New Cycling Apparel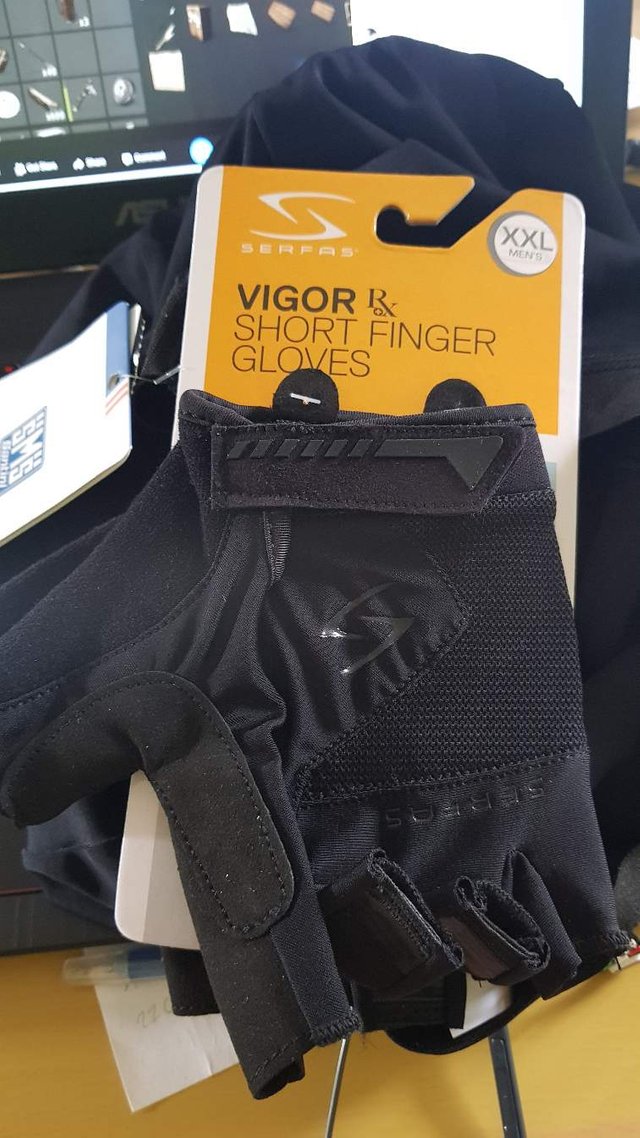 More Comfortable Bar Handling
Bought myself a pair of short finger gloves because my hands get sore because of the patterns I have with my MTB handles. This will make me more comfortable in long rides. Glad to know that gloves can be both used for MTB and Road Bikes.
Padded Cycling Shorts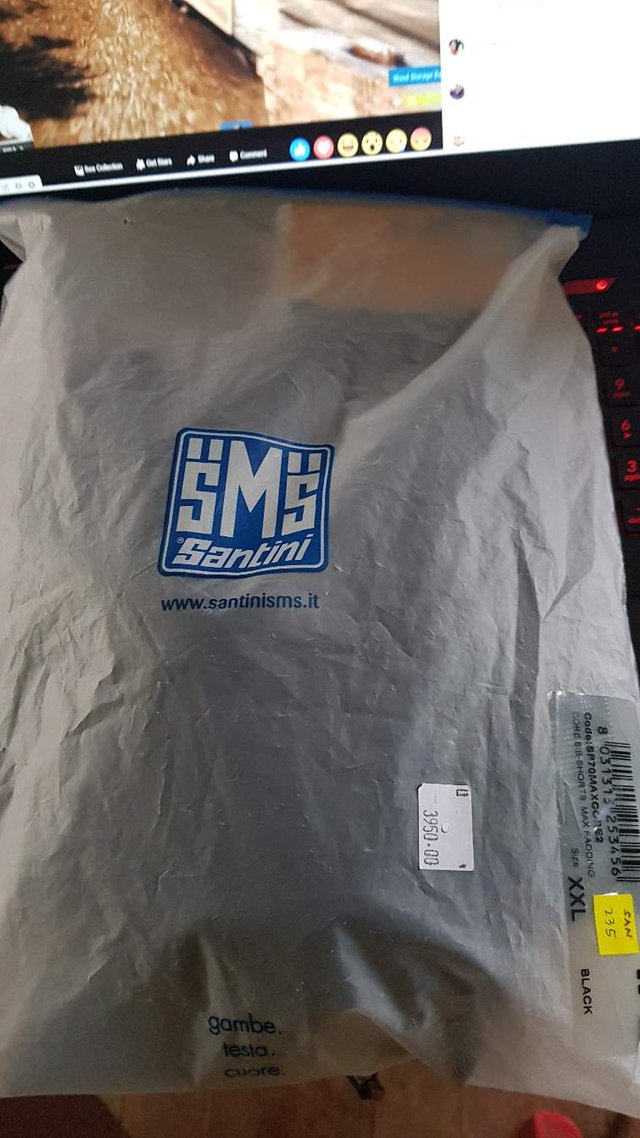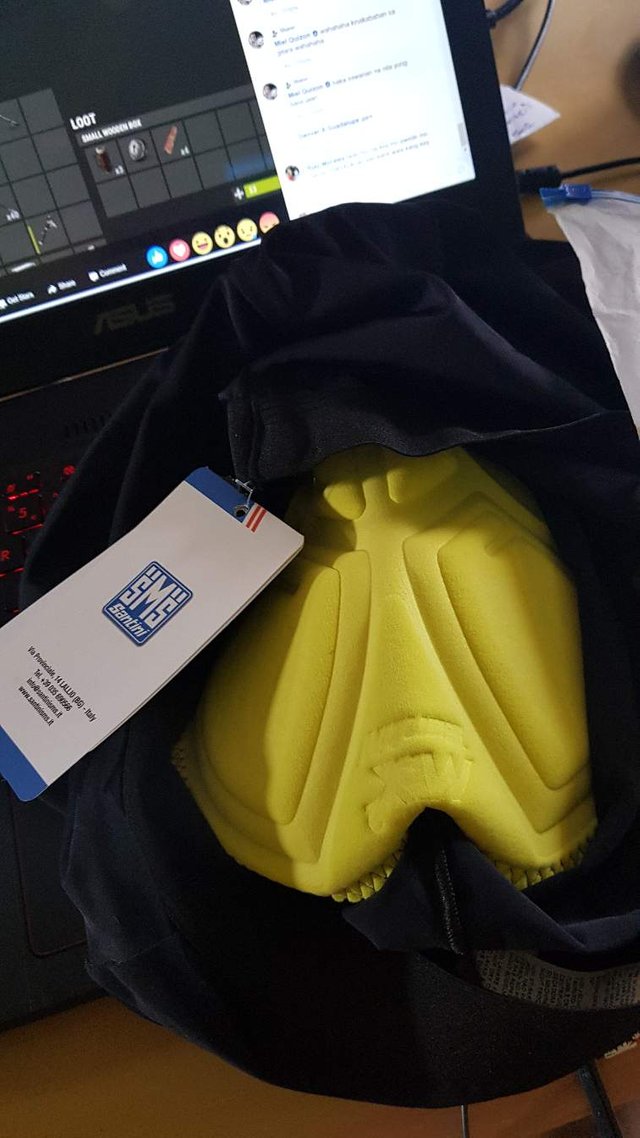 This one cost me some money. That's 3,950 php in cash for this one. Why I bought this one? My ass gets sore when I cycle really far distances So to compensate for that, I go with these instead. Never used it yet but hoping this will work. If this fails, I'm going for the saddle with gel. Cycling is costly and will save and buy only when parts are broken.
Posted using Partiko Android