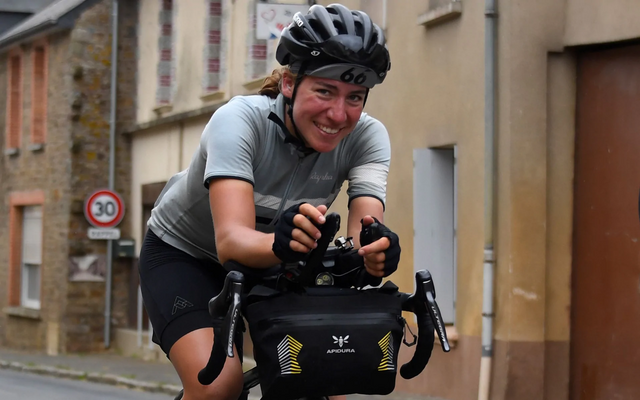 ---
After 10 days, two hours and 48 minutes, Germany's Fiona Kolbinger has become the first woman to win the Transcontinental Race. She beat over 200 men in a 4,000km (2,485 miles) cycling ride across at least Seven countries.
Fiona Kolbinger is a German cancer researcher and is among 40 women who participated in the race. This is her first ever ultra-distance challenge and she won and she finished ahead of the first runner up with 124miles distance. Impressive!
The Transcontinental Race is the definitive self-supported bicycle race across Europe with its first edition in August 3rd 2019
---
My Thoughts.
This is really impressive news given that, since the start of the race in 2013, a woman that has never participated ended up winning over 200 men. She is a cancer researcher which also means she is and has been working for the good of humanity.
I think more women will participate in the next round and we should be looking at more upsets in the sporting world.
This is a well deserved win given the routine she adopted in preparation for the race.
---