🚴 Sunday Morning Recreation 🚴 Almost Burned One Classic Pizza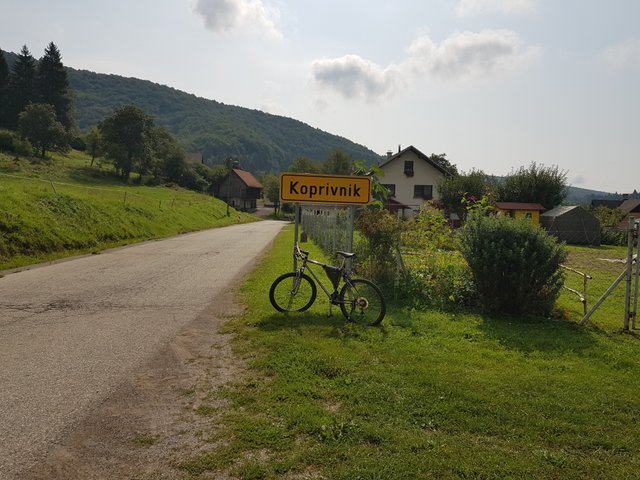 Hello Sports Fans!
The last two days have been very interesting. I was at a friend's wedding, alcohol, and marijuana, lots of unhealthy food... Toxing my body for the last two days like crazy... And this Sunday morning was perfect to break some sweat. Not too hot not too cold oudside. 18 degrees ( 64 Fahrenheit ) little bit cloudy weather... Perfect.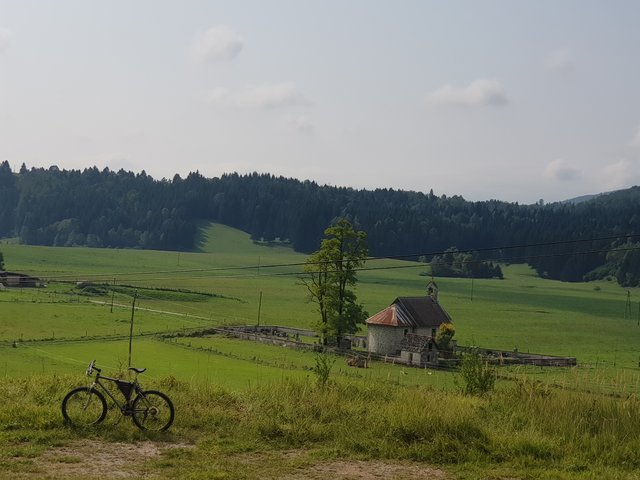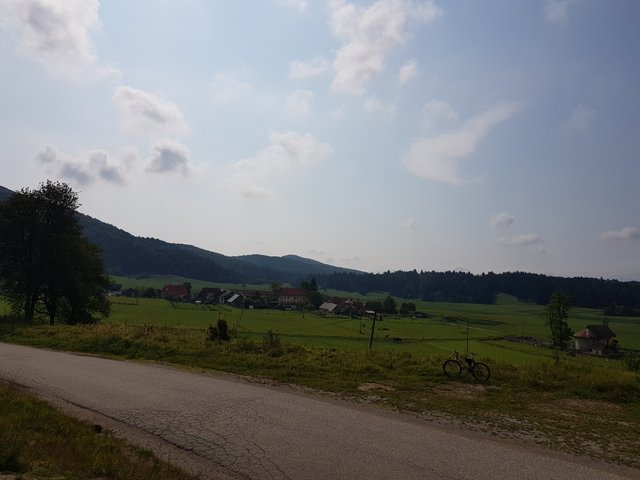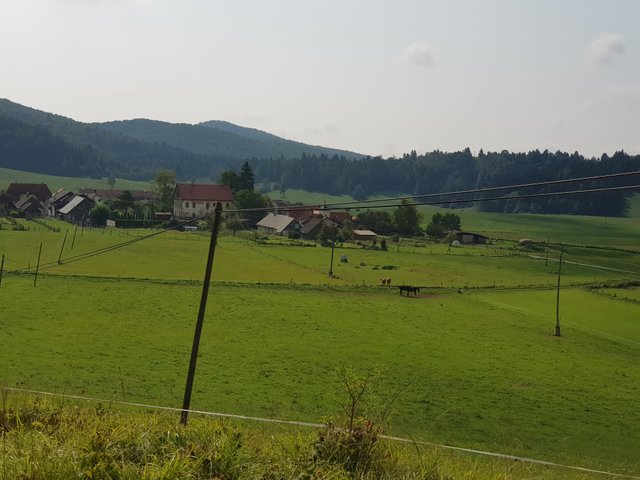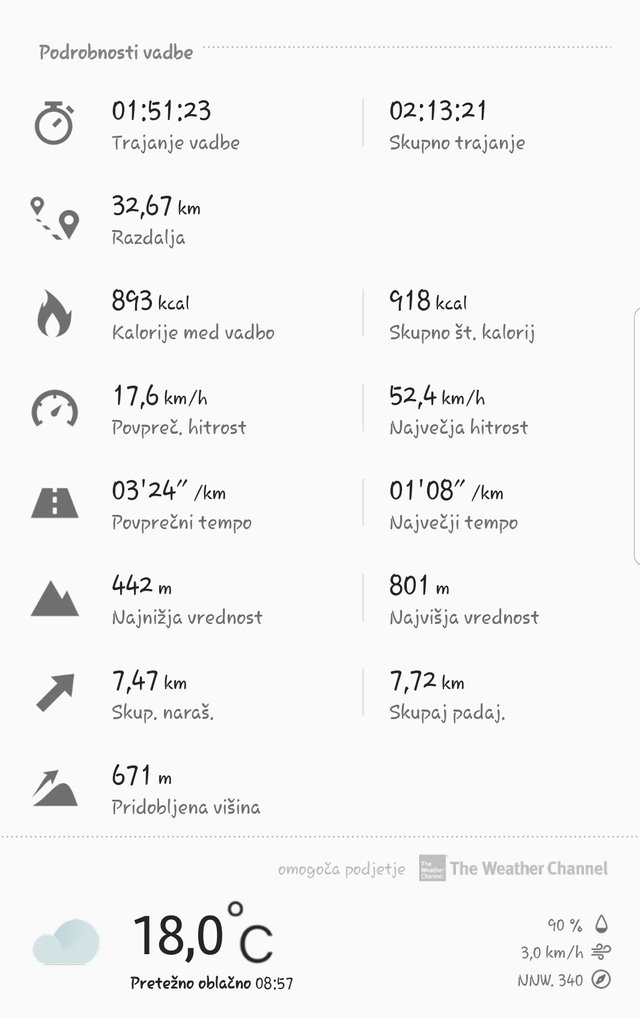 In almost two hours of cycling, I make 32 km ( 20 miles ), burned 900 calories, traveled 359 meters altitude ( 1170 feet ) average speed 17,6 km/h ( 10,9 miles/h ).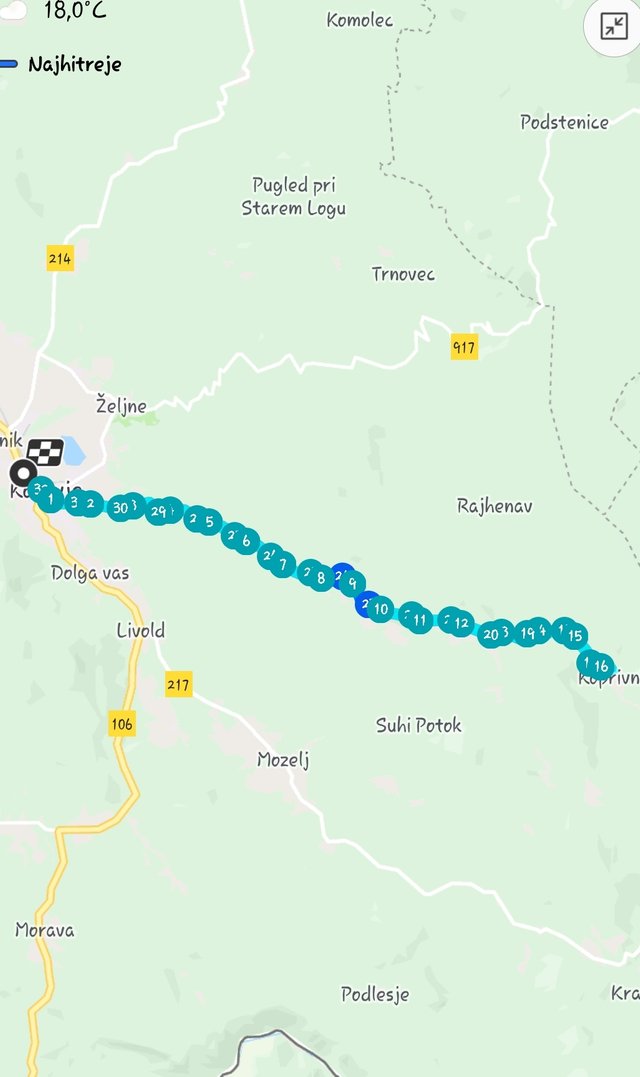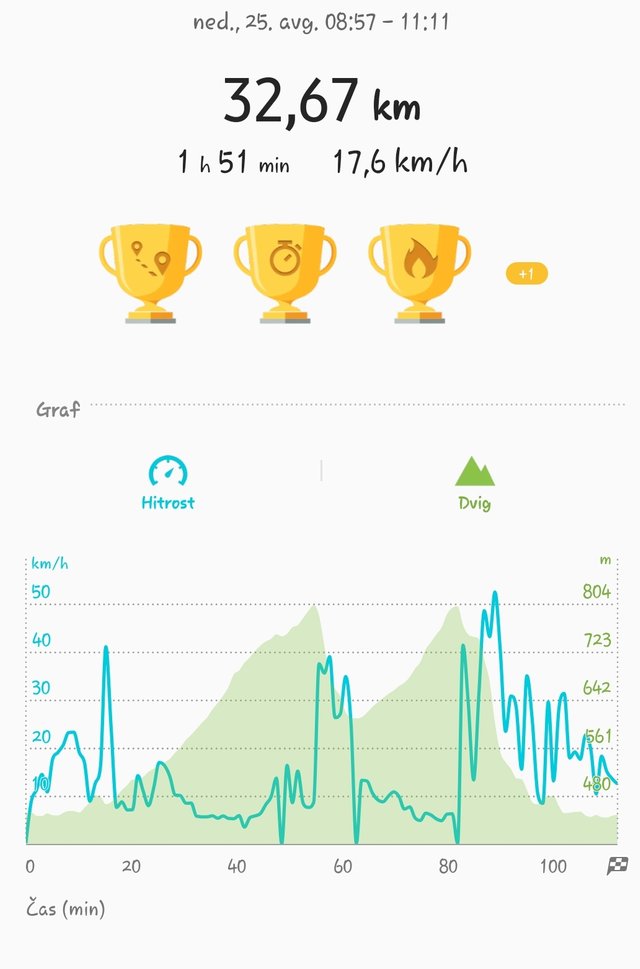 For example - An average classic pizza with salami, cheese, mushrooms has about 1400 calories ( in restaurant ). Each gram of fat has - 9 calories, carbohydrates and protein - 4 calories gram.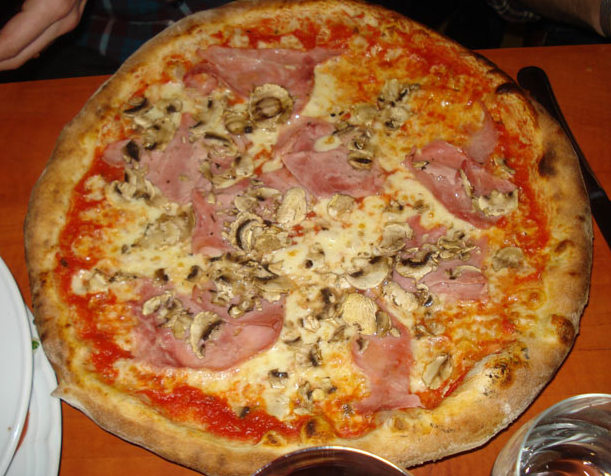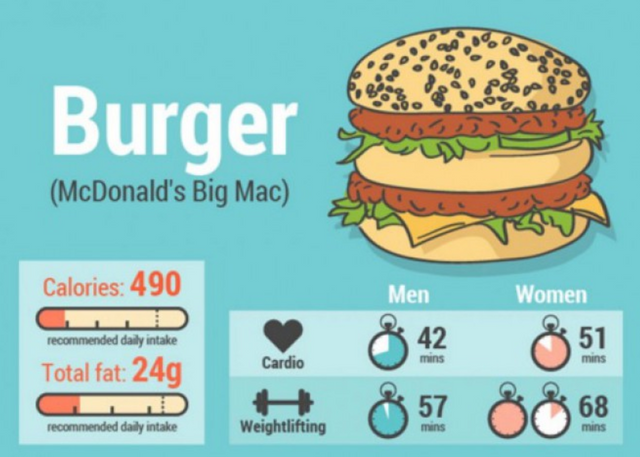 It's easy to eat, but it's harder to burn calories...
---