It is very pleasant to still enjoy these summer temperatures in October, so me and my friends got our bicycles and took another good bike trip. This time we cycled to Mineralni Bani Banevo which is located near village Vetren.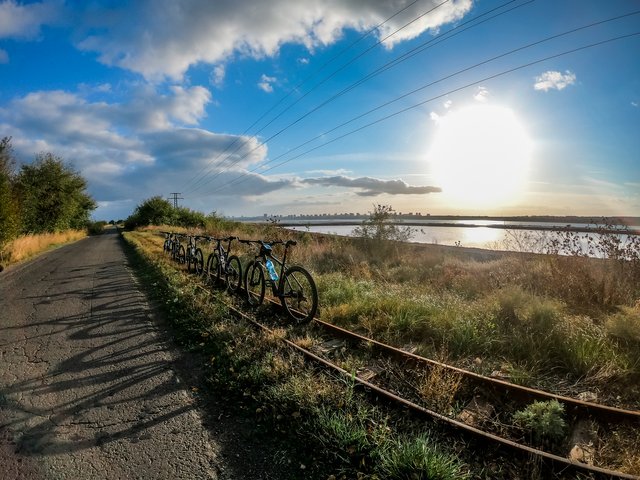 We went through the Northern Solnitsi and went to Cherno More village. Before we get closer to the village, we took the black road that is after the Burgas-farm Peacock ZOO.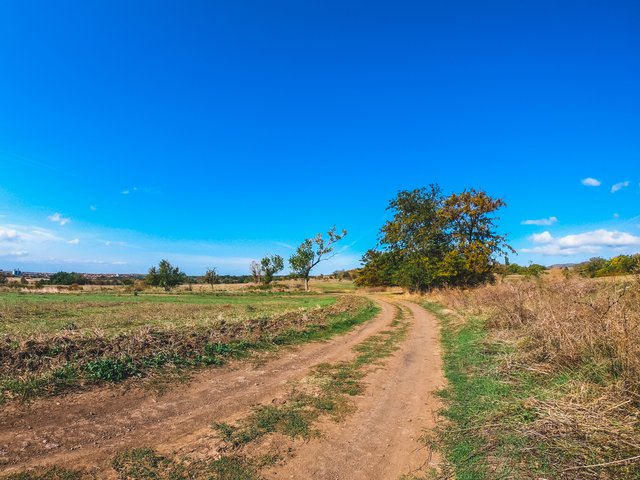 We passed around Atanasovsko lake.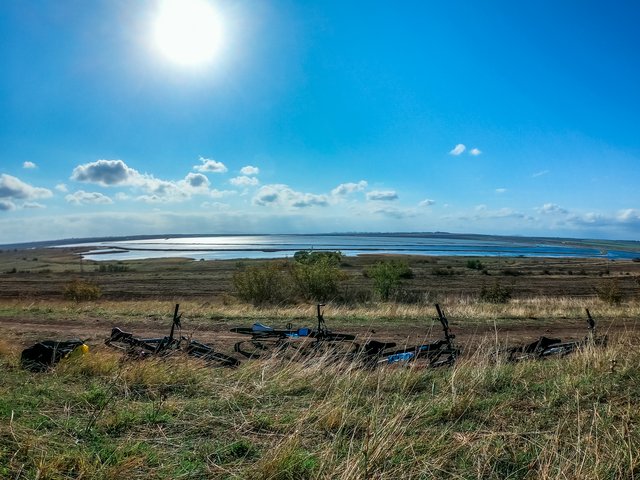 We crossed small streams.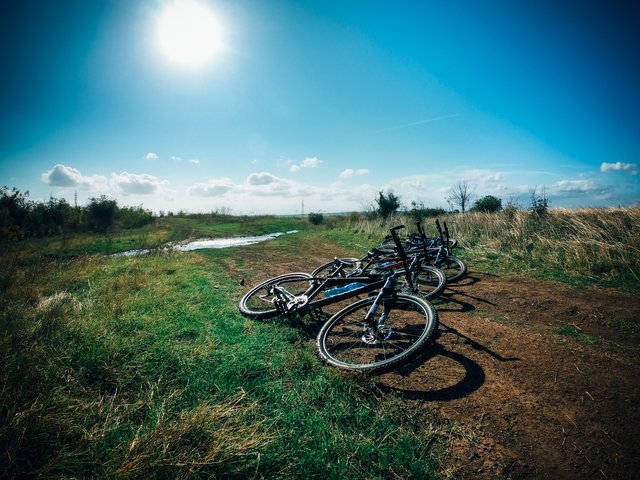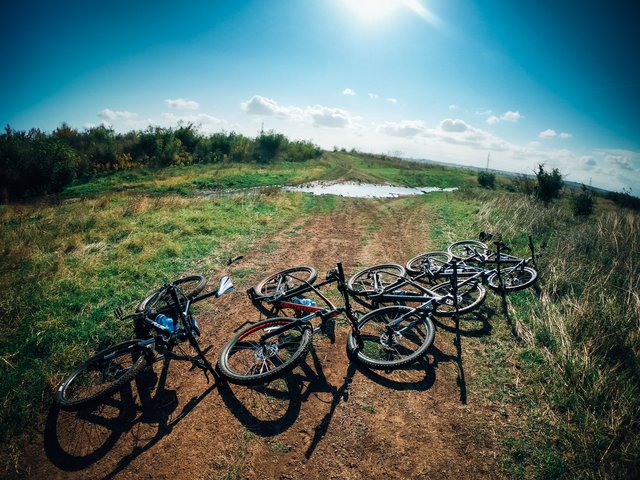 We went to Aqua Calidae Thermopolis.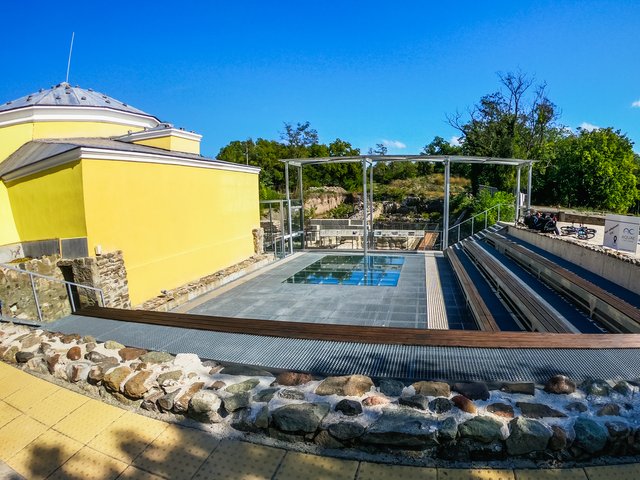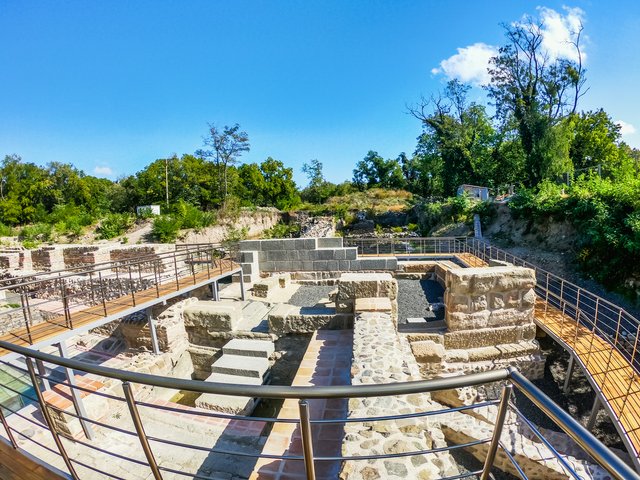 Aqua Calidae Thermopolis was one of the most distinguished spa centers in ancient times. In the 1st century BC the Thracians turned the spring into the most honored sanctuary of the Three Nymphs. The first baths here were built by the Roman conquerors in the middle of the 1st century. More info here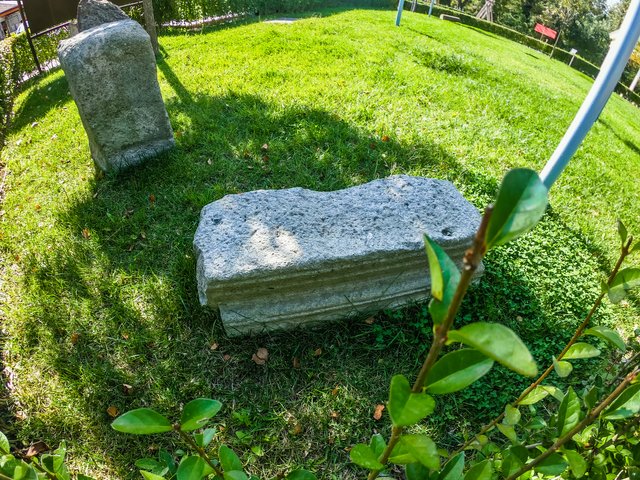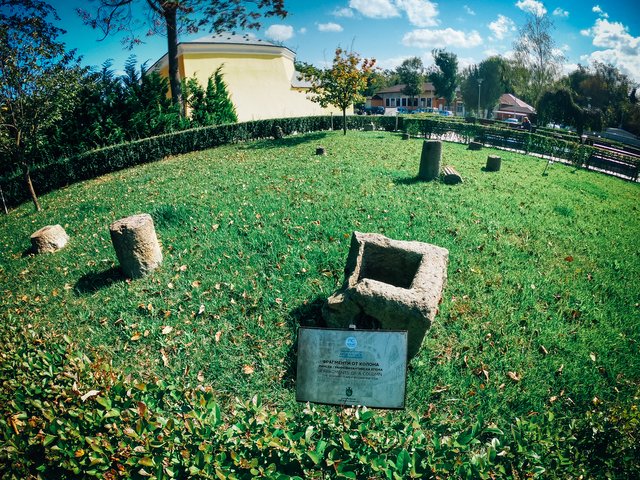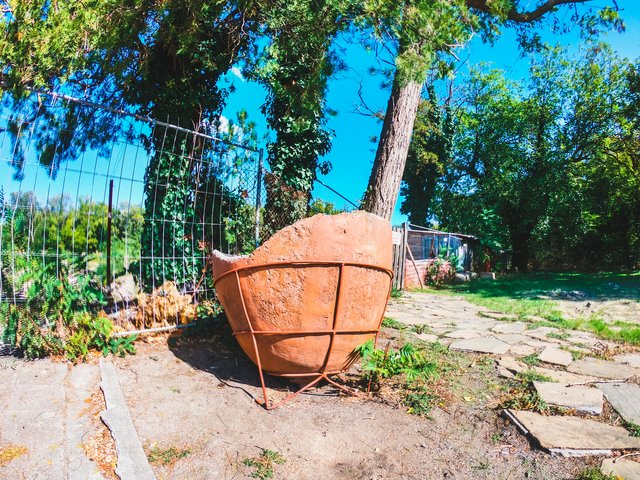 Then we had a lunch at the beautiful forest at park Mineralni bani.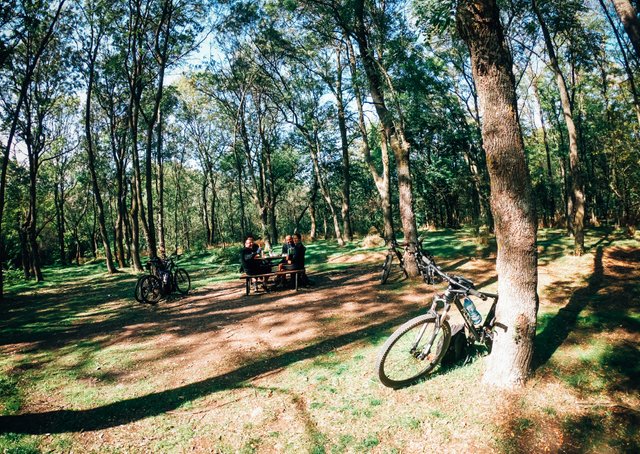 After pleasant rest in the forest, we left back to Burgas.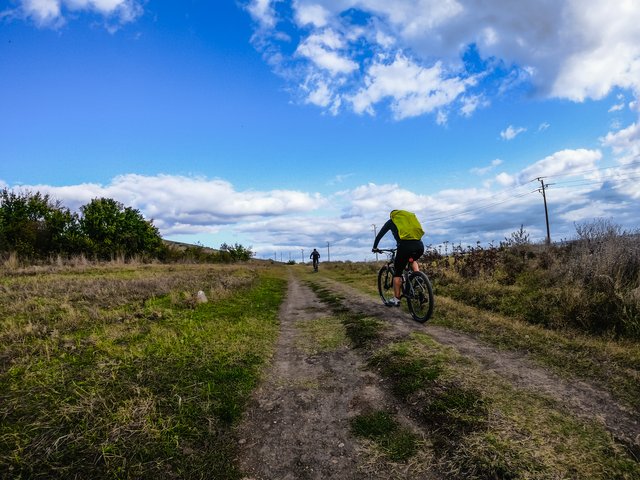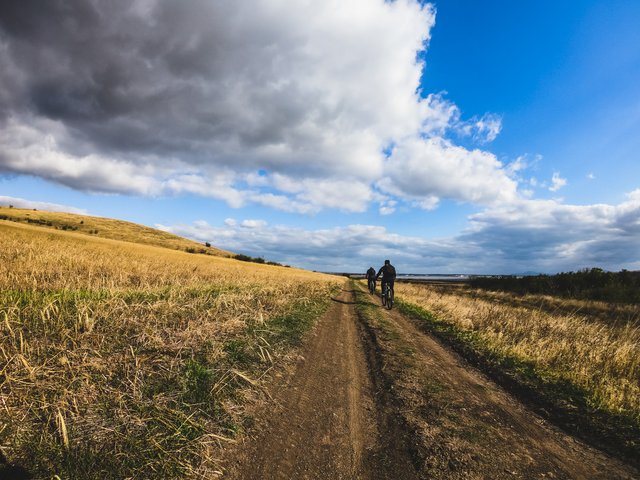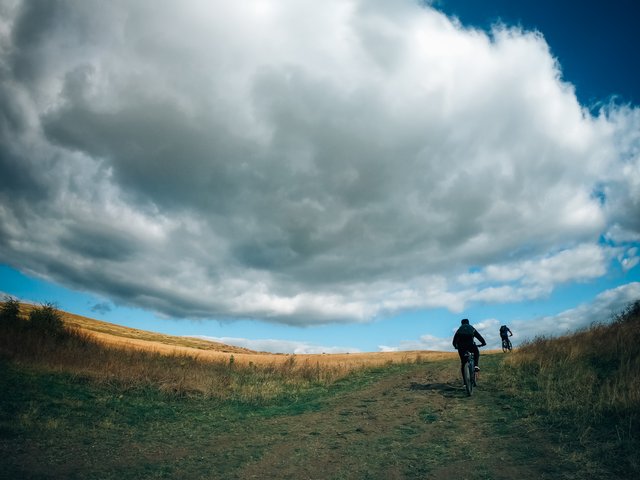 This time we decided to cross the newly built road to the village Cherno More.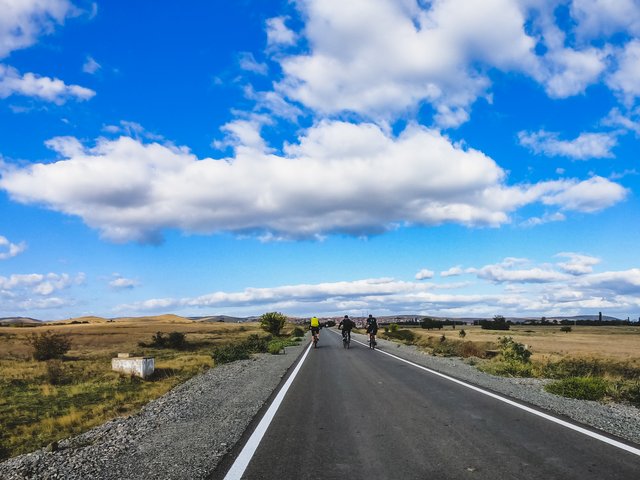 On the way we found a small patisserie, from which we did not miss to take sweet things and coffee.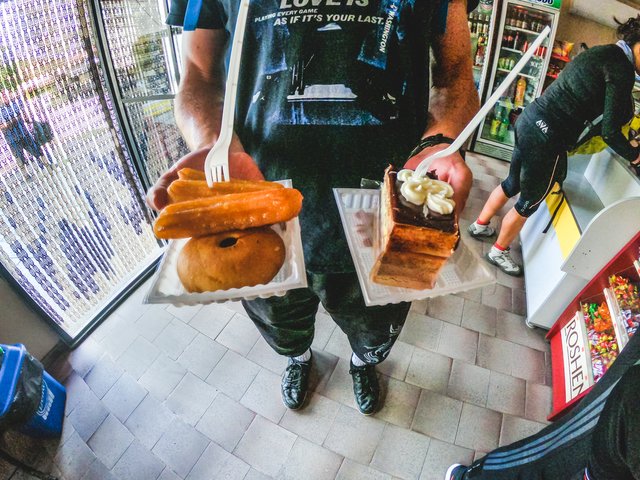 Near the Burgas Luga we stopped for a rest.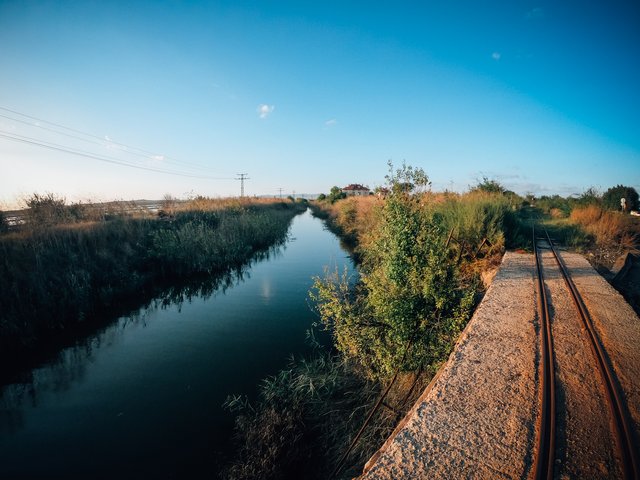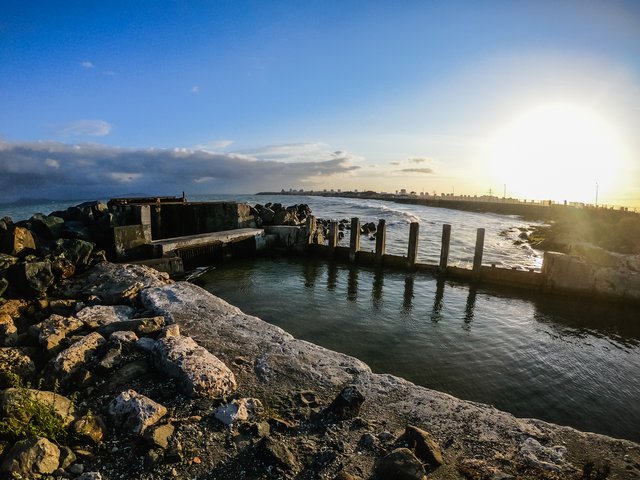 As I was walking around and taking pictures, I noticed on the opposite stretch a small pelican hidden in the grass. It is not typical for wild bird to standing on such place for so long time.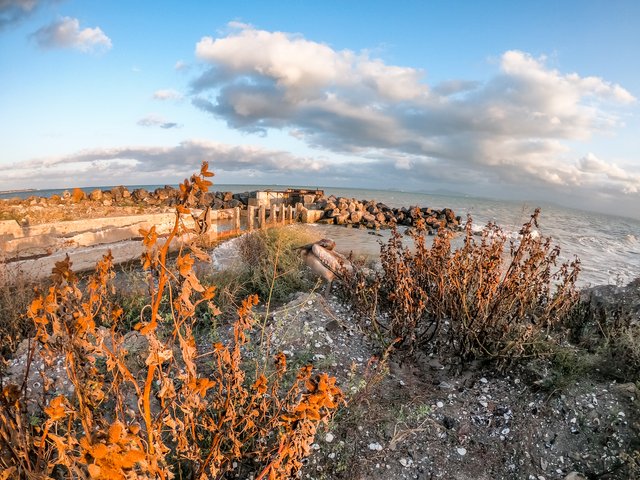 With my friends, we contacted a representative of Green Balkans (Kristina), who immediately responded and took the necessary action to help the little Pelican. Green Balkans is a leading organization in the field of conservation of rare species and habitats in Bulgaria.
Once we were relieved that the little pelican was in safe hands, we ended today's trip.
To prepare for a new one :-)
This day, we cycled 48.2 km.
The activity from Strava: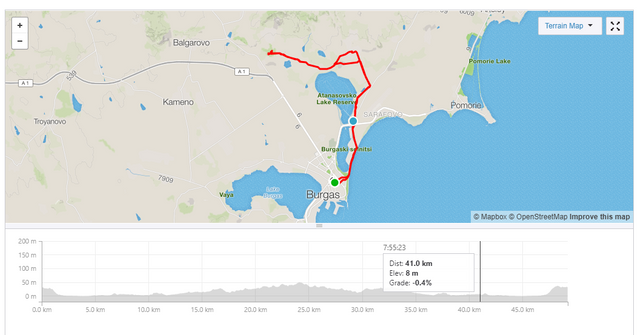 Relive https://www.relive.cc/view/1902386096
Thank you for your time to read this!