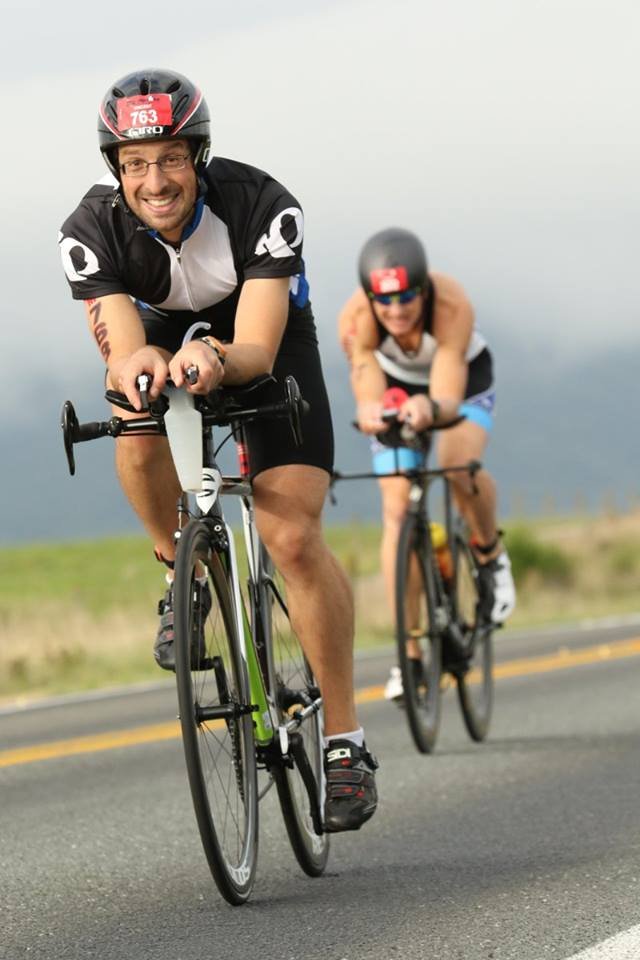 Me at Ironman NZ 2016
Hello, even though it's been many months since I posted my "Introduce Yourself" post in Steemit, I thought it would be a good time to do a similar post to the @cyclefeed channel, as I have only recently found this great little group dedicated to Cycling.
I Haven't Always Been A Cyclist
Growing up in Australia, of course I grew up in a typical working class, suburban area and riding bikes was always a big part of that, at least in the 80's and 90's when I was a kid. Riding bikes was fun, but at that point in my life my, getting out on my BMX was never going to be much more than a chance to get away from home for an hour or two. I knew way a road bike was, but for me it was almost in the same category as a supercar or a pony, something people owned but always out of the reach of normal people like me.
As time when on, I grew up and in my mid 30's as I realised I was able to do things like run and swim for a lot longer than other people did. Of course I had head of triathlons and always wanted to make a move to the sport, and was slowly coersed into the sport by a friend. Even though I worked hard at the sport, I would never have called myself a cyclist. I used cycling as a means of transport and something I would use to fill the gap between the swim and run leg in a triathlon.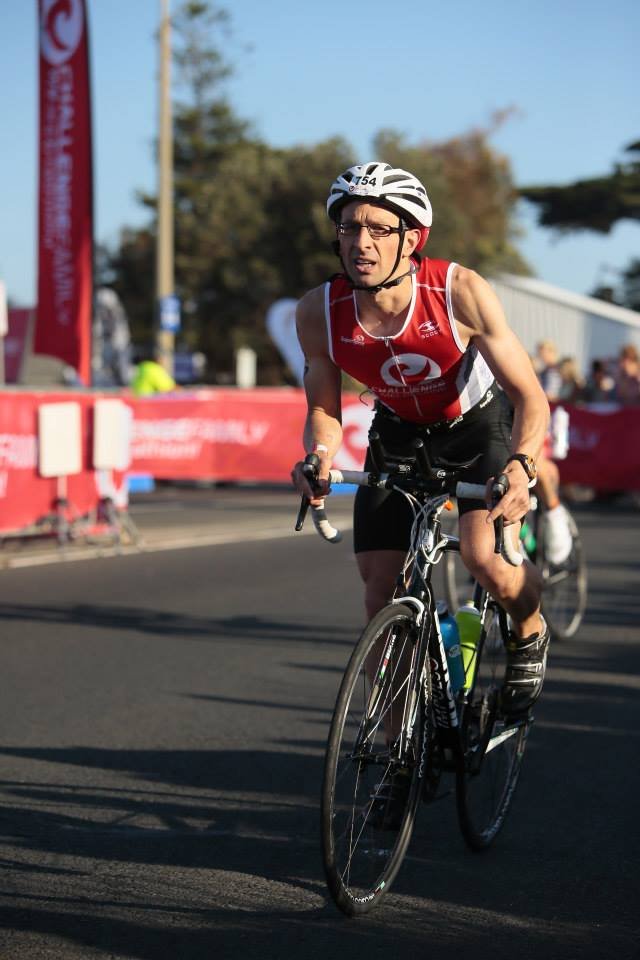 Back in 2014 in Melbourne
Cycling, As A Decision
I remember the day that things changed for me. I turned the TV on and highlights of the Tour De France was on. I had never seen a mountain stage before and by chance, Michael Rogers, an Aussie ended up winning the stage for that day. that kinda changed things for me, I wanted to do what he was doing. I went out and found hills to climb and started to actually enjoy being out on the road for hours. It took a while, but I was entering Ironman triathlons with a bike leg of 180kms. I would go out on the road for 6 hours and it almost felt like nothing.
Michael Rogers Winning Stage 16:
https://www.nbcsports.com/video/michael-rogers-wins-stage-16-his-first-tour-victory
My New Cycling Goals
I still see myself with having limited experience so I have made some new goals for the remainder of this year:
Improve my speed on the bike, especially during longer rides
Start writing about cycling, instead of focusing on just running
Improve my knowledge of cycling, especially bike maintenance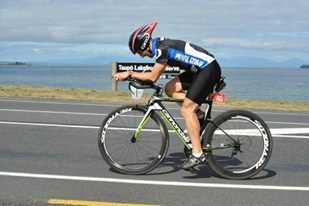 One last pic of me at Ironman NZ 2016
So, from now you should be seeing me a little bit more regularly on the @cyclefeed channel with some more writing about:
My training and racing
Cycling new, like the Grand Tours
I am thinking of starting with an A-Z of Cycling, similar to something I did with the @runningproject
I have done a lot of writing in the past for different running blog, websites and have a couple of technical book out in the wild, while I am currently writing my third. I hope I can bring something interesting and fun to the channel and if there is any way that I can help, please let me know.
If you have found this post useful or interesting, please consider Commenting, Upvoting, Following and/or Resteeming @run.vince.run