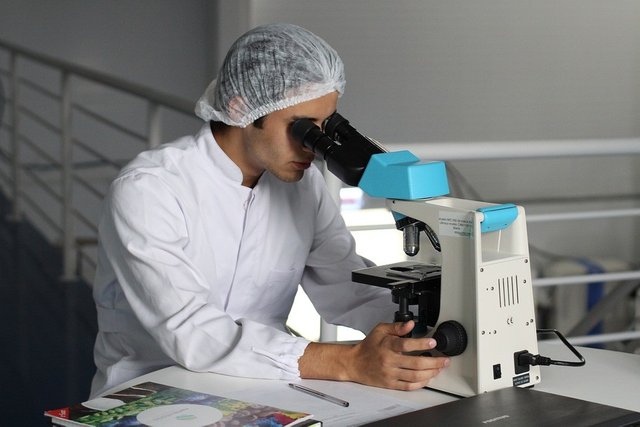 Part 1 of 6: Season 2, Episode 1 – The Marijuana Episode
Part 2 of 6: Season 2, Episode 2 – Your Computer is Under Attack
Part 3 of 6: Season 2, Episode 3 – We Suck at Sleeping
Part 4 of 6: Season 2, Episode 4 – Sex, Drugs and Superbugs
Part 5 of 6: Season 2, Episode 5 – Extinction Why All Our Friends Are Dying
Part 6 of 6: Season 2, Episode 6 – How to Travel Through Time
By: Shawn Alli
Posted: September 19, 2018
http://www.shawnalli.com/bill-nye-saves-the-world-debunked-season-2-episode-2-your-computer-is-under-attack.html
Nye begins the show with ninjas invading the stage in regards to online hackers. Lovely. I can sum up this entire episode in a few words. If you're a targeted individual, you're f*cked. There's no amount of online security you can get unless you go off the grid, have fictitious identities for bank accounts, and become a white hat hacker. Anything less than that and you're fucked.
The only reason why most people haven't been hacked is because they have very little value and because they're not targeted. Hackers would have an easier time targeting a company, a city, a non-profit organization, or a hospital. Individuals are just easy pickings and usually won't pay if they're smart enough to back up their data once in a while.
But look at it from another angle. When cities and homes become smart cities and smart homes using 5G infrastructure, you inject any malware in there and it's done.
Next up, Nye gives a comical demonstration of digital security. A mailbox running away? Jokes.
Just so you know, people have been using public wifi at Starbucks, McDonalds, Tim Hortons, and your local library...all safely.
While everyone is vulnerable to hacking, if you have common sense and are not a targeted individual, you're fine.
And now we go to Nye's panel (Karlie Kloss, Golan Ben-Oni, and Keren Elazari).
They talk about the usual cybersecurity issues and cyberespionage. And yes, white hat hackers play a crucial role in cybersecurity. But if you train generations of people with such capabilities, the odds that some will turn in the future will increase.
And yes, Hedy Lamarr and many brilliant female inventors/scientists were fucked over badly by men in control. And yet even today, its men that still control the keys to the kingdom.
And yes, any electric device (regardless of whether it's connected to the internet) can be hacked. Contrary to what you may think, hackers existed long before the internet.
Later on, Nye talks with someone named Steve-O from Jackass. Who? Apparently he got hacked in 2014? That's news to me. What's wrong with his voice?
Decent comedy hacker skit.
Tim Meadows? Wow. I haven't seen you on the big screen in so long.