SBD/PHP & STEEM/PHP TO COINS.PH: MY SUPPORT VIDEO FOR SIR TERRY'S CAMPAIGN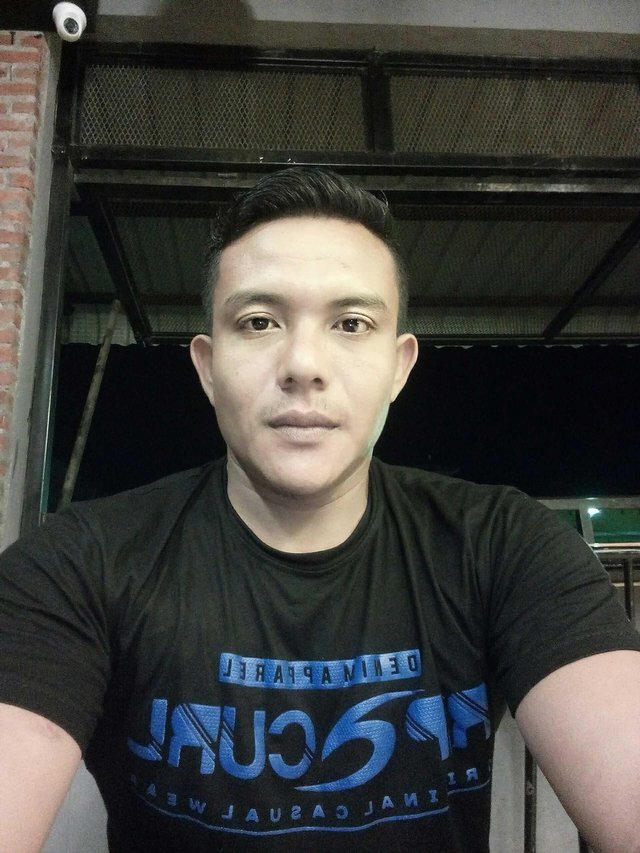 Hello all. I am @nasrul71 I am very glad I am a part of this campaign. Of course, thanks to Pak terry @surpassinggoogle for this initiative. This will really give us the convenience of steemian especially here in the philippines.
I believe that this campaign will be considered due to the great commitment from pak terry to help us steamer filipino. Though I'm from another asian that is indonesia, but i also want to try, So everyone let us help him in this campaign! It's for us! Create a video now.