Make New Customers, But Retain The Old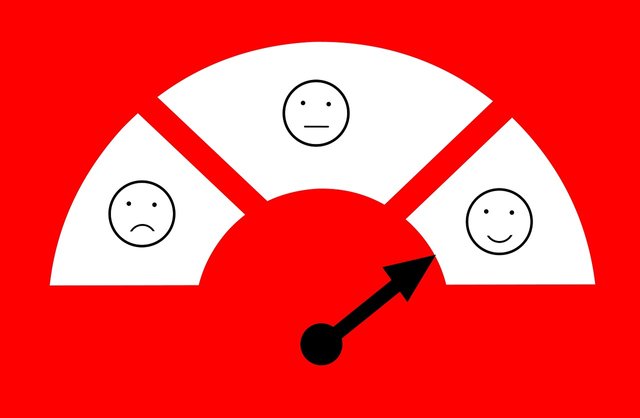 Source
Most establishments forget about the fundamental princess of possession very easily. They forget that "you can only own what belongs to you, what doesn't remain in your possession is not yours". So most time they spend time training and committing their workers to continually win new customers but never talk about how to keep them. They are not your customers if they don't keep coming back. Don't get me wrong it's wise for a company to seek the expansion of their market. As a matter of fact. one of the major goals of a business is to continually
expand the scope of its market.
In as much as you seek to keep expanding your market shape, ensure you don't do that at the expense of the territories you already own in that market space. Most business owners are just bent on bringing in new people that they begin to lose the customers they have.
Another mistake organizations make is that they treat old customers in a bad way because some new prospects came on board. There is a need for business owners to appreciate and show their customers gratitude for choosing to stay not because they have to but because they want to for some reasons. Some make the mistake of chasing customers who have been loyal for years, just to win over a new customer that may never check back. I saw the analysis and the implication of losing one customer and I'll suggest that every business owners should see this.
Scenario;
Mr Tony got angry over the poor response of the man at the counter who happens to be a newly employed staff in the company. The man at the counter only acted backed on the instruction he got from his Manager to attend to Mr Alex only and no one else even if it was obvious that one Mr Tony was the only customer left. He got pissed and made it clear that he won't return. All he bought was a small chocolate box of about 2$ as usual for his son on a daily basis … Now Mr Tony never returned as promised. Mr Alex just happens to visit his sister and decided to buy an expensive toy car worth 100$ for her son … he is not a regular visitor, meanwhile, Mr Alex was very pleased with their service and happily walked away with the product.
Mr Tony's Case;
Let's take a look at what just happened;
Mr Tony buys a chocolate box of $2 every day which will in a year when multiplied by 365, a total of $730 in a year.
Mr Alex's Case;
While Mr Alex buys a toy car of $100 which there's no guarantee he will come back even if he comes to the neighbourhood.
In total, the store will be losing sales worth $630 just because they failed to appreciate a regular customer.
The basis thing all business owners must know is that no customer is unimportant, every customer is the most important assets a business can own because without them you won't be addressed as a business owner. Both new and old; all should be treated with respect.
Disengaged does not mean, gone for good
I've heard business owners say "leave him, another will come; he is not the only individual in the market". No, don't do that, totally wrong. Don't even say it where your employee will hear, so that attitude towards customers won't change. Value your customers, however, there are situations where you can't do anything to please Mr Tonu, you need to do map out plans to restore him. Don't forget about your customers even when they stop coming, try to reach out to them to know why. Never relent on a good backup plan to restore and compensate for whatever reasons it was why they stopped coming.