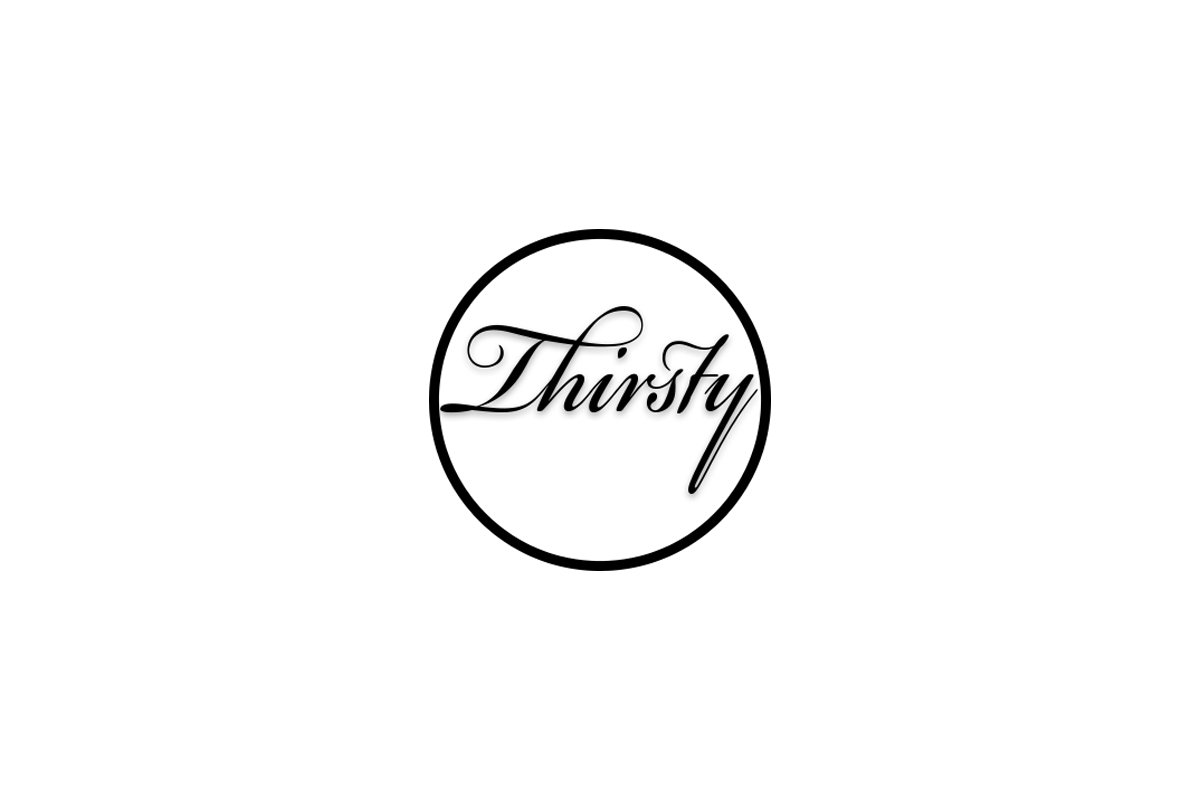 Digital currencies are becoming more frequently used as their markets continues to grow, but are they a safe place for investors?
There are a lot of myths surrounding digital currency which can stave off investors, and so we think we should help squash some of the rumours found in digital currency markets.
---
Myth #1
"Digital Currencies have less safeguards"
Digital currencies such as Bitcoin, are used for everyday transactions, without the need of a Third Party. It doesn't need a Third Party because it is one.
Using digital ledgers known as a Blockchain, every transaction made on Bitcoin's Blockchain is tracked and stored on the cloud. The entire network is stored between computers as a constant relay of information to create a decentralised banking mechanism.
So long as a Blockchain's code is incorruptible, Digital Currency orders are much more secure & efficient than traditional money orders.
Myth #2
"Digital Currencies are only for criminals"
It is true that Digital Currencies can be used to commit crimes, more efficiently than traditional money, however each transaction leaves bread crumbs. The Blockchain stores any information, meaning that any and all criminal transactions are tracked and stored.
While there may be ways for a malevolent person to avoid their transactions being tracked, it's important to remember that traditional money has the same issue.
Digital currencies can not be printed freely, unlike traditional currencies, and are much harder for someone to steal.
Bill Gates on Digital Currencies
Myth #3
"Digital Currencies are not real currency"
Digital Currencies are fungible on exchanges, meaning you can trade them at any time. This gives value to each Digital Currency when it increases its market size & capital.
As we see with Bitcoin, Digital Currency is clearly worth something to currency traders. With a market cap of over $18 billion and over 4 years of trade, Bitcoin leads the way in proving just how real Digital Currencies are.
Myth #4
"Digital Currencies are easily stolen"
Digital Currencies are stored on generated wallets. Every wallet is unique and its' transactions are tracked.
Just like traditional money, someone could steal your wallet, that's why users are given different encryption methods to store the keys to their wallets. Each person is responsible for keeping their wallet safe.
Digital Currencies have been hacked. It's true, however, Bitcoin has not. Th security of each Blockchain is dependent on its framework. Those who read up on Bitcoin's framework back in 2013, made big financial gains in the investment game.
TED talk on Blockchain technology
Myth #5
"Digital Currencies are bad for global economies"
Despite what some may lead you to believe, Digital Currencies are good for global economies. With safer and faster transactions, lower entry levels, decentralised governance, little or no-fees, and all stored on the cloud, Digital Currencies increase e-commerce opportunities.
Global economies benefit from growth, which is what we're seeing with Bitcoin. As new digital technologies & markets evolve and increase value & demand, Digital Currency growth is unbound.
---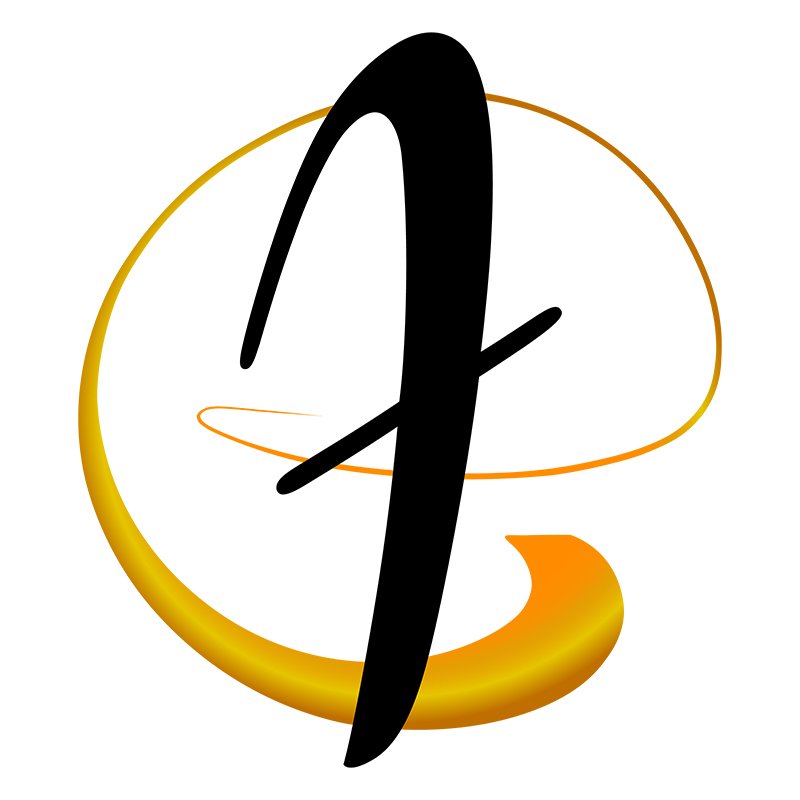 ### We're having a crowd sale! Get your
#THIRSTY
tokens on March 1st -March 31st!
Register for our crowd sale: https://thirsty.online/product/crowd-funding-campaign-for-thirsty-entertainment/
Support our Thunderclap campaign: https://www.thunderclap.it/projects/53155-thirsty-crowd-sale
---
Looking for a job?
We are currently looking for enthusiastic & passionate people to join our team.
For more information, please forward your expressions of interest to contact@thirsty.online
---
Follow our Social Media feeds for future updates
Website: https://thirsty.online
Facebook: https://www.facebook.com/thirstyofficial
Twitter: https://twitter.com/ThirstyOfficial
Medium: https://medium.com/@contact_35388
Linked In: https://www.linkedin.com/in/thirsty-entertainment-69ab1b137/
Google +: https://plus.google.com/u/0/110699929321675267115
Youtube: https://www.youtube.com/channel/UCbx3Spjr8TemnVab0Qpdo7g