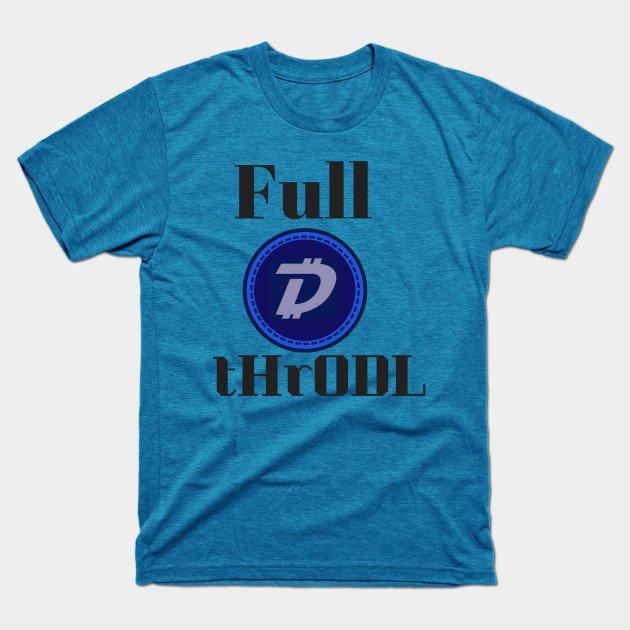 Is there a future for Digibyte?
People are finally starting to talk about DigiByte, not like at the grocery store or the dry cleaners but, in the crypto world, there is a buzz. I am happy that this is finally happening.
Learn More about The Future of DGB on the Blockchain.
DigiByte has been around for a few years and is known as a UTX but is just beginning to gain momentum as a forerunner in the Crypto race. [amazon_link asins='B07B4FCQ6H,B07FRG3G5X,1723224553,B07C2Q6F32,B07FRMZHR6,B07C2JJW85,B07C279YBX' template='ProductCarousel' store='usa' marketplace='US' link_id='a48ca3bc-9b71-11e8-964b-27e21cc8c252']

In my opinion, The DigiByte team made a wise decision and chose to focus more on the product and its development than it's marketing. There was no ICO. There is no hype surrounding the coin and very little drama. They waited until the system had been tested and used before starting their marketing efforts. This seems to be the best approach to any endeavor. Slow and Steady wins the Race. Just sit back and beta test while all of the other guys jump in head first. See who sinks and who floats then assess what it takes to swim. I think DGb has what it takes.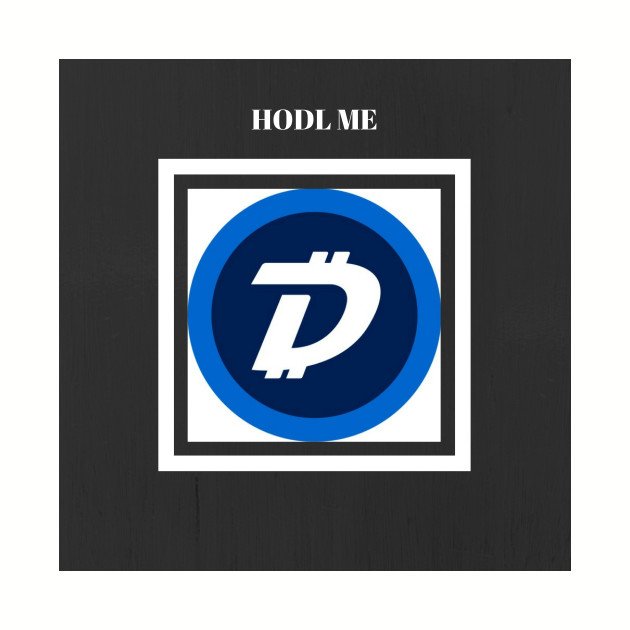 DigiByte Graphic logo
Two of the top YouTubers in the Crypto space are Jsnip4 and Bitcoin Ben. They both shouted out Digibyte and each other recently. The WebBot, Well Known Psychics, just about everyone on Steemit and even some of the Twitterverse have started touting Digibyte as they all begin to realize its potential.
Is it a Scam?
Everyone asks this about every coin. Even Bitcoin still gets scrutiny. There is no sign of Scam from my perspective when I see Digibyte. It is set up to intentionally scale over time allowing it to perform for the long term. It is not necessarily positioned to be the top coin to invest in for huge gains but, as the top coin to watch out for to simply be the most popular and used alt coin in the future. It is fast.
None of this is financial advice or a sales pitch for DigiByte but, there are Hella ways to make money with Digibyte if you want it.
Right now is a great time to learn more and if you are interested in the long-term use case for the coin, you might wanna get in at the last good moment to do so. Buy some DigiByte, start mining or earn some from a faucet.
Be practical and patient. Start Small Grow Over Time by working overtime
@AskGaryvee has a way of putting things into perspective