Why the #Cartoon-off Community merits @Curie support
Hi, I am the current organizer/funder of the weekly #Cartoon-off contest (@cartoon-off).
We have been running for 8 consecutive weeks, and I have awarded to date 29 SBD and 38 SBI shares (10 more to be awarded on Monday)
Our current format is as follows:
Every other week a judge from within the art community is selected upon recommendations to judge the contestants for the next 2 weeks.
This allows a prominent artist from within the community to be profiled as well as serving as a basis for new connections between artists; this also keeps judges from becoming predictable or long-standing biases to develop.
The judge selects 3 winners and chooses the categories in which to place them; we currently have 3 categories: single panel, multi-panel and humor.
I try to include any exceptional work that has not been selected as an honorable mention.
The top 3 category winners will receive 3 SBI shares each, and honorable mentions will receive 1 SBI share.
I switched over to SBI shares from SBD since I felt that it encouraged long-term participation on the platform but I have been open to any recommendations from the participants as stated in every opening round post and so far have not received any objections.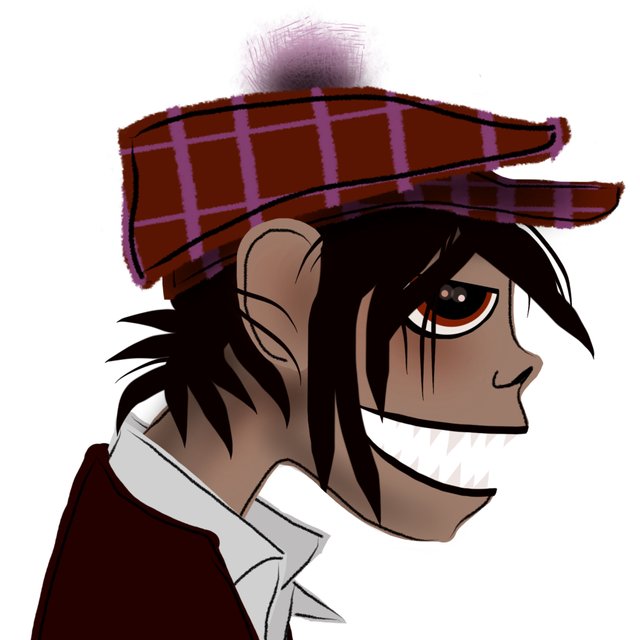 This is where I see our contest growing with the help of outside funding.
I want to open 2 new categories. The first category will be no caption/no text and will open the doors to artists who have intriguing content but shy away from captioning their work or creating dialogue.
The second category would be caption-this and would take the no caption/no text entry from the previous week and use it as the subject for anyone (artist or non-artist) to think up a caption or dialogue for it.
I want to increase my award amounts to 5 SBI or else a hybrid of 3 SBI/2 Steem.
I feel that greater prizes will encourage more interest in participation (obviously) but also reflect the talent and dedication of the very hard-working group of cartoonists within the community many of whom are getting minimal support while producing exceptional content.
As stated in every contest announcement, I believe that anyone can cartoon but also feel that a greater prize pool would encourage more people to enter into this type of communication which as it stands is the oldest known to man (cave paintings) and is proven by science to be healthy for every brain (stimulating neural pathways).
Ultimately, I believe that competition makes for better content. Greater prizes will motivate more competition. This funding could not only reward the current community of hard working artists on this platform, but usher in a new caliber of refined skill that could help to redefine the relevance of the cartoon, as well as what Steemit has the potential to be when it comes to nurturing undiscovered talent.
With 5 categories awarded at 5 Steem per week, that would amount to a total of 100 Steem per month, which would be the aid amount that I am requesting from @Curie.
I would continue to fund honorable mentions from my own account (and fund the contest in its current form should we not be selected for this award)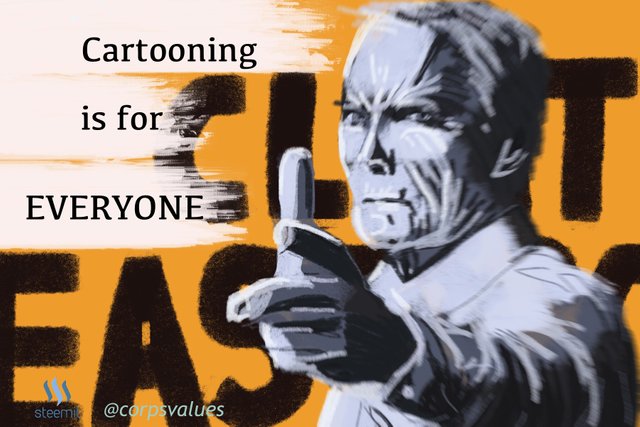 Thank you for your consideration @Curie
I have been a long time supporter of your witness account and the work that you do building quality content upon this platform.
You may contact me on Discord at #Devil5124
@randomwanderings