Nigerian Myth#2: The Story of Madam Koi Koi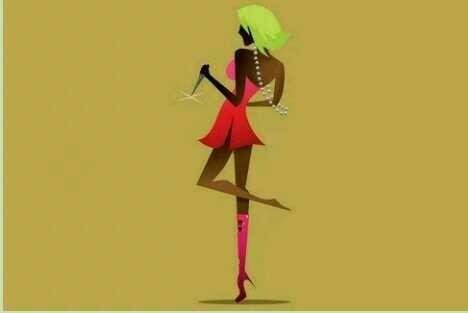 This myth centres on a dead teacher who supposedly haunts high school students at night.
Madam Koi Koi is said to have been a fashionable woman who loved to wear a particular pair red shoes. However, madam Koi Koi was cruel. She used to flog and hit her students at every opportunity she got. Until one day, Madam Koi Koi was sacked because of her incessant cruelty towards her students.
On her way back home, Madam Koi Koi was involved in a ghastly accident and she lost one of her red shoes. It is usually said that Madam Koi Koi's spirit has been roaming the earth in search of her second shoe.
The Legend of Madam Koi Koi has extended to high school boarding students who claim to hear the sounds of Madam Koi Koi's shoe, as she roams all around the dorms, in search of her other shoe, at night.