One of the things that I am most grateful to photography is to be able to appreciate much more images around me, look more closely at a frame, that is not just a fleeting image that I will not remember and be able to capture that beauty in my camera, It's a great pleasure.
Three weeks ago, I was arriving home totally exhausted, all I wanted to see was my bed and then the next day. But when I went to the entrance I saw this beautiful sunset. A part of me said to just go up and go to bed, but the other part was on the verge of a crisis if I did not look for my camera immediately. Fortunately my photographic side came out victorious.
I spent almost half an hour taking photos of that beautiful sunset and was very satisfied with my final shots. It was worth having a little blind for a short time of the right eye for being so long taking pictures in the sun.
All the photos were taken in my Canon Rebel XS with a 55-250mm lens.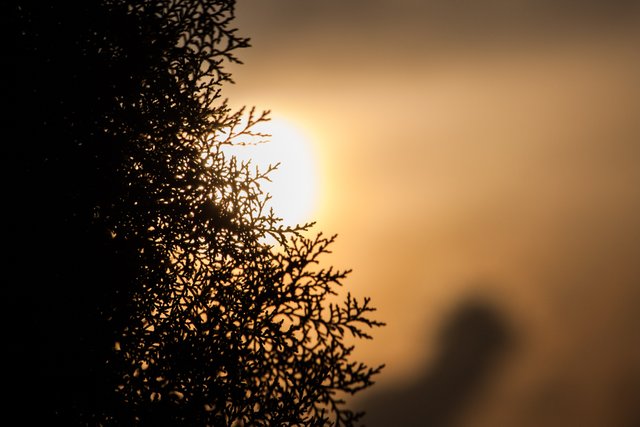 Shutter Speed: 1/4000s
Aperture: f/9,0
ISO:100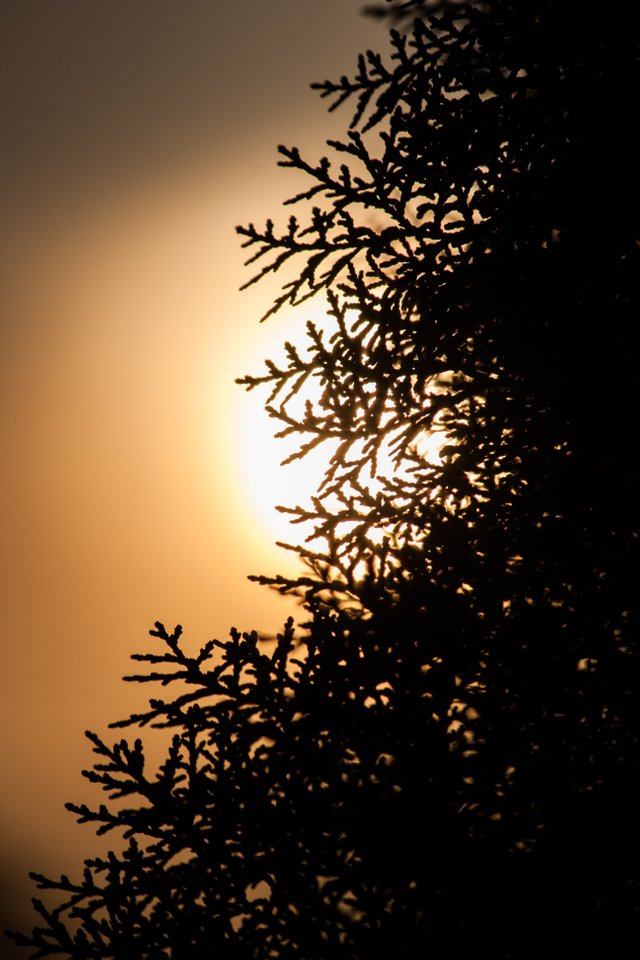 Shutter Speed: 1/4000s
Aperture: f/9,0
ISO:100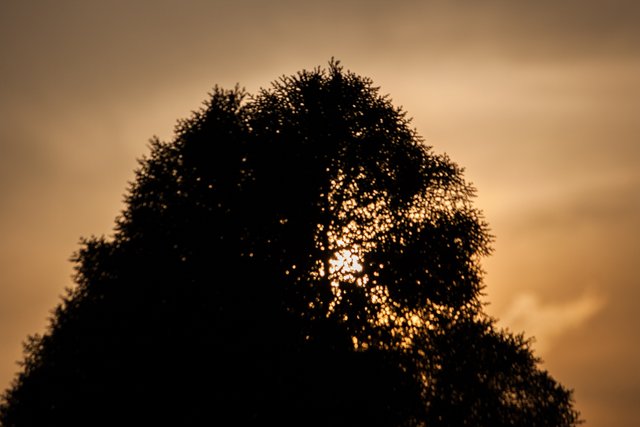 Shutter Speed: 1/4000s
Aperture: f/9,0
ISO:100