Dear Steemit community members,
I became a part of this platform only five months ago. I was like a kid with a new toy. As a person who always loved writing and reading, Steemit gave me something much better than i could ever dream of, real freedom of speech. Today, I am writing for the first time as a TR Curator. This is a privilege as well as a huge responsibility. Once again, I would like to sincerely thank Steemit TR community for electing me as one of the Curators with @necrosahin and @fetch
As some of you might know, TR community has been struggling with some issues recently. As a result, our last curator @monomyth decided to hand over his duty. In spite of all our disagreements and conflicts, I am glad we could finally sit down and seek answers to the most important question together: "How can we improve TR community?". I thank him for his work and effort for this community as well as the cooperation he has shown throughout the election process.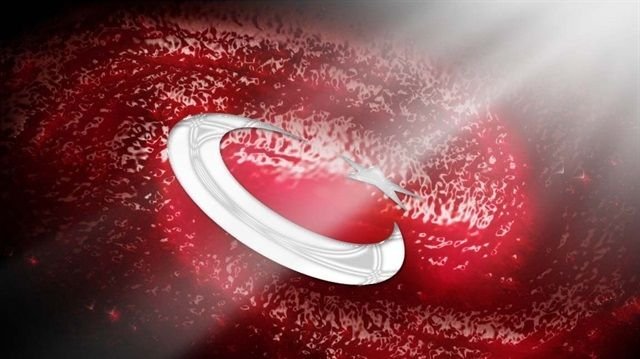 TR community has 3 new Curators now. @necrosahin , @fetch and me. We had our first meeting a few days ago. They are both great Steemians and I'm really hopeful about the future. We have a plan and we already started working on it. Some of the minor problems are solved, some will take a bit time and some will even longer. We are not worried, because our community has the solidarity it needs now. This is our greatest strength.
I believe our biggest problem is Steem Power at the moment. We are not a big community yet and our progress is rather slow without help of some whale support. Our Curator team is going to contact some of our old supporters as well as some new names. In the mean time, any help will be appreciated by all Steemians. TR tag has some great writers, and some of them share their posts both in Turkish and English.
Steemit can get bigger only if we help, support and understand each other. Thank you Steemians.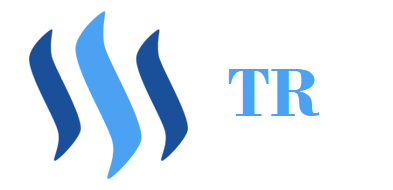 Picture:1