Upvote Shares | Hive Integration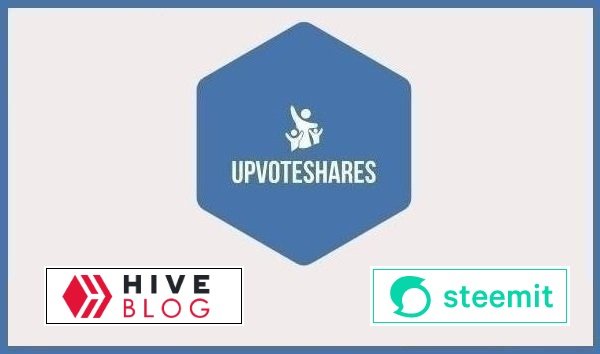 The Upvoteshares Curation Project kept a low profile during all of the hostile takeover drama not wanting to take any impulsive actions. The aim of this project remains the same which is supporting quality bloggers that have a long term mindset on this platform in a fair and scalable way (See Model Mechanics).
---
Hive Integration
To start off, the @upvoteshares account got the HIVE Airdrop which along with the STEEM in the account belongs to the shareholders based on the distributed shares. I've read that Steemauto will support Hive so all upvotes should automatically translate on the Hive blockchain soon.
My personal thoughts on how to go from here on out is to wait and see what happens the next 2 months having Splinterlands as the main reference. The witness that has always made the most sense to me is @yabapmatt and I take his view as my main reference on the entire situation for now.
I assume most people will cross-post their content on both Hive and Steemit while powering down steem and have all their interactions and engagement on Hive. I will make it into a shareholder decision, but Powering Down STEEM refunding all shareholders and continuing on Hive will likely be the course of action over time.
Feel free to let me know your thoughts and opinions in the comments!