Upvote Shares | Continued Steem Upvotes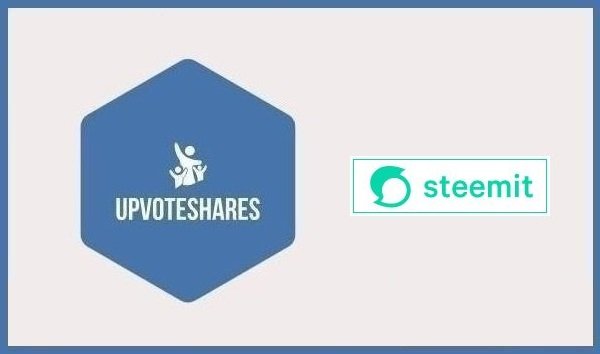 I just moved all the auto-upvotes to the new Steemauto (auto.steemdb.online) and this project will continue spreading upvotes to its shareholders without moving forward to higher levels from now on unless something changes.
Everyone who wants out can still get their shares refunded and this will remain possible at any given time. (See Post). Right now it is also not possible to buy shares anymore on Steem and upvotes will just continue as they are. I have set the upvote% at 5% for each share. I will monitor how the voting power holds up and increase or decrease the % if needed.
---
This project will move forward on Hive (hive.blog/@upvoteshares) and the next level will be opend up there in the near future.