Giving 250 Steem to an awesome steemian
Not likely, but I want to change that.
---

@shibasaki has been on Steem for over a year posting original engaging Watercolor painting tutorials. He has a YouTube following of over 213,000 users.
@shibasaki has 883 followers and has 96 posts. @shibasaki is also an active curator at @c-squared. He also helps out other Steemians learn how to watercolor.
If you haven't checkd out his YouTube channel, I highly suggest you do. He reminds me a lot of Bob Ross.
"Harumichi Shibasaki is a published artist and teacher of art in the medium of watercolour, besides being also a terrific person, full with warmth and joy of life, a great cook and a passionate curator of art. He resides in Japan but he would travel to various locations for his art. Currently, he is involved with YouTube Japan to launch their studio in Tokyo. He has thousands of subscribers on his youtube channel and he is passionate about growing the quality and art contents on Steemit."
-@veryspider
---


I transfered 250 Steem to @shibasaki as powered up Steem. I appreciate all the original content he brings to Steem and his amazing attitude.
I would love to see him hit 1,000 followers.
Think you guys can help out with that?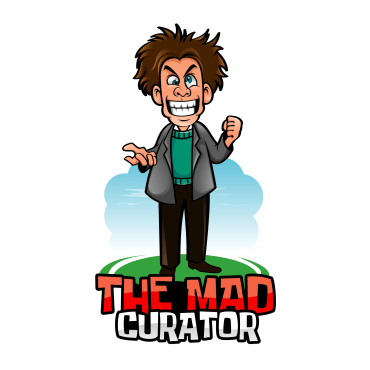 ǝɹǝɥ sɐʍ ɹoʇɐɹnƆ pɐW ǝɥ┴