Curation Spotlight #57 - MERRY CHRISTMAS!!! 🎄🎅❄️🌟☃️🎁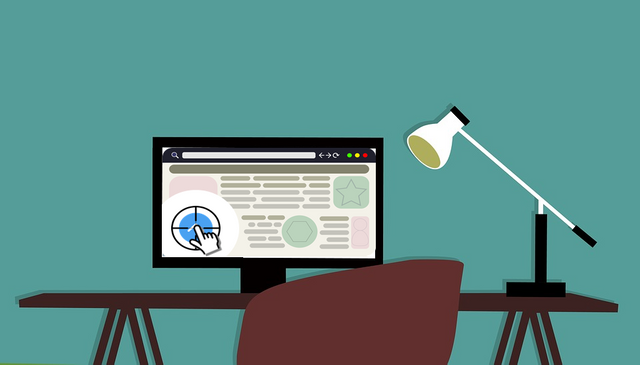 Curation Spotlight is where posts that were voted on by @sureshot bid/upvote service are curated through and the top 5 will be chosen and featured here on these posts.
This is to help with the overall goal to deter issues like abuse and plagiarism on the platform.
How to get Your Post Featured?
Depending on your post, if it has been curated by someone and is determined not to be plagiarized or harmful to others and the platform, then you will most likely be featured eventually.
Daily Curation Spotlight

World of Ether based on Ethereum blockchain ( ↩️ Resteem ▶️ $0.5 👍)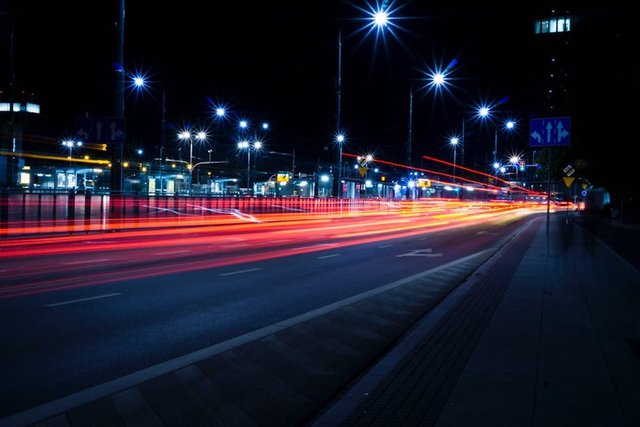 Taking the Leap of Faith and the Real Value of Practicality...

Would You Like To Make "@classifieds" Happen on Steem? WELL IF YOU DO, THEN READ THIS.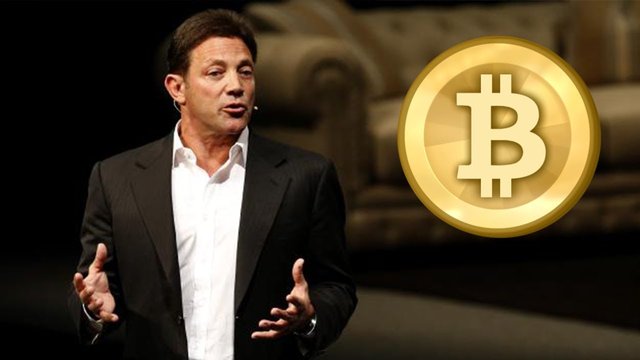 How to Profit by Bitcoin (Tips by Jordan Belfort)
Have even small amount of GBYTES? Heres a Chance to Get More Free!
---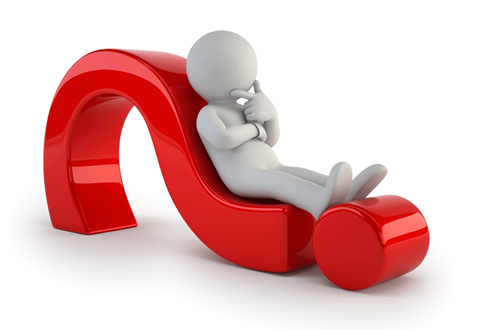 Source
Bid window is currently running every 2.4 hours
(Subject to change in the future)
Send a minimum of 0.w STEEM/SBD or more to @SureShot with the post URL in the MEMO.

Wait for your vote.
Terms of Service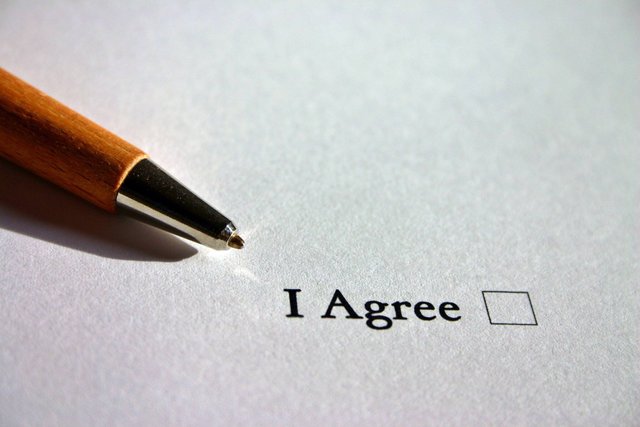 Source
Bids less than 0.2 STEEM/SBD will NOT be refunded and considered a donation.

No refunds if you mis-bid and send less than 0.2 STEEM/SBD. It is the user's responsibility to do their due diligence and check for any update to terms before sending each bid. Initial refunds have been made during the change to the new minimum.

Posts cannot be older than 3.5 days.

If you bid too late or your post is less than 15 minutes old when you bid, you will be added automatically in the next window or considered an invalid bid

Invalid bids are automatically refunded

Can not use on Comments

YOU ARE NOT GUARANTEED A ROI USING @SureShot SERVICE. THIS IS A PROMOTIONAL TOOL FOR THE TIME BEING.
More updates to the project and service will happen as it grows.
Earn Daily Daily Rewards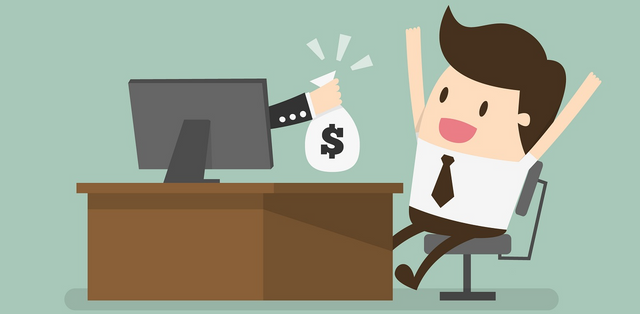 Source
Earn daily rewards with @SureShot by delegating to the project. Rewards are divided up proportional to the amount of delegation contributed.
The minimum amount of recommended delegation to begin earning some daily rewards is 1000 SP. (Allow up to 24-48hrs from the time of delegation to begin receiving daily rewards.)
---
Support
This project is maintained by the Smart Media Group and can find support in the Discord server.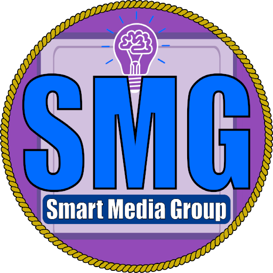 ---
Disclaimer:
Terms are subject to change. This project is in beta. Since the vote bidding service automated, there can be connection issues and times it doesn't work smoothly. @sureshot will be committed to working out any issues that come along.