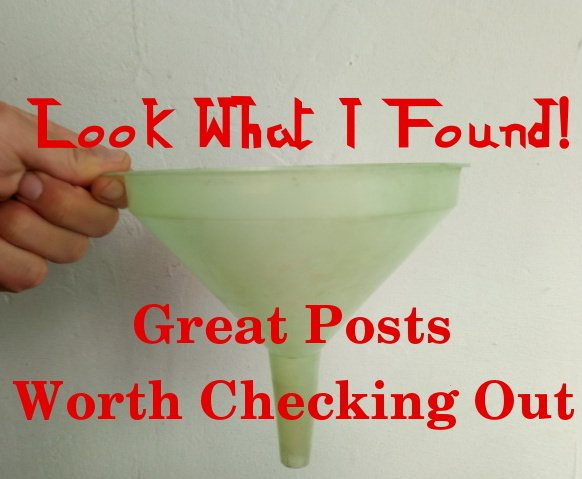 In today's quest to find awesome posts by undervalued steemians, I decided to take a look at food-related articles. Just like in my own series What to Eat in Mexico, I prefer dishes that are tasty, healthy, and simple. Not surprisingly there is an OCEAN of food posts out there, so many in fact that I didn't even manage to scroll past the last 24 hours. As always, however, not all of them deserve the same mention.
Once again, I want to participate in @pifc's weekly Pay It Forward Contest, so the posts I highlighted have to meet their criteria. Sure, you can have the most delicious looking pics, but with less than 200 words accompanying it, I'll have to let you pass. Also, no matter how mouth-watering your alleged butter-chicken looks like, if the ingredients call for margarine instead of butter, I simply can't support it. Sorry!
Fortunately I did come across two really great posts. This is how you do it! They are so much more than mere recipes, instead they highlight the nutritional benefits of certain food items. One is about shrimp, the other deals with olives. Please take a moment to upvote these two talented steemians, so we may see more of their wonderful posts.
I'm a big fan of shrimp. I love the feeling as the soft crustacean meat breaks apart in my mouth, and I enjoy its oceanic taste as it flows together with the various herbs and spices in the many ways you can prepare it. But what is shrimp actually good for in your body? Until today my answer would have been "no clue". Thanks to @strongmalina's highly informative post I know so much more about it now.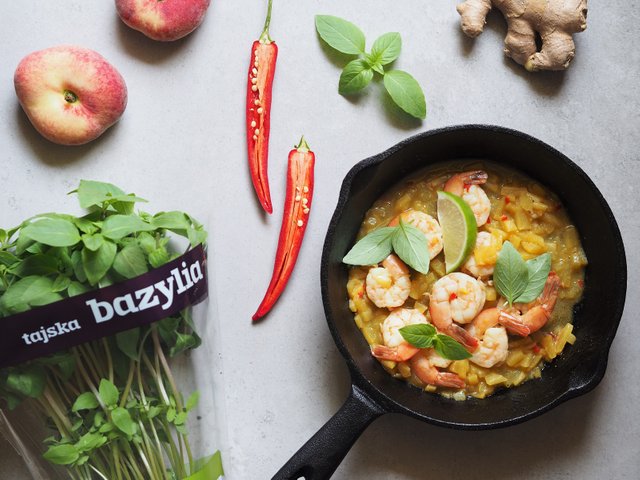 Not only does this skilled blogger offer a list of health benefits of this enjoyable seafood, she provides some useful advise on what to look for when buying it, how to prepare it, and finally offers three different recipes: the first one being a classic Mediterranean style, another one a coconut-based way of making it from Thailand, the third is an exotic sounding recipe with peaches and basil.
The second post I'd like to share here is not so much a recipe for a dish, but a nutritional overview of an ingredient in a huge variety of dishes, mainly from the Mediterranean: olives.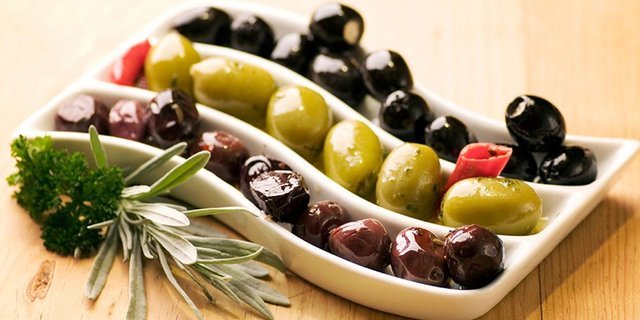 What are olives good for, and how so? @nickdeli just keeps listing factor after factor... Reading through his post makes me want to open a jar of olives and just snack on them on the side.
Looking at @nickdeli's profile, I noticed that it's not only his post about olives that is brand new. The author himself has been on steemit for only ONE DAY!!! So I recommend everyone to stop by his intro post to welcome him to this great platform. It's always wonderful to come across creators of great content.
So much for now, but next week I'll have more suggestions for great posts worth checking out, in my next Look What I Found issue.
Please check out these great communities I'm contributing to: 

#ecotrain | What is EcoTrain | Discord Community

#cyclefeed | Introducing CycleFeed | Discord Community

Join us on Discord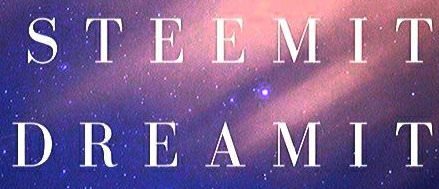 Introducing SteemitDreamit | Discord Community