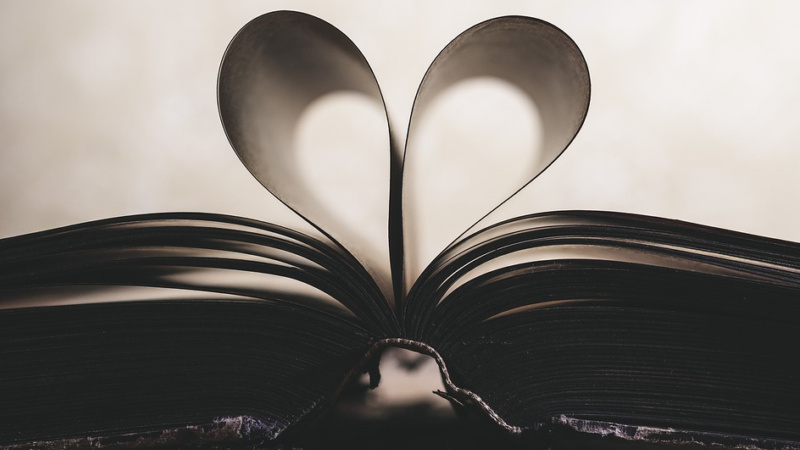 Part of me thinks all the advantages of curation on Steemit are dead. Even the big voting trails are not packing the wallop they once did. Purchased votes dominate trending, and visibility for the average user is a near impossibility.
However, I'm co-admin of the largest writing-centric Discord in the Steemit universe, @thewritersblock. I'm also a witness alongside Sircork. (To vote for me, type "Sircork" (without the quote marks) at this link. The Writers' Block is my witness project, or more specifically, ensuring a home for quality written content on Steemit overall is my witness project. And I am one very hardheaded and persistent individual. I simply do not accept that it's game over just because the most prominent face of Steemit is a train wreck.
I don't believe that the answer is to either beat 'em or join 'em. You won't see me tossing grenades at bidbot users. You also won't see me paying to play. If one of my posts gets a boost, rest assured someone else rolled the dice on my behalf. And that's fine. I'll cash it out and feed some doggos in the rescue with it. But personally? I'm not much of a gambler. I want to earn my stake. And I shouldn't be made to feel like a second-class citizen because I can't – or won't – invest.
I do believe that quality evergreen content belongs on the blockchain. So what if payout period is only a seven day window? Most of us writers make more in that seven days than we've ever made writing in our lives. Once the payout period is over, we have a plethora of means available to us to keep the content in view. Granted, those means require self-promotion on other sites or social media. But most of us at The Writers' Block are primed to do that anyway, with the advent of Steemhouse Publishing and our own private forays into the mainstream industry.
For the life of me, I don't see how our push for added visibility to Steemit as a publishing option could add zero value to the platform as so many investors claim. Are eyes-on really irrelevant? If so, that tells me much more is afoot than a bunch of developers creating a social blogging platform. It would mean Steemit is about something else entirely, and I'm not sure I want to know.
So here are my thoughts on how to adjust the balance in favor of high quality content creators. People exist on the platform those who "invest" a great deal of time and thought into their writing. Many of them come to The Writers' Block for peer review and editing. Some stay and volunteer their services to help others. The result of this has been a consistent stream of publishable-quality, evergreen content that is highly curatable and adds infinite value to the platform for the sheer reason that people will continue to read it on the blockchain years from now, not just because it's within the payout window.
The problem with existing curation projects, however, is that most of them are focused on new user retention, rewarding only users under a certain rep or below a certain payout. The focus is not primarily on quality of the writing or literary value. This is wonderful and a much-needed incentive, but what about the rest of us, those who've been here a while and occasionally have a decent payout? I believe our best work deserves curation as well.
We see tremendous talent flowing through The Writers' Block. But a recent consensus among members is to withhold posting high quality work on Steemit because it gets no exposure. Again—how could this possibly be good for the platform? A certain subset of users may prefer shitposts and memes. Fine. But I refuse to believe there is no room here for literature like fiction, prose, and poetry. I also refuse to believe that with as many members of The Writers' Block as we have, that we can't generate external readership.
So here's my call to action: if you are the owner of a larger account with high voting power, please consider committing several sizable upvotes a week to a manual curation project for high quality written content. This would require direct communication with our editors, who would message you with links to posts that we feel are timeless and relevant, posts that are likely to become links on third-party websites and generate traffic that might otherwise never view a Steemit page. If you know someone with a larger account who might be interested in a grass-roots movement to retain our highest quality content creators, please send that person a link to this post. If several larger accounts would agree to upvote several times a week, Steemit's best authors could compete for visibility in the current paradigm.