1.
Author: @techtrader
3 stocks that can become the Tesla of China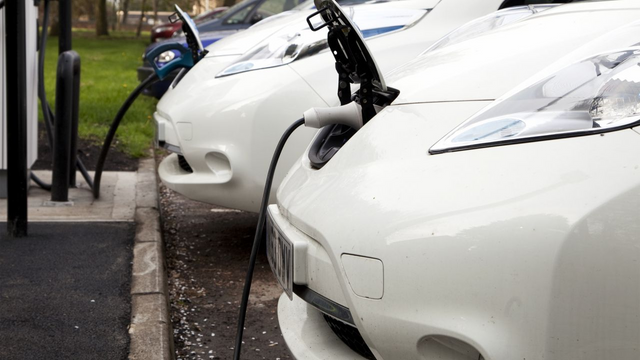 Anyone thinking of electric vehicles often thinks of Tesla. The company of Elon Musk, however, has difficulty getting a foothold in China. However, the Chinese car market is the largest in the world. The Tesla of China is possibly waiting for a bigger future than Tesla of the United States. These 3 shares are eligible.
Thinking of the future? In few years, we'll be driving electric cars, shortage of PMS won't stop us from moving around.
2.
Author: @jianchen92
Things I want to do (TIWTD)- buying AT &T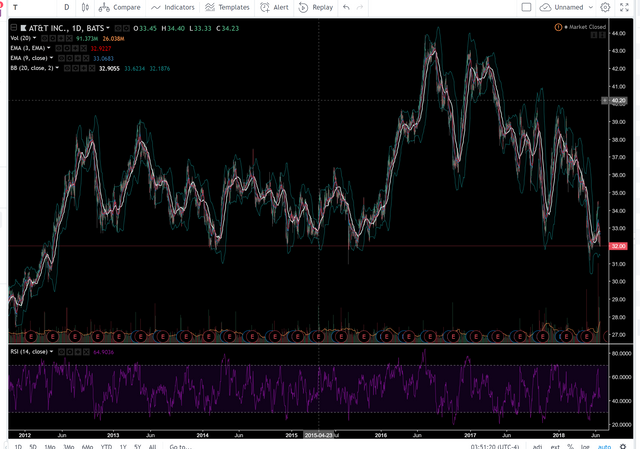 I've been looking at the AT&T for a while now and I have always been looking for an opportunity to buy it at the right price.
For me the right price was $31-32. Hear me out.
Buying into the future is the best decision anyone can make.
3.
Author: @rabiashoukat
Corda Chosen blockchainofinsurance Coverage Consortium b3i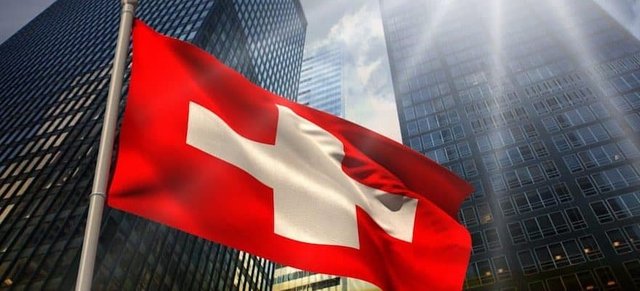 B3i (Blockchain Insurance coverage Trade Initiative), a consortium of a number of European insurance coverage firms which was shaped in 2016 to analyze blockchain purposes for that business, has determined to make use of the Corda platform to construct its community, in accordance with an official press launch.
Cryptocurrency is moving to the next level imagine In May 2017, R3 raised $107 million in funding cash, which was on the time the biggest quantity given to a blockchain expertise startup. In May 2018 it obtained $5 million from settlement providers supplier CLS.
4.
Author: @clayrawlings
Bitcoin mentioned in supreme court case for the first time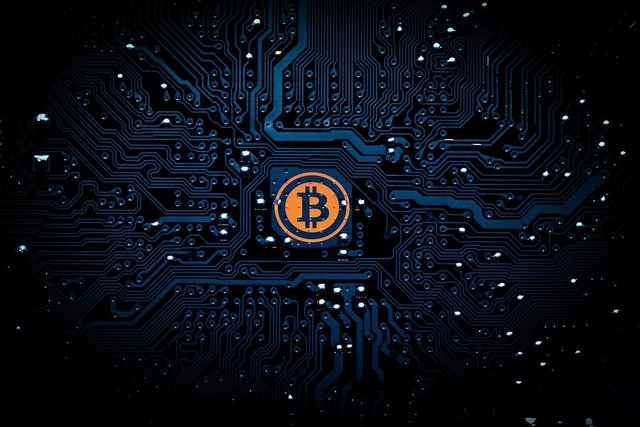 This is a an important moment for cryptocurrency. A Supreme Court justice acknowledged in a published opinion that future employers may pay their employees in Bitcoin. In discussing the Gold Reserve Act of 1934, his most important statement was "Nothing in the statute suggests the meaning of this provision should be trapped in a monetary time warp, forever limited to those forms of money commonly used in the 1930's."
For those who are still doubting the effectiveness of cryptocurrency, the supreme court acknowledged that we can have other forms of currency beyond fiat that specifically named Bitcoin as an alternative