You Got Snekked! #25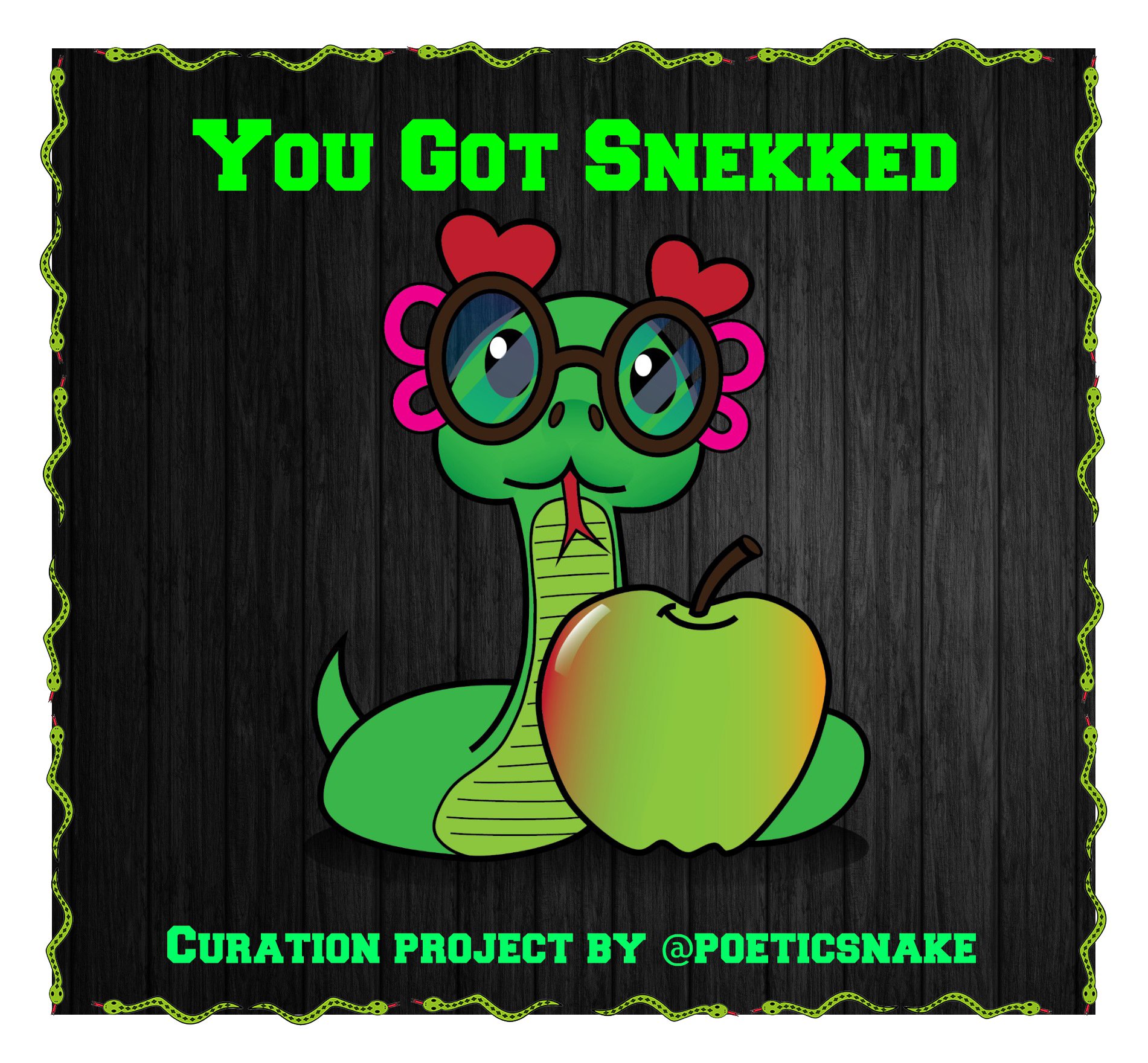 ---
---
Welcome to the 25th edition of You Got Snekked! We are back in action and ready to Snek many members of this amazing platform! This time we SNEKKED 6 posts and we hope you will have a look at them all! We now have a total of 8 curators (including me) and all I can say is that I am really proud of how this project is growing! Thank you all for the wonderful support!
You Got Snekked, does not stop when you become bigger! We believe that everyone on the platform deserves to be curated! We don't look at rep, wallet or if you are new or if you have been here for two years! Manual curation is for everyone in our belief!
Payouts of this post!
You got snekked will do two compilation posts per week on Tuesday and Friday. Those who are snekked and get featured will get 1% of the Steem payout from this post! Curators will get 5% of the Steem payout!

Let's get started!
Here are the Snekked diamonds of the week!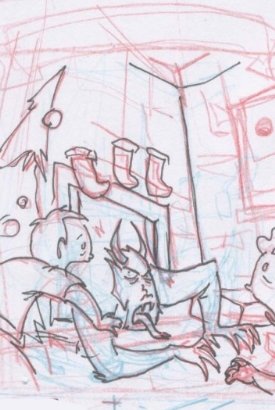 Sometimes you come across a post and all you can say is HOLY MOLY THIS IS AMAZING! Am I fangirling or snekking? Hell yes I am because this amazing artist creates amazing things! Did I say amazing already? Besides the drawings, tips and more he also shares some information about his drawing table and I really enjoyed that part as well seeing as I do the same thing! Want to know what I am talking about? Or see how deliciously dark his humour is? Then you will have to read his post! Come and have a look and leave him some Steemit love, and a follow of course!
Click here to check out @arseniclullaby's post!
This post was curated by @poeticsnake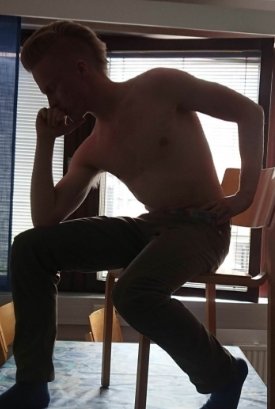 User @celestal is celebrating 1 year on the steemit platform! He shares with us some of the things he's been experiencing in his life since being on civil service. He also shares with us many photos of some of his physical fitness habits! Check it this steemian, and wish him a happy steem-iversary!
Click here to check out @celestal's post!
This post was curated by @ma1neevent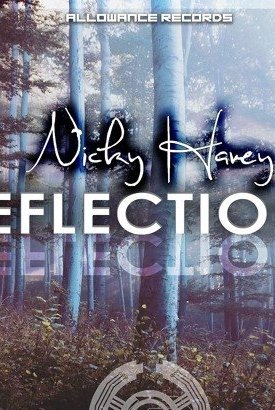 UK Liquid Drum and Bass producer, with some trance influences. He also writes a nice blog as this song has a cool story behind it. He's got complex break-beat styled percussion layered with some nice ambient chilled out synth. I learned of a new platform on his blog as well. called Pop My Mind, which sounds very interesting.
It is a platform that allows artists to create based off a theme or other users. This song I found was featured on that platform back in 2015! Pretty cool huh?! I can totally understand why, too, because it's a great track! Go check it out
Click here to read and listen to @nickyhavey's Post!
This post was curated by @falseyedols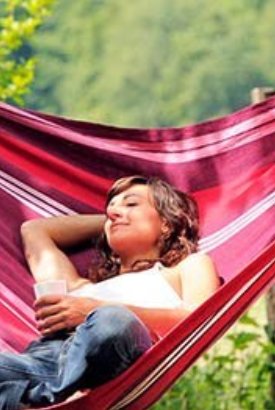 This author keeps a blog full of encouraging posts about the good things of life and full of tips to make the most of it. His latest entry is a poem about rest, about our tired lives and how we never relax. I felt so identified with this post that I don't have the words to explain it. Just relax and enjoy this beautiful poem and check out his other entries as well, they're awesome!
Click here to read @walkinharmony's Post!
This post was curated by @ejgarcia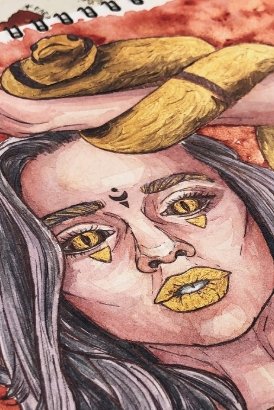 Lookssss at it! A snek! =)
I absolutely love how that snake is popping out of the picture, with her textures looking so real, achieved by using mixed media, the snake being acrylic paint. The venetian red she added as a background makes the whole piece so intense, and I'm left wondering: Who is she? What is her story?
I'd like to think she's a superhero (or perhaps a villain?) with the power to summon sneks at will, who of course all do her bidding.
Click here to read @andrianna's post
This post was curated by @mandelsage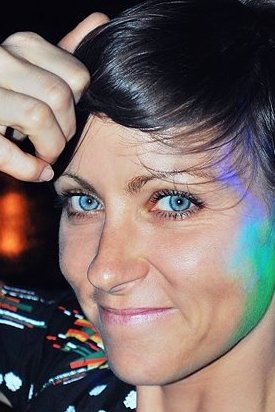 **Here's an interesting one, much as though many of you will already know @d-vine from Steemit, Discord and appearances and hosting on mspwaves here is a chance to really get to know her. So...Uhmm...meet @d-vine. Feel free to drop her an epic comment congratulating her on kicking cancer's ass too 😁!
Click here to read @d-vine's Post!
This post was curated by @stevenwood

---
---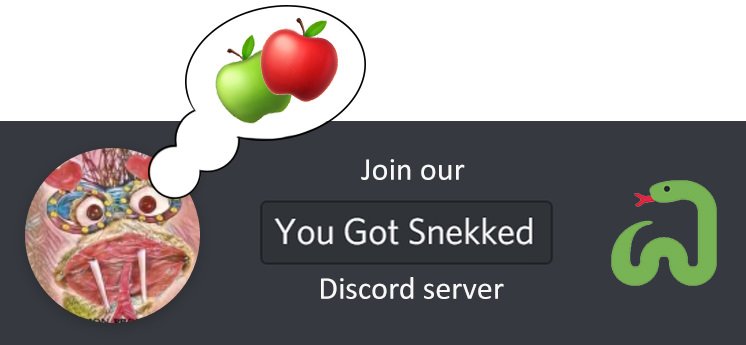 We would love to welcome you to our community on Discord! We believe that working together and supporting each other is the BEST thing you can do. Building an audience is hard work but doing it together makes it way more fun! The discord channel is created to network! Make new friends, find cool people to work with and make your Steemit journey complete! Come and say hi and you will get a warm welcome!
Click HERE to join us on Discord
Thank you!
You got Snekked wants to give a special Thank You to @roelandp for supporting us with a huge SP delegation!
Curators for you got snekked
@falseyedols, @ma1neevent, @movement19, @mandelsage @stevenwood @ejgarcia and @scuzzy
Also...

If you'd like to support us, you could download the Snekky banner and add it to the end of your posts!
 


Have yourself a slithering fine day and thank you for reading our compilation post!
Best wishes
Snekky and team