The lovely manual curation ninja Sisters @Shadowspub and @Artemisnorth have graciously invited me to join them on their show, The Curation Corner over on the Steemit Ramble Discord Server today at 2pm EDT/ 6pm UTC.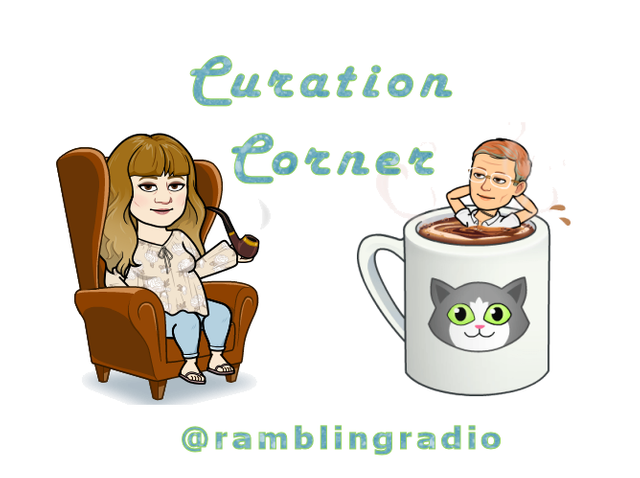 Image property of @shadowspub
Check the orignal post for more details Here!


Essentially we are going to be talking about what we all are very passionate about, the manual curation of amazing authors on this platform. Curation is a vital part of the Steem ecosystem and is the key to keep those authors adding value to the platform here. We will be curating some of our favorite posts on air while just discussing curation as a whole.
It should be a great time and I hope you will join in on the fun!


Much Love,
Justine