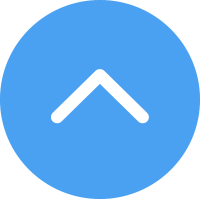 Are you following curators with your voting, but not getting the expected value in curation rewards?
Follow @joseph and your votes will be delivered to the right place at the right time.
99.95% uptime.
Hard Fork 16 compatible. 
curation results in 48 hours.
Let Joseph's Thor algo do the work for you.
Results guaranteed or get your r-shares back. (refunds in 48 hours, are automatic)
What should you expect:
amazing results in 48 hours.
your first 3 days after 48 hours will exceed your current curation rewards by 10 folds.
Then it will fall back to an average above your current daily curation.
Follow joseph today and start earning the curation rewards you deserve.
https://streemian.com/  offers a freemium service that allows you to follow someone's voting trail.
Joseph's Trail:
https://streemian.com/profile/curationtrail/operator/204
Fine Print: