These are a daily compilation of sports posts curated by @dfacademy-sports. In this daily compendium, we share content exhibiting what we feel to be an exemplification of brilliant sports posts published by talented Steemians.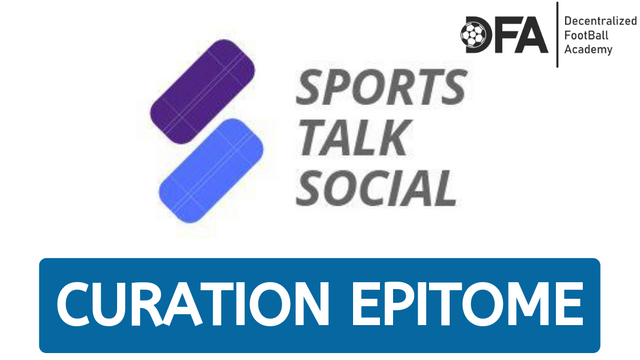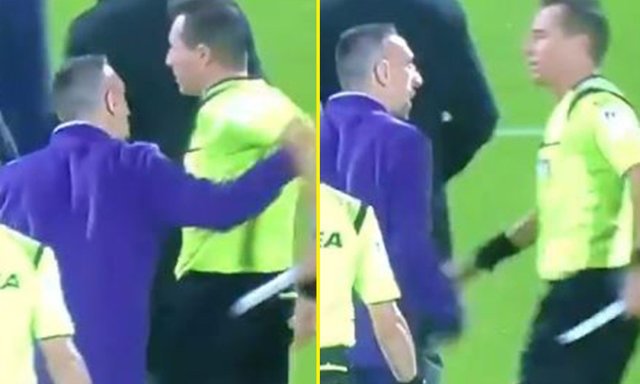 Author: @eurogee
---
This is the situation Fiorentina winger has found himself in, and for which he's most likely too come under suspension harmer of the management. Those who watched the last march between Fiorentina and Lazio will have a better understanding of what I am talking about.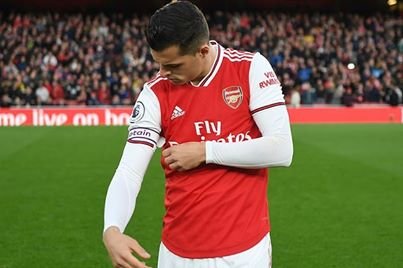 Author: @olaexcel
---
Yesterday when arsenal coach unai Emery speak about the incident on Sunday game between arsenal and Crystal palace it was a joke days because for a coach to said that he needs to consult his players before any decisions can be made know to arsenal fans if Granit Xhaka going to be disband has arsenal captain simply mean he is not capable as a coach to decide.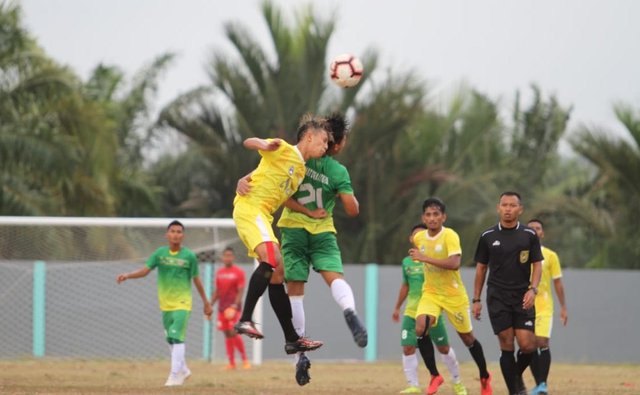 Author: @munaa
---
Dalam surat keberatan yang diajukan pihak Sumut, disebutkan di dalam tim Sumsel terdapat tiga pemain asal Medan yang telah mengikuti Porwilsu 2018 dan Porprovsu 2019 yang perpindahannya berdasarkan peraturan KONI tentang perpindahan atlet minimal dua tahun.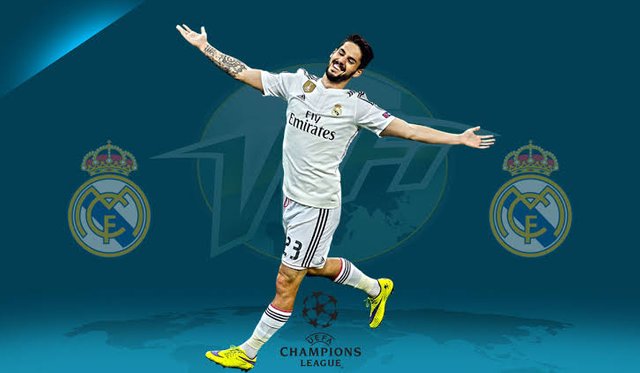 Author: @austin0
---
I thought for a long while, searching for the right word to use in addressing Isco's rollercoaster situation at Real Madrid ever since he was signed from Malaga in 2013.

Support
This initiative is supported and conducted by @dfacademy. Our mission with the daily SportsTalk Social Curation Epitome, is to encourage and support hard working Sports authors on the Steem blockchain.