Curie Author Showcase (December 14, 2018)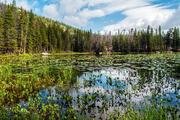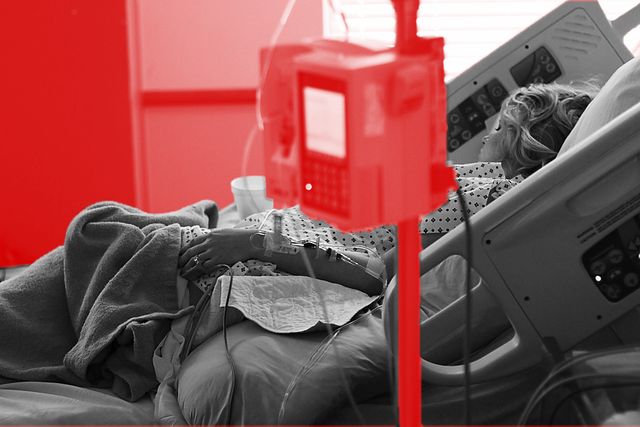 "Cause of death", adaptation made by @arar5 from the image under Creative Commons CCO - Pixabay
Asly Arismendi Reyes (@arar5) is a psychologist from Venezuela, but she proven to us she can be a remarkable writer as well.
She told us a dramatic and realistic story that delved into delicate subjects like these sort of prejudices and misconceptions that society may embrace, a raw representation of a terminal AIDS patient's journey through a path that only leads to an imminent death, and an ironic vision of how her family had to cope with such a dismal panorama.
The story is narrated in three interesting points of views: Ana (an indifferent cousin that couldn't care less about Luz's actual situation, but she had to pretend she did), Cristina (an attentive older sister for Luz, who just wanted to save her sister's life, or at least honor the promise she had made to her) and Cecilia (a very hypocritical Aunt that was there just pretending to be "so worried", but she was actually dying to have some new gossips to spread).
@arar5 skillfully developed these three characters' personalities. She truly deserves praise for her excellent writing skills, descriptions, spontaneous dialogues and character developing.

Video property of @edmundocentenor
Edmundo Centenor is such a talented musician from Cumaná, Venezuela. With this superb vocal performance he delivered, he has proven to us he is more than an excellent pianist, he also is a stunning vocalist. His voice is powerful and gifted, so much that he can easily hit such high and difficult notes while playing the piano so well, which I found even more remarkable. There's not any doubt that his diverse musical talents defy everything else.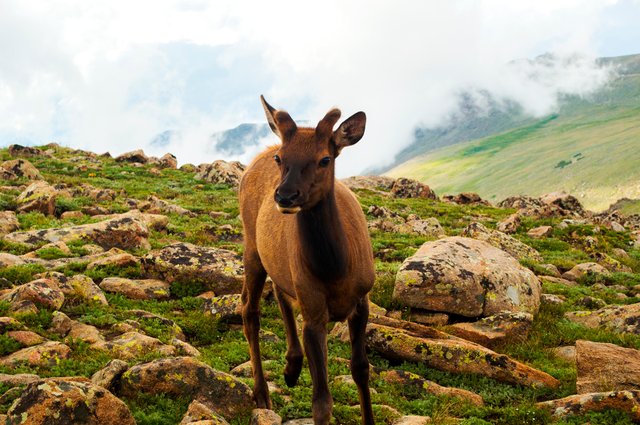 Image property of @coloneljethro
A wide collection of amazing shots that showed us the beautiful nature, flora and fauna of the conspicuous Rocky Mountain National Park.
The very author @coloneljethro describes himself as:
"Just a wandering photographer who tries to combine his love of travel with his photography. Since he finds himself regularly talking about Rocky Mountain National Park, he thought that a more in-depth post about the park was called for. Hopefully it gives other people ideas for their own adventuring!"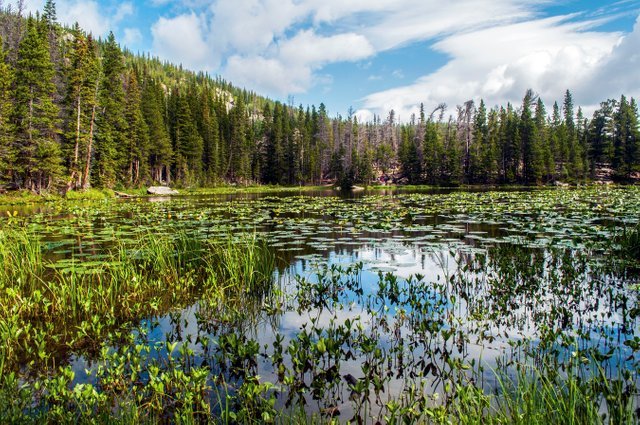 Under this conception, he kindly invited us to see some of the most stunning places from that park; from those sublime and mysterious lakes to those cold high hills, all these wonderful places were captured by his camera in such a professional and subtle way that might even make you think that that place cannot be real or that it was brought from some sort of fantasy world, but it is real, let me say, and thanks to @coloneljethro's breathtaking photos, now we can get the best Rocky Mountain experience ever brought to life, at least for us spectators...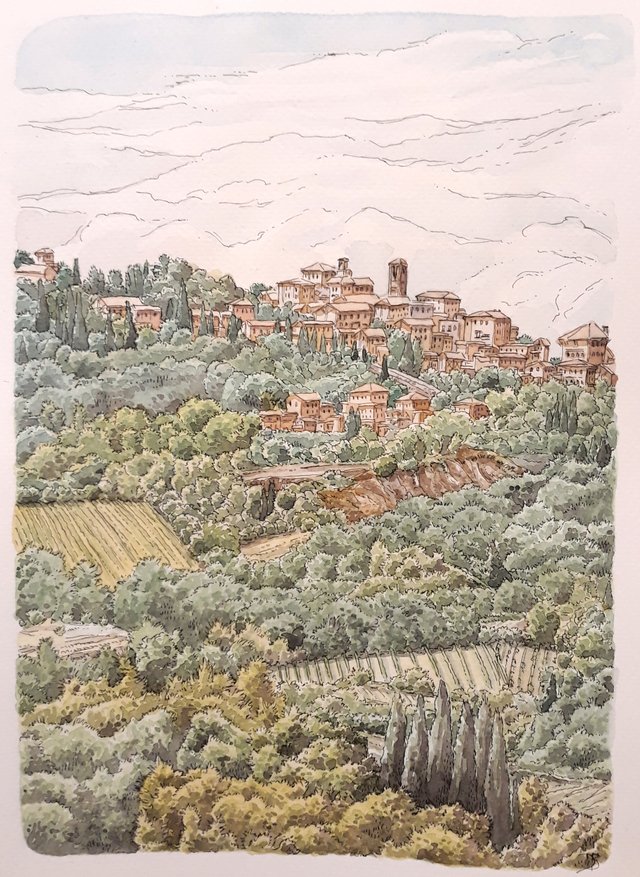 Image property of @djacbaweur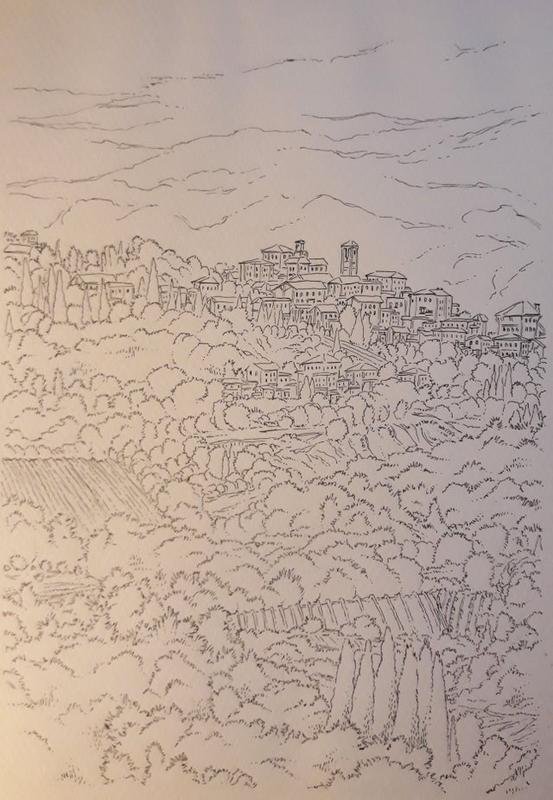 Now we stumble at this awesome artwork that resembles these sort of epic medieval towns that you might have seen just in the movies, or by just forcing your imagination while reading some medieval fantasy books. But now this sort of mystical town surrounded by the woods has been recreated by a promising artist... You can call him @djacbaweur.
The author himself imagined a town, located in a fictional country:
"It's a little town, called Dostalku, in a country called Baklourin," @djacbaweur stated.

Video property of @pranoyblixter
Now and then we find these eclectic, versatile and professional artists we just can't overlook every time they deliver these sort of masterpieces in its own way. This is just one of them, and his name is Pranoy Praveen, and as he said, he is a real artist:
"I am an artist who composes my own music and shoots my own videos. I started touring at the age of 10 and I have an experience of working for 17 years. Have played with Oscar and Grammy winner A.R Rahman at the age of 17."
This is an awesome original composition, it has these sort of sound mix that can be both catchy and experimental somehow. Few artists can achieve that, and he proved to us he is one of them.

This Curie Author Showcase was written by Curie Curator @jhnmunoz (Johanna Muñoz) at times with input from other Curie curators and reviewers. All images and quoted texts are the copyright of their respective authors.