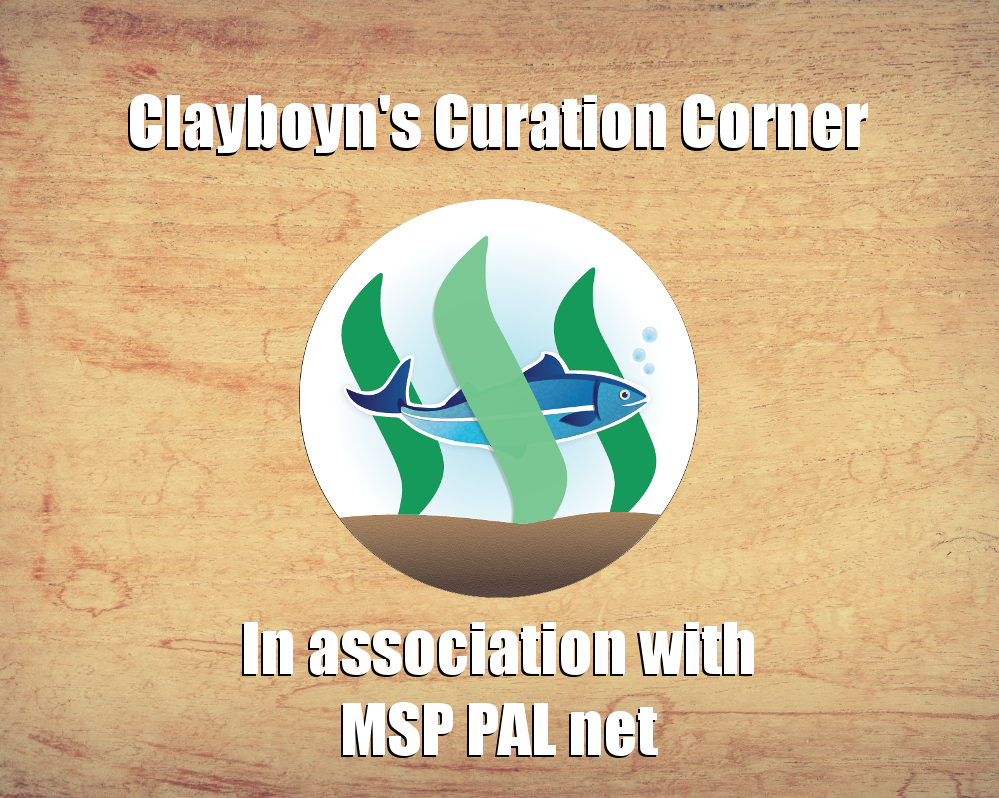 ---
Welcome to another episode of my weekly curation. I'll be upvoting all posts personally as well as upvoting them from the @msp-curation account. One post will be resteemed from the official @minnowsupport account. If you like what I have to say about them, please click through and visit the featured authors and help me show them some love on the platform. We all succeed together.
---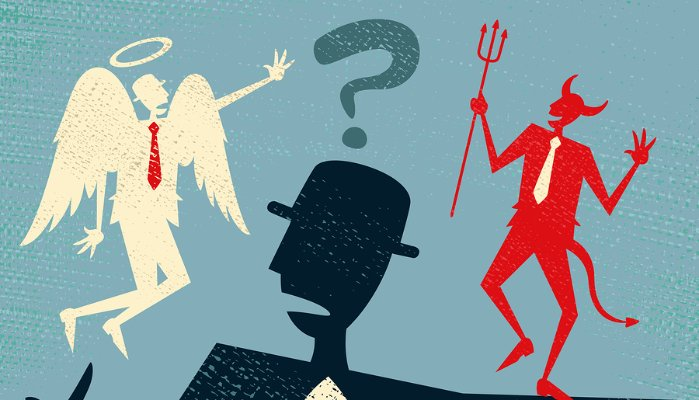 ---
My first pick this week comes from @vangelov. The author explores the concepts of good and bad and the concept of consciousness as the middle ground or observer. I write about this topic myself fairly often and it's always nice to gain perspective of how others view these topics and handle them. I resonate with the message and found the post very enjoyable.
---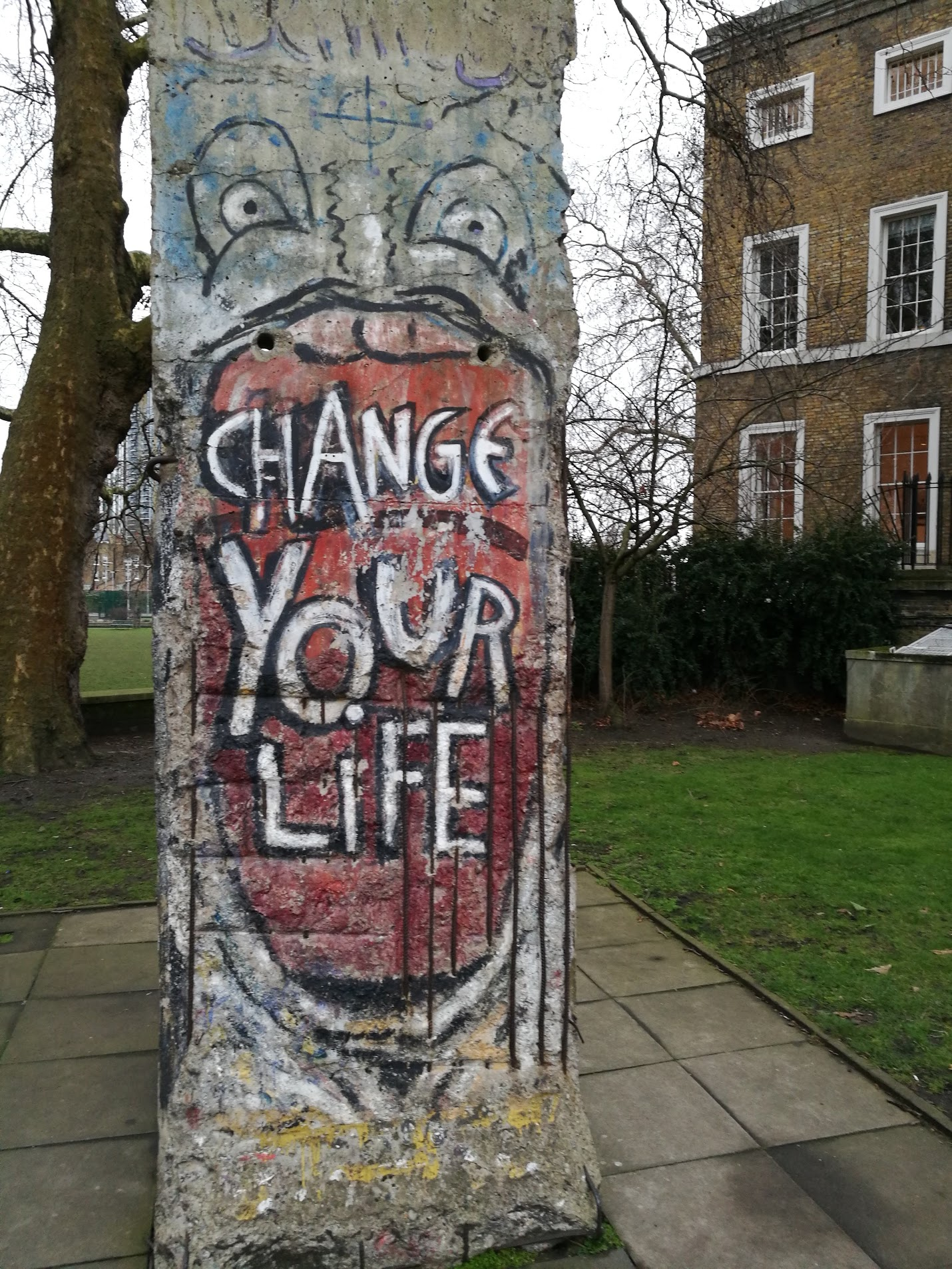 ---
Next up is a post from @liverehab. The author explores the concept of burning out and suggests how to go about preventing or handling burnout when it occurs. @liverehab's posts are generally based around the concepts of addiction and recovery and I feel they are a great resource to the steemit community. Mindfulness is fundamental to pretty much all of the concepts that I explore or relate to, so I enjoyed this post and found it useful. Check it out!
---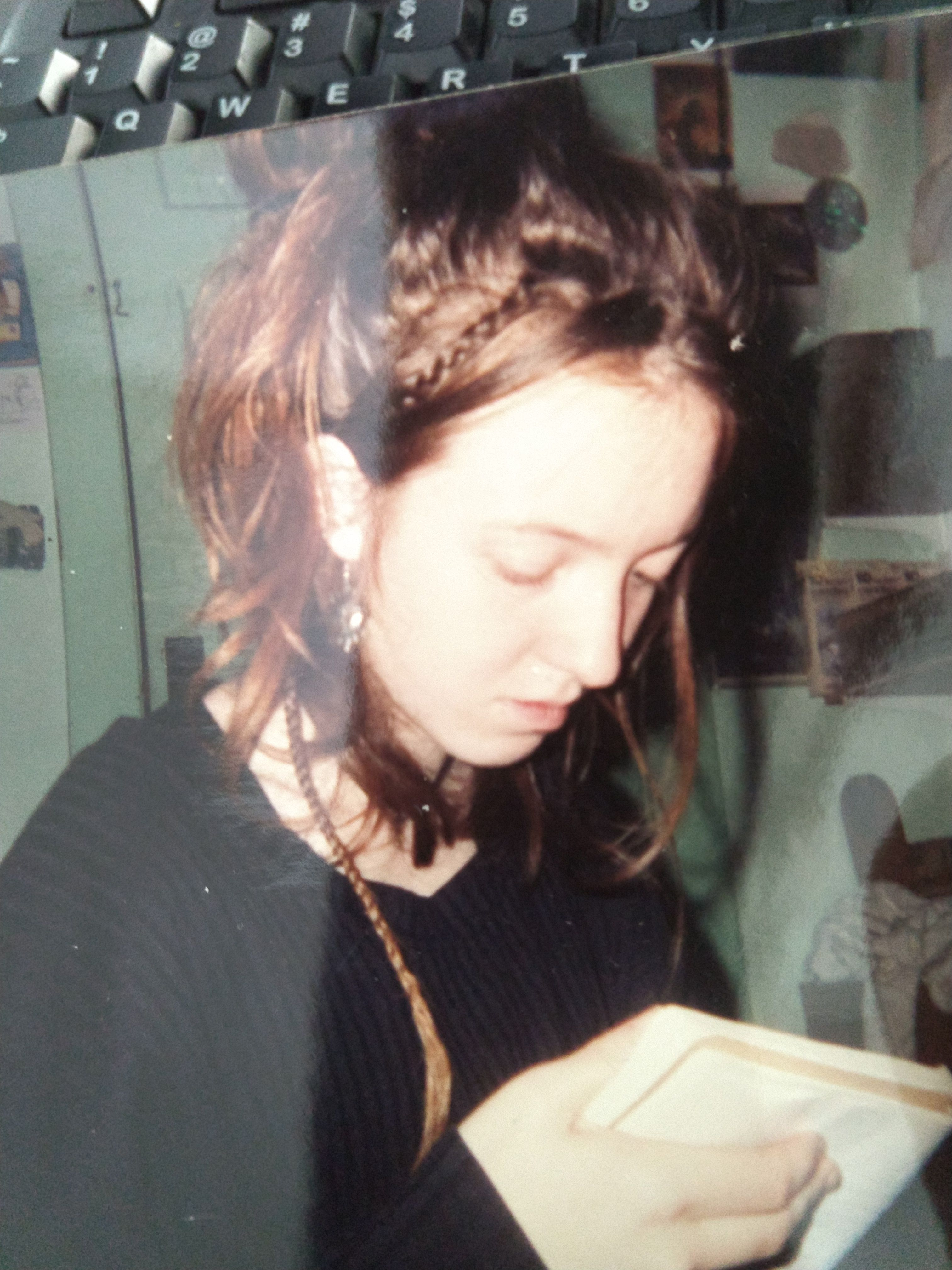 ---
@dflo brings us an awesome post that is presented as an open letter to her son. The post feels very therapeutic and self exploratory, which is something I encourage everyone to do. Writing in a journal is one of the most commonly recommended activities for promoting mental health and it's important to be authentic with ourselves and others. I loved reading this post and hope you'll check it out.
---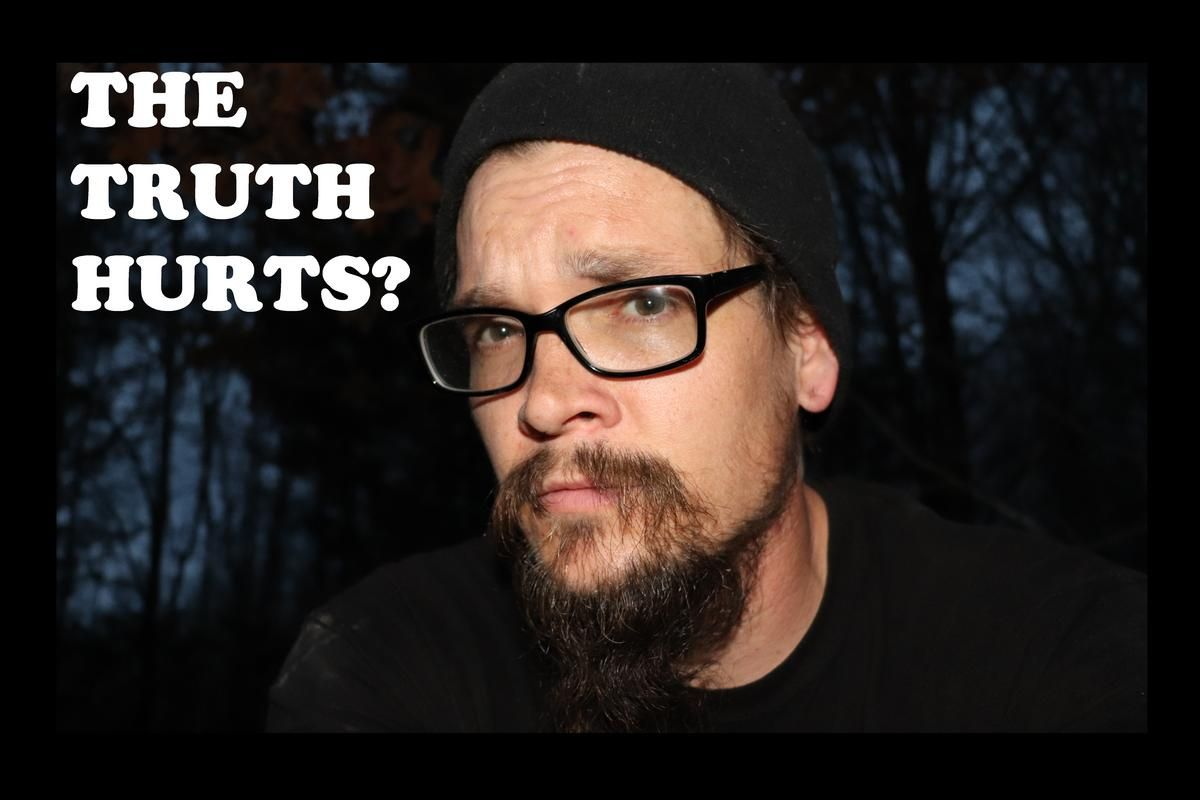 ---
For my penultimate pick, I bring you a post from someone who is far from a minnow. @papa-pepper is pretty much a steemit celebrity at this point, but I feel like that makes this post even more meaningful. It's important to be mindful of the truth we allow ourselves to believe and put out into the world. Focusing on negativity or past mistakes just limits who we are in the moment and holds us back from being the person we are meant to be. It's a great reminder and something that we all should remember to always be mindful of throughout every stage of our lives.
---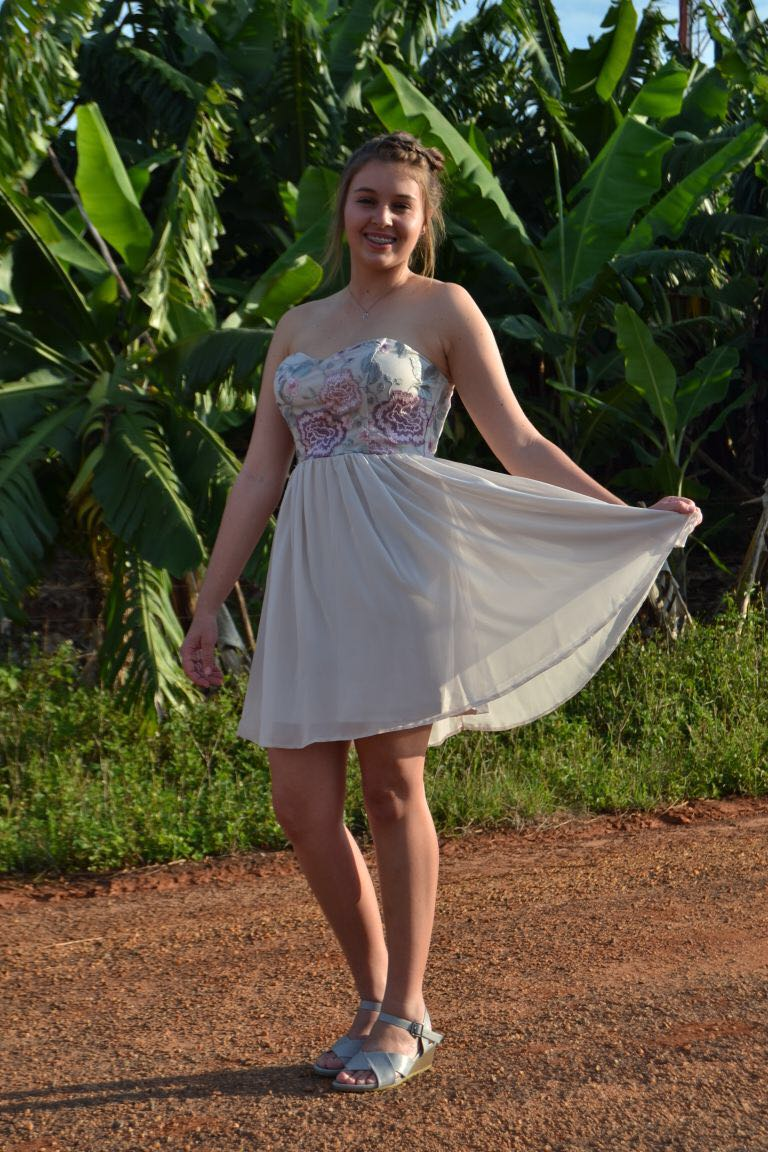 ---
My last pick this week comes from one of my long time steemit friends @breezin. She is working on exploring the abundance mindset and working with the community to help her overcome a financial hurdle that has been weighing on her for a while. It's important to not give up on our dreams and keep working to find a way even when things get tough. You can click through to read her previous posts and the current post and perhaps we can all show her how steemit can help break down these walls and lead to a mindset of abundance. Thanks for all of your time and consideration again this week. Namaste.
---