Buildawhale Curation Digest 11/05/18
Buildawhale Curation Digest 11/05/18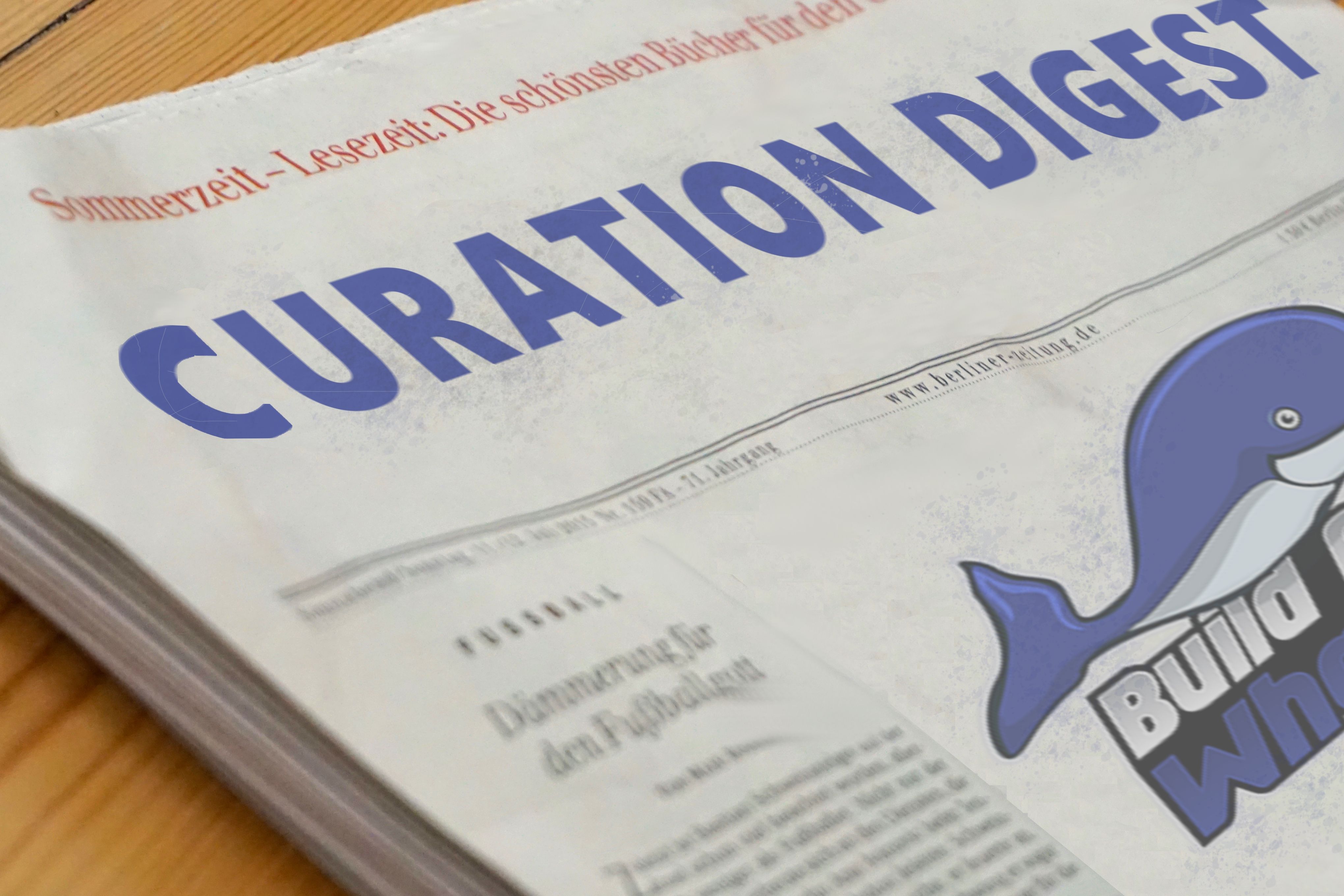 Thank you to today's curators: @bryangav!
---

---
My Style for Photographs. Video Processing.
https://steemit.com/photography/@milaoz/my-style-for-photographs-video-processing
Author: @milaoz
Curator: @bryangav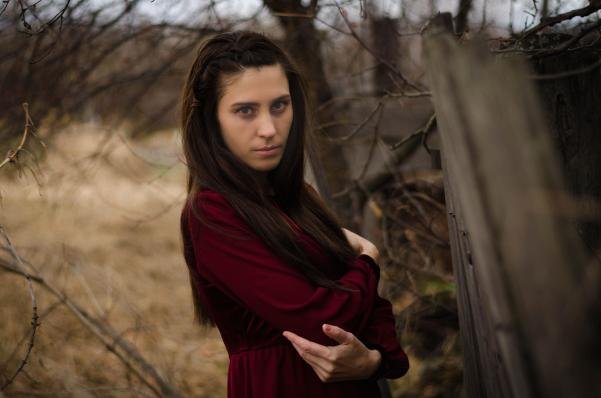 -=- @milaoz always shares the amazing photos she takes with us. The majority of them are beautiful compositions of the dishes she cooks in her kitchen and photo shoots of her in different locations. This time she's here to talk about photography and show us the editing process of her photos that comes after she chooses the best ones. The post includes the before and after of the edition and a video where you will see the aspects that are changed and adjusted using Lightroom and Photoshop. Check it out and learn how to take the best out of the photos you take! -=-
---

---
Your Own Content vs. PLR Content
https://steemit.com/blog/@vladu/your-own-content-vs-plr-content
Author: @vladu
Curator: @bryangav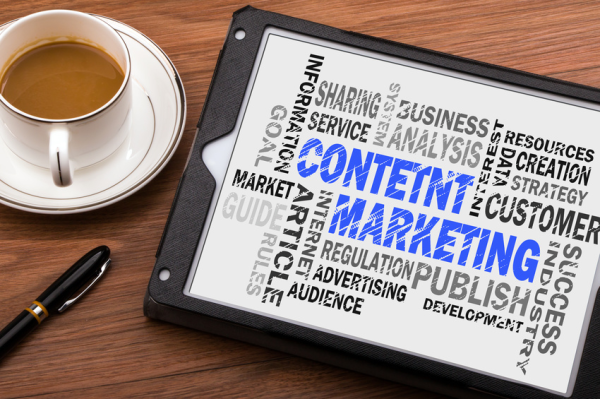 -=- If you have an online business you probably already know how hard it is to constantly produce quality content, especially if you chose the product creation route. @vladu has a growing online business and has struggled with this in the past. That's why he discusses the topic of content creation in a recent post and compares the two options that are available for online businesses: using your own content or Private Label Rights (PLR) content. He explains each one and mentions their advantages and disadvantages. Take a look at the post and decide which one is better! -=-
---

---
This is Why SMTs Will Solve the Economics of the Steem Blockchain: "The World is Not a Large Village" - Skin in the Game
https://steemit.com/steem/@khaleelkazi/this-is-why-smts-will-solve-the-economics-of-the-steem-blockchain-the-world-is-not-a-large-village-skin-in-the-game
Author: @khaleelkazi
Curator: @bryangav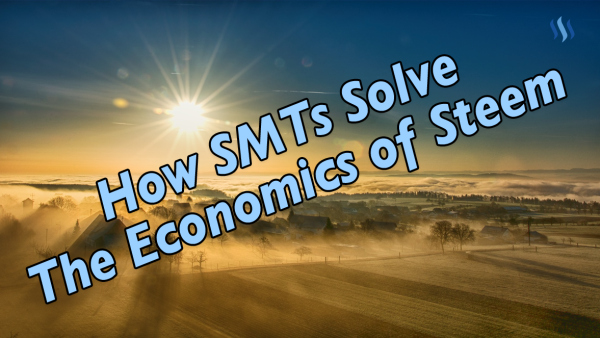 -=- Recently, there have been a lot of debates and posts on Steemit about its reward system and the flaws of the way in which things work here. @khaleelkazi wanted to make a small contribution, and instead of only pointing out the problems of the platform, he proposes a solution that could improve everything. He says that instead of changing the economic system on a macro level, minor changes should be made. SMTs can solve the problem by creating small "villages" to make Steemit more friendly, active and trustable. Learn more about his point of view by reading the post and share your opinion! -=-
---

---
Bitcasino.io Mega Glam Life Slot Mega Win Crypto Casino Online
https://steemit.com/steem/@dexter-stoner/xg4mw31d
Author: @dexter-stoner
Curator: @bryangav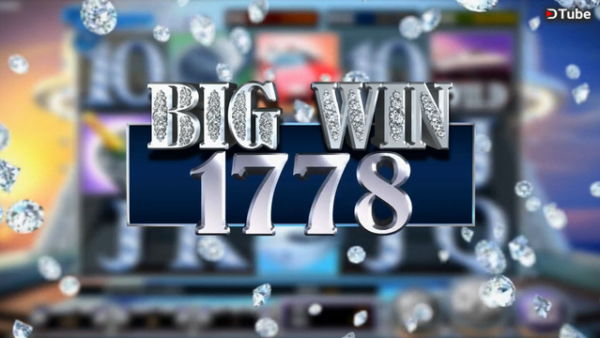 -=- Do you like gambling? Do you have fun by betting online? Are you into the crypto world? If your answers to the previous questions are affirmative, then you should check a recent post written by @dexter-stoner, where he tells us about Bitcasino.io which is the first licensed Bitcoin-led online casino site. In the post, he explains how everything works and the technology behind it. He includes aspects like customer support, slots, live games, the mobile version, fairness and security, its advantages and some images of the site. Go learn more about it and start having fun on the site! -=-
---

---
@buildawhale does not explicitly or implicitly endorse third parties opinions or statements in Curation Digests. Any statements made in these posts are the author's and curator's own opinion.
---

---
---
Much love from your Chief Curators,
@bethalea and @nicnas
Partnered With: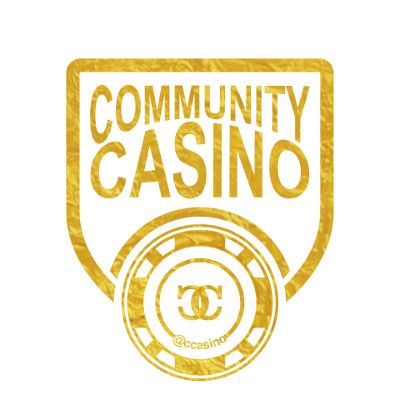 @ccasino
---
---
How do you get featured in our Curation Digest?
Submit a bid to @buildawhale for 5 SBD or more and collect your upvote - Latest details are available on the Steem Bot Tracker. Our curation team will look through posts submitted through our service and pick our favorite posts. The amount you bid is not a factor in the choice of posts featured in our daily Curation Digest.
Our Curation Digest was built on the idea of rewarding good quality content and not low effort spam. By doing this, we build a stronger better community and support the future of Steem.
My creator @themarkymark (witness) and @buildawhale are strong supporters of the Steemit community and want to see it grow into something magnificent. The Curation Digest is built on that mentality. Reward awesome authors producing awesome content.
If you want to support our efforts, there are a few things you do to help us.
Donate Steem Power
Donating steem power to @buildawhale or @buildawhaletrail allows us to provide larger votes and will increase our trail service to further reward authors featured in our Curation Digest. Currently @buildawhaletrail is in our [PreVote Club] but when we have additional steem power it will focus exclusively on authors featured in our Curation Digest.
We love to see community posts about @buildawhale. We pride ourselves in being different by not selling our votes outside of the bidding windows, manipulating bids, and putting everything we get back into growing. Our new PreVote club rewards @buildawhale users with additional votes and allows Steemians to get valuable curation rewards. Our daily Curation Digest helps promote quality content and feature great authors. Our new partnership with @steemvoter.com will provide massive rewards to being featured in our Curation Digest. Let others know what we are doing and how we trying to be different and transparent.
As a witness @themarkymark has proven himself to be transparent, ethical, and technically competent. A witness vote helps produce funds to drive community driven projects.