Buildawhale Curation Digest 10/24/18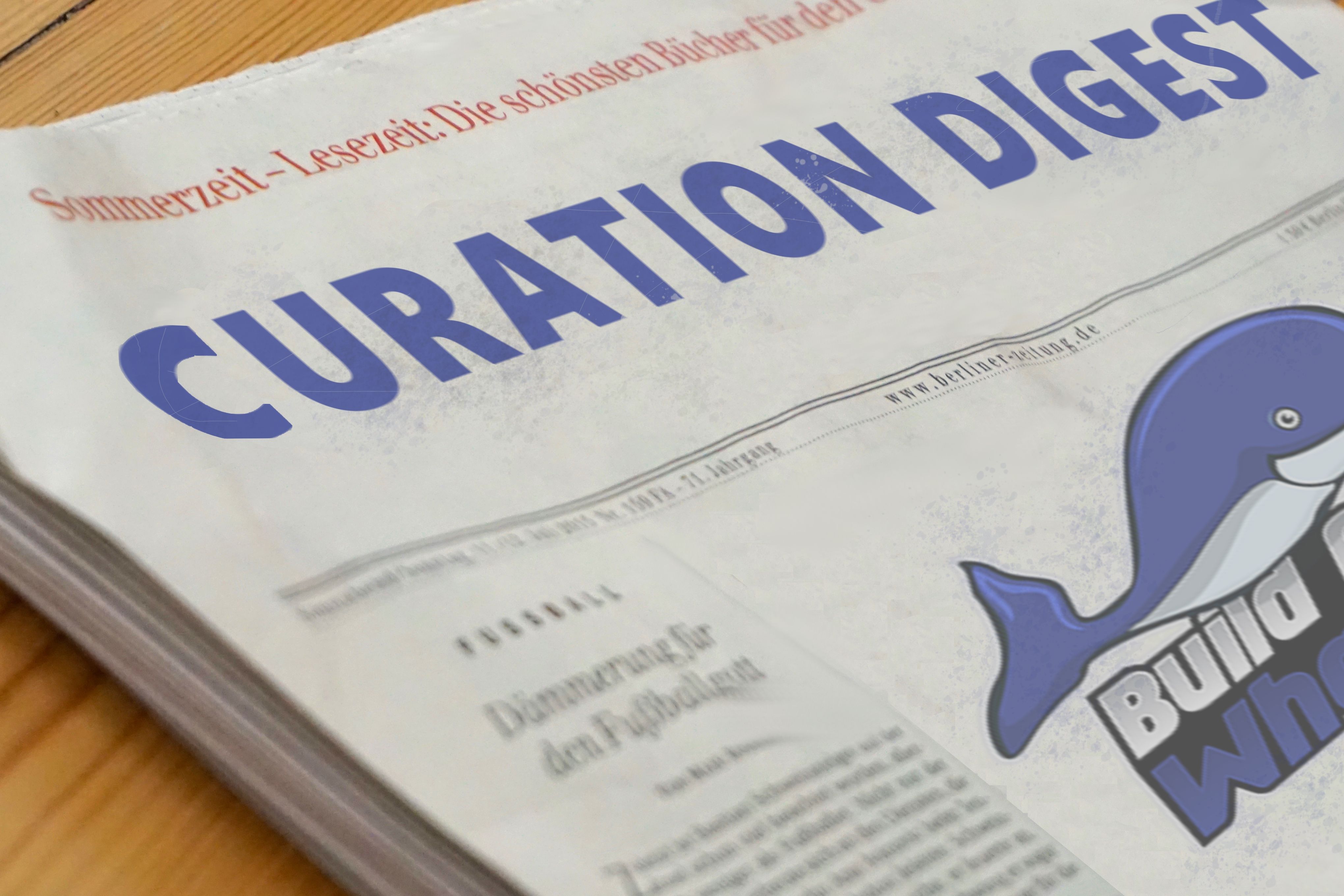 Thank you to today's curators: @bryangav and @nicnas!
---

---
Classic Full Albums - Buhloone Mindstate by De LA SOUL
https://steemit.com/music/@outerground/classic-full-albums-buhloone-mindstate-by-de-la-soul
Author: @outerground
Curator: @bryangav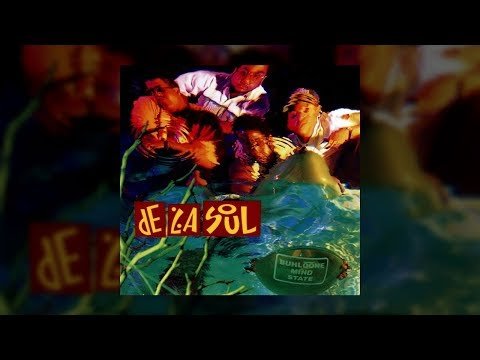 -=- Oh, music… what a marvelous thing! I think we all adore it and we have some favorite artists we will never stop listening. Music is great to make us improve our mood or express the things we feel. There are many different genres and styles we should listen to and give a try, so we can get to know other cultures through it. Today, @outerground shares with us some classic full albums by De La Soul, who made some extraordinary hip-hop with a positive flavor. He explains some aspects about the albums and tells us the reasons why he thinks it is worth listening to them. Go give De La Soul a try if you don't know it yet! -=-
---

---
Blockchain Consensus Mechanisms (English/Turkish)
https://steemit.com/blockchain/@muratkbesiroglu/blockchain-consensus-mechanisms-english-turkish
Author: @muratkbesiroglu
Curator: @bryangav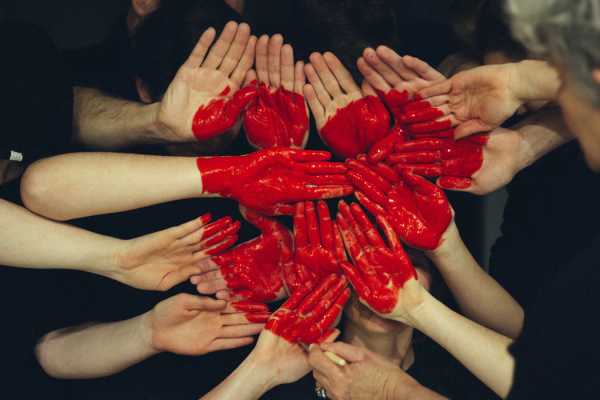 -=- Even if the use of distributed technology did not begin with the blockchain, there is something that blockchain technology offers that makes it so important and relevant nowadays: trust and a community-based distribution of the control of the infrastructure used. To make the latter possible, consensus is needed, so transactions and operations are coordinated, and @muratkbesiroglu is here to teach us about it. In a recent post, he tells us about the different consensus mechanisms that the blockchain uses and how they work. Learn more about this by reading the post! -=-
---

---
Trade Show Tips For Entrepreneurs
https://steemit.com/entrepreneur/@nalabra/w9vsrrlx
Author: @nalabra
Curator: @bryangav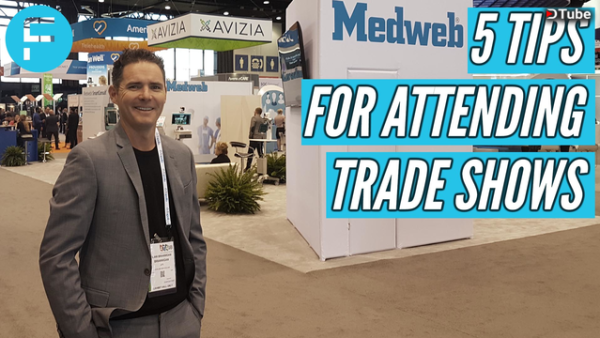 -=- Are you an entrepreneur? Did you found a Startup or do you own a small business? If so, you may have heard of Trade Shows and may have already gone to a few. In case you haven't gone to one of them, you must know that even if they have many benefits, they can also be costly and time-consuming, so before investing in a show, you must think about it carefully. That's why @nalabra shared with us a post with a video he made where he talks about trade shows and gives 5 tips to entrepreneurs, so they can decide if they should attend an event like this one. -=-
---

---
Why Buy STEEM? And Why Buy STEEM!
https://steemit.com/steem/@schattenjaeger/why-buy-steem-and-why-buy-steem
Author: @schattenjaeger
Curator: @nicnas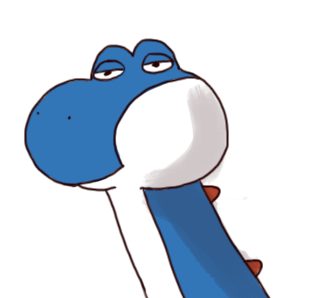 -=- The question and topic of dicussion in this post is "Why buy steem?" Why right now and what value does it have to you. @schattenjaeger wishes to start this discussion as he himself is vesting more into Steem. He kind of debates back and forth in a well put together rant where he talks to him self. If you are reading this curation then I guess you have some interest in steem. If that is the case then this is a must read as you might just learn a thing or two and maybe it will rejuvenation your interest in investing. "Put you money where your mouth is." Right now @schattenjaeger -=-
---

---
@buildawhale does not explicitly or implicitly endorse third parties opinions or statements in Curation Digests. Any statements made in these posts are the author's and curator's own opinion.
---

---
---
Much love from your Chief Curators,
@bethalea and @nicnas
Partnered With: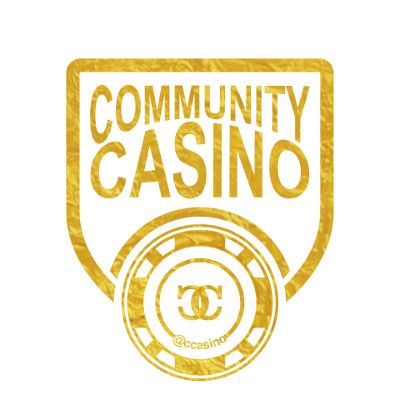 @ccasino
---
---
How do you get featured in our Curation Digest?
Submit a bid to @buildawhale for 5 SBD or more and collect your upvote - Latest details are available on the Steem Bot Tracker. Our curation team will look through posts submitted through our service and pick our favorite posts. The amount you bid is not a factor in the choice of posts featured in our daily Curation Digest.
Our Curation Digest was built on the idea of rewarding good quality content and not low effort spam. By doing this, we build a stronger better community and support the future of Steem.
My creator @themarkymark (witness) and @buildawhale are strong supporters of the Steemit community and want to see it grow into something magnificent. The Curation Digest is built on that mentality. Reward awesome authors producing awesome content.
If you want to support our efforts, there are a few things you do to help us.
Donate Steem Power
Donating steem power to @buildawhale or @buildawhaletrail allows us to provide larger votes and will increase our trail service to further reward authors featured in our Curation Digest. Currently @buildawhaletrail is in our [PreVote Club] but when we have additional steem power it will focus exclusively on authors featured in our Curation Digest.
We love to see community posts about @buildawhale. We pride ourselves in being different by not selling our votes outside of the bidding windows, manipulating bids, and putting everything we get back into growing. Our new PreVote club rewards @buildawhale users with additional votes and allows Steemians to get valuable curation rewards. Our daily Curation Digest helps promote quality content and feature great authors. Our new partnership with @steemvoter.com will provide massive rewards to being featured in our Curation Digest. Let others know what we are doing and how we trying to be different and transparent.
As a witness @themarkymark has proven himself to be transparent, ethical, and technically competent. A witness vote helps produce funds to drive community driven projects.