Buildawhale Curation Digest 08/30/18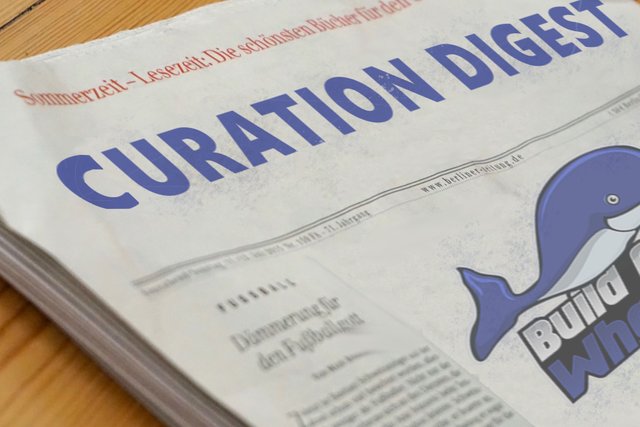 Thank you to today's curators: @bryangav and @nicnas!
Why are you still using Steemit.com?
https://steemit.com/steemit/@themarkymark/why-are-you-still-using-steemit-com
Author: @themarkymark
Curator: @nicnas
-=- Ever get frustrated by the many downfalls of steemit.com? The speed? The lack of advancement? Well @themarkymark offers an excellent solution. That is steempeak.com. The features of this site and the design is exciting. I plan on making the switch over on all of my accounts. And as we speak I am adding my many accounts into the switch accounts feature. And while this wouldn't be an issue if I didn't have so many accounts, I am getting Heroku errors (heroku logs --tail) on the return from steemconnect. I am also getting a lot of loading with steempeak right now. Hopefully this isn't a persistent problem. But in general I really like the UI and feature sets. Sounds like a lot more to come. -=-

---
Buns with Cinnamon and Sugar | Recipe
https://steemit.com/food/@milaoz/buns-with-cinnamon-and-sugar-or-recipe
Author: @milaoz
Curator: @bryangav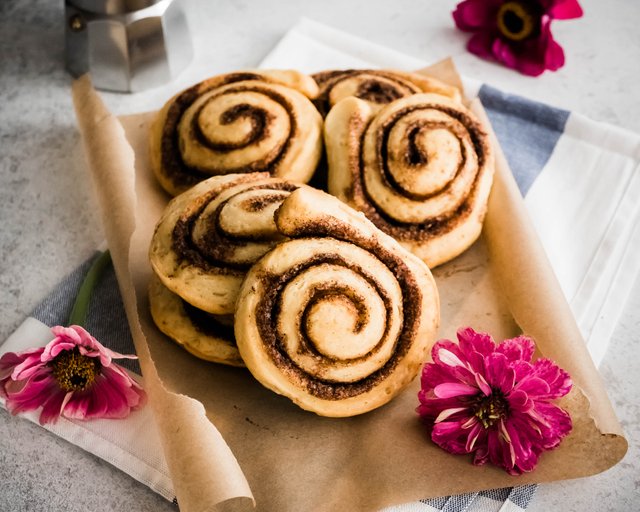 -=- If you have a sweet tooth just like us or if you really like cooking, Steemit is full of delicious and easy-to-make recipes. Today we decided to share with you the recent post of @milaoz, where she shares her recipe of buns with cinnamon and sugar. The post includes all the ingredients you will need, which are very easy to find; step-by-step instructions and some advice for when you make the buns; and spectacular photos of the final result. Check the post and go get the ingredients to make this delicious recipe! -=-
---

---
Poetry Sunday: 'If I May Take Thy Hand' (A Modified Sestina)
https://steemit.com/poetry/@blockurator/poetry-sunday-if-i-may-take-thy-hand-a-modified-sestina-1479c730f756dest
Author: @blockurator
Curator: @bryangav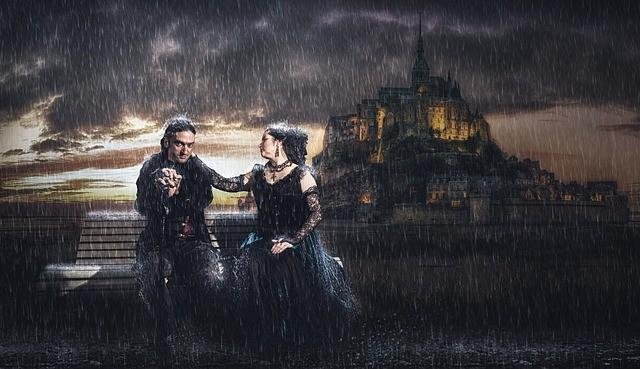 -=- Being curious is one of the best characteristics we can have, as it allows to learn new things every day. If you like to read or if you are interested in literature or poetry, the post of @blockurator will surely teach you a few new things. In his post, he writes about poetry. He explains how forms work in poetry and why is important to use and modify them if you are a poet. He also tells us about the "sestina", which is a form of poetry and he includes a poem he made using it but modifying it a little bit. Read the post and enjoy learning about poetry! -=-
---

---
Of clean spaces and mind races. How to increase your productivity without breaking your mind part 2.
https://steemit.com/motivation/@lightheadfox/of-clean-spaces-and-mind-races-how-to-increase-your-productivity-without-breaking-your-mind-part-2
Author: @lightheadfox
Curator: @bryangav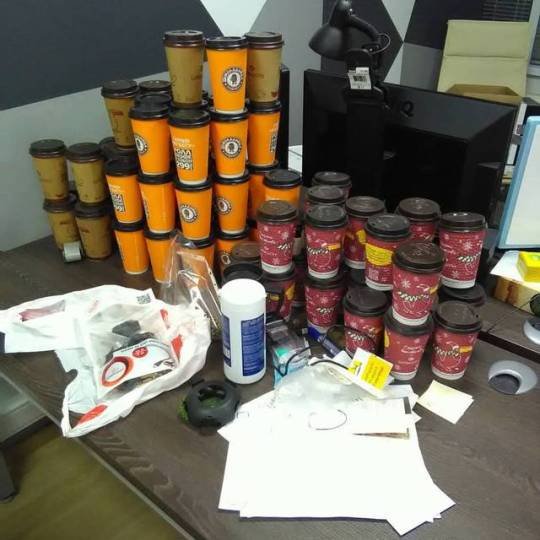 -=- Starting your day on the right foot and being productive can be really hard, especially if we feel like every day is the same and a big part of our time at work is boring and repetitive. This is exactly what happened to @lightheadfox, so he decided to change that, and after trying different things to make his routine different and more productive and failing, he recently found what works best for him. In his post, he shares his secret with us, which consists of three simple but effective steps you can start applying, so check it out and give it a try! -=-
---

---
One of the Summer Days №4 | Photoshoot
https://steemit.com/photography/@milaoz/one-of-the-summer-days-4-or-photoshoot
Author: @milaoz
Curator: @nicnas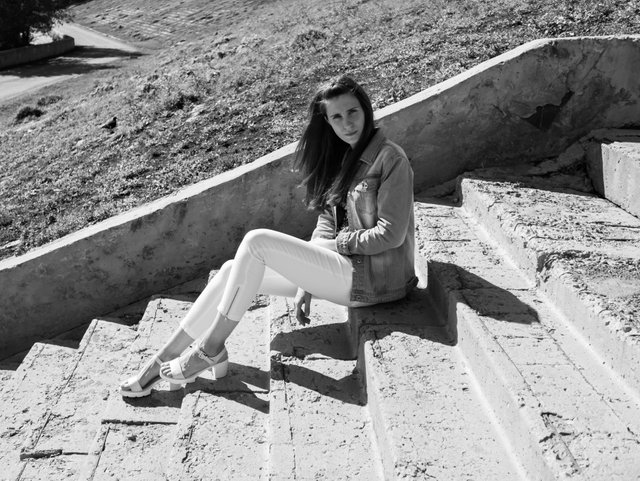 -=- Photography is an amazing thing. You can really make people feel a type of wave from how a photo is framed and the characters in the image. A great photo helps you feel the emotion of the model. This is done well in the black and white photos of @milaoz. Check them out. -=-
---

---
@buildawhale does not explicitly or implicitly endorse third parties opinions or statements in Curation Digests. Any statements made in these posts are the author's and curator's own opinion.
---

---
---
Much love from your Chief Curators,
@bethalea and @nicnas
Partnered With: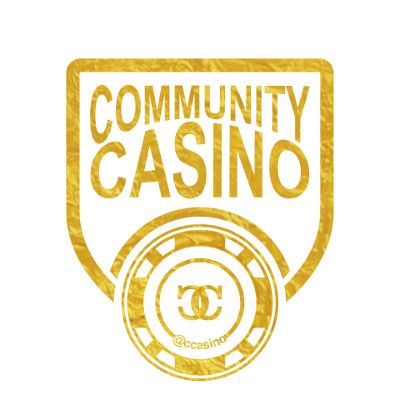 @ccasino
---
---
How do you get featured in our Curation Digest?
Submit a bid to @buildawhale for 4 SBD or more and collect your upvote - Latest details are available on the Steem Bot Tracker. Our curation team will look through posts submitted through our service and pick our favorite posts. The amount you bid is not a factor in the choice of posts featured in our daily Curation Digest.
Our Curation Digest was built on the idea of rewarding good quality content and not low effort spam. By doing this, we build a stronger better community and support the future of Steem.
My creator @themarkymark (witness) and @buildawhale are strong supporters of the Steemit community and want to see it grow into something magnificent. The Curation Digest is built on that mentality. Reward awesome authors producing awesome content.
If you want to support our efforts, there are a few things you do to help us.
Donate Steem Power
Donating steem power to @buildawhale or @buildawhaletrail allows us to provide larger votes and will increase our trail service to further reward authors featured in our Curation Digest. Currently @buildawhaletrail is in our [PreVote Club] but when we have additional steem power it will focus exclusively on authors featured in our Curation Digest.
We love to see community posts about @buildawhale. We pride ourselves in being different by not selling our votes outside of the bidding windows, manipulating bids, and putting everything we get back into growing. Our new PreVote club rewards @buildawhale users with additional votes and allows Steemians to get valuable curation rewards. Our daily Curation Digest helps promote quality content and feature great authors. Our new partnership with @steemvoter.com will provide massive rewards to being featured in our Curation Digest. Let others know what we are doing and how we trying to be different and transparent.
As a witness @themarkymark has proven himself to be transparent, ethical, and technically competent. A witness vote helps produce funds to drive community driven projects.