Buildawhale Curation Digest 08/17/18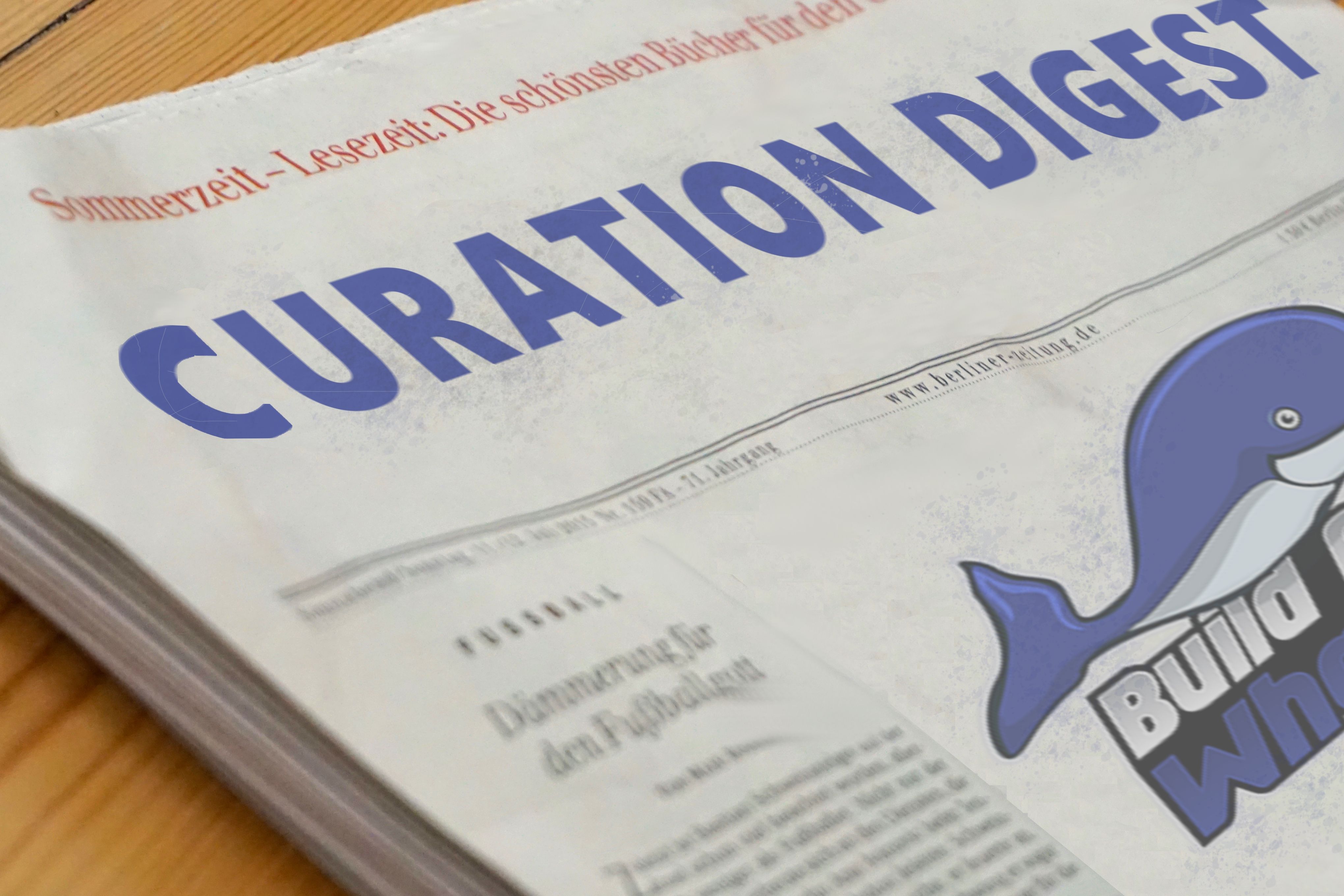 Thank you to today's curators: @bryangav and @nicnas!
---

---
Timeline of the assassination of President Lincoln
https://steemit.com/travelfeed/@derangedvisions/timeline-of-the-assassination-of-president-lincoln
Author: @derangedvisions
Curator: @bryangav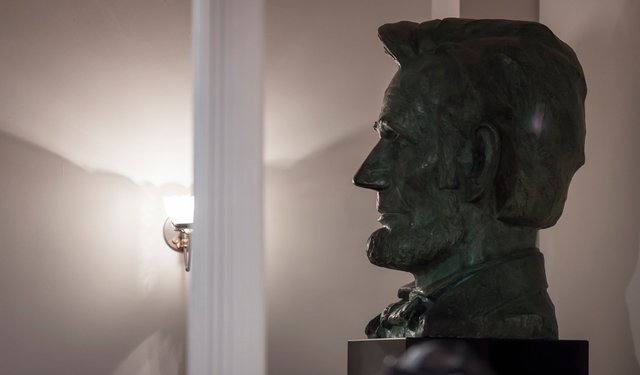 -=- Being in the same place where historical events happened hundreds of years ago is a marvelous experience. This time @derangedvisions takes us to the Ford Theater, in Washington DC, where the president Abraham Lincoln was assassinated. He went on a tour there and decided to share with us the details of the events of the day when the murder occurred. He shows us a timeline of the activities Lincoln and his murderer were doing that day, and he shares photos of the places where the assassination happened and the room where Lincoln died. Check it out and discover more things about this historical event! -=-
---

---
Basics of crypto trading- Beginner Level (Coinmarketcap)
https://steemit.com/bitcoin/@vyaduka/basics-of-crypto-trading-beginner-level-coinmarketcap
Author: @vyaduka
Curator: @bryangav

-=- If you are involved in the crypto world or if you are starting to learn about cryptocurrencies, there are some basics concepts you should learn and fully understand. To help you with that, @vyaduka made a short glossary with a list of eight important terms you should know. The list includes a well explained and precise definition of each of them, examples for you to understand everything better, and a couple of images. Read the post and learn more about the crypto market! -=-
---

---
Games Like Terraria - Top Ten List [Updated Today]
https://steemit.com/steempress/@howtostartablog/gamesliketerraria-toptenlistupdatedtoday-xjbr4oamyn
Author: @howtostartablog
Curator: @bryangav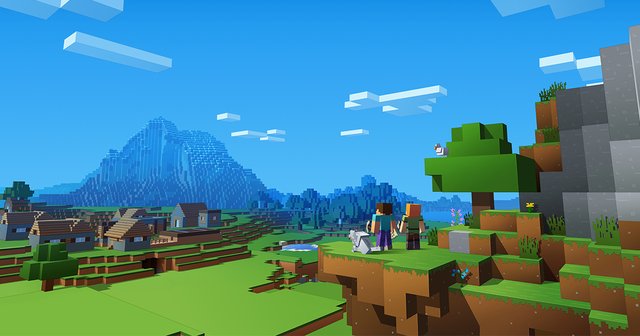 -=- Terrania is a popular game that has a sandbox-style where users can explore, build and fight. These kinds of games are really fun and there are many that have a similar style. Today, @howtostartablog shares a list with 10 different games that are similar to Terrania. In the post, you will find info about each game, including their dynamic, the things you can do there and images. If you like these kinds of games or if you would like to try them out, go check the post! -=-
---

---
😑 They Want Your Cryptos! Don't Budge. 😑
https://steemit.com/bitcoin/@earnonlinewith/they-want-your-cryptos-don-t-budge
Author: @earnonlinewith
Curator: @nicnas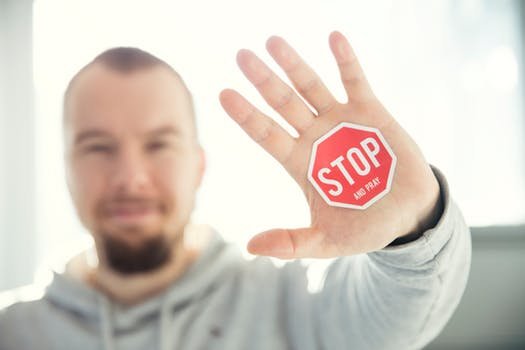 -=- An interesting look at @earnonlinewith's opinion on the current state of crypto and why you shouldn't panic sell. He talks about the manipulation in the market and says that if you were to sell, you are just feeding these pump and dump traders. Hodl is the strategy to stick with for now. -=-
---

---
@buildawhale does not explicitly or implicitly endorse third parties opinions or statements in Curation Digests. Any statements made in these posts are the author's and curator's own opinion.
---

---
---
Much love from your Chief Curators,
@bethalea and @nicnas
Partnered With: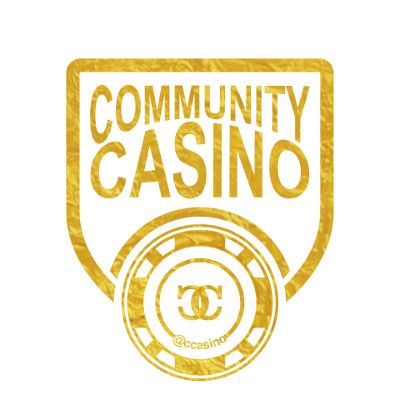 @ccasino
---
---
How do you get featured in our Curation Digest?
Submit a bid to @buildawhale for 4 SBD or more and collect your upvote - Latest details are available on the Steem Bot Tracker. Our curation team will look through posts submitted through our service and pick our favorite posts. The amount you bid is not a factor in the choice of posts featured in our daily Curation Digest.
Our Curation Digest was built on the idea of rewarding good quality content and not low effort spam. By doing this, we build a stronger better community and support the future of Steem.
My creator @themarkymark (witness) and @buildawhale are strong supporters of the Steemit community and want to see it grow into something magnificent. The Curation Digest is built on that mentality. Reward awesome authors producing awesome content.
If you want to support our efforts, there are a few things you do to help us.
Donate Steem Power
Donating steem power to @buildawhale or @buildawhaletrail allows us to provide larger votes and will increase our trail service to further reward authors featured in our Curation Digest. Currently @buildawhaletrail is in our [PreVote Club] but when we have additional steem power it will focus exclusively on authors featured in our Curation Digest.
We love to see community posts about @buildawhale. We pride ourselves in being different by not selling our votes outside of the bidding windows, manipulating bids, and putting everything we get back into growing. Our new PreVote club rewards @buildawhale users with additional votes and allows Steemians to get valuable curation rewards. Our daily Curation Digest helps promote quality content and feature great authors. Our new partnership with @steemvoter.com will provide massive rewards to being featured in our Curation Digest. Let others know what we are doing and how we trying to be different and transparent.
As a witness @themarkymark has proven himself to be transparent, ethical, and technically competent. A witness vote helps produce funds to drive community driven projects.