Buildawhale Curation Digest 01/18/18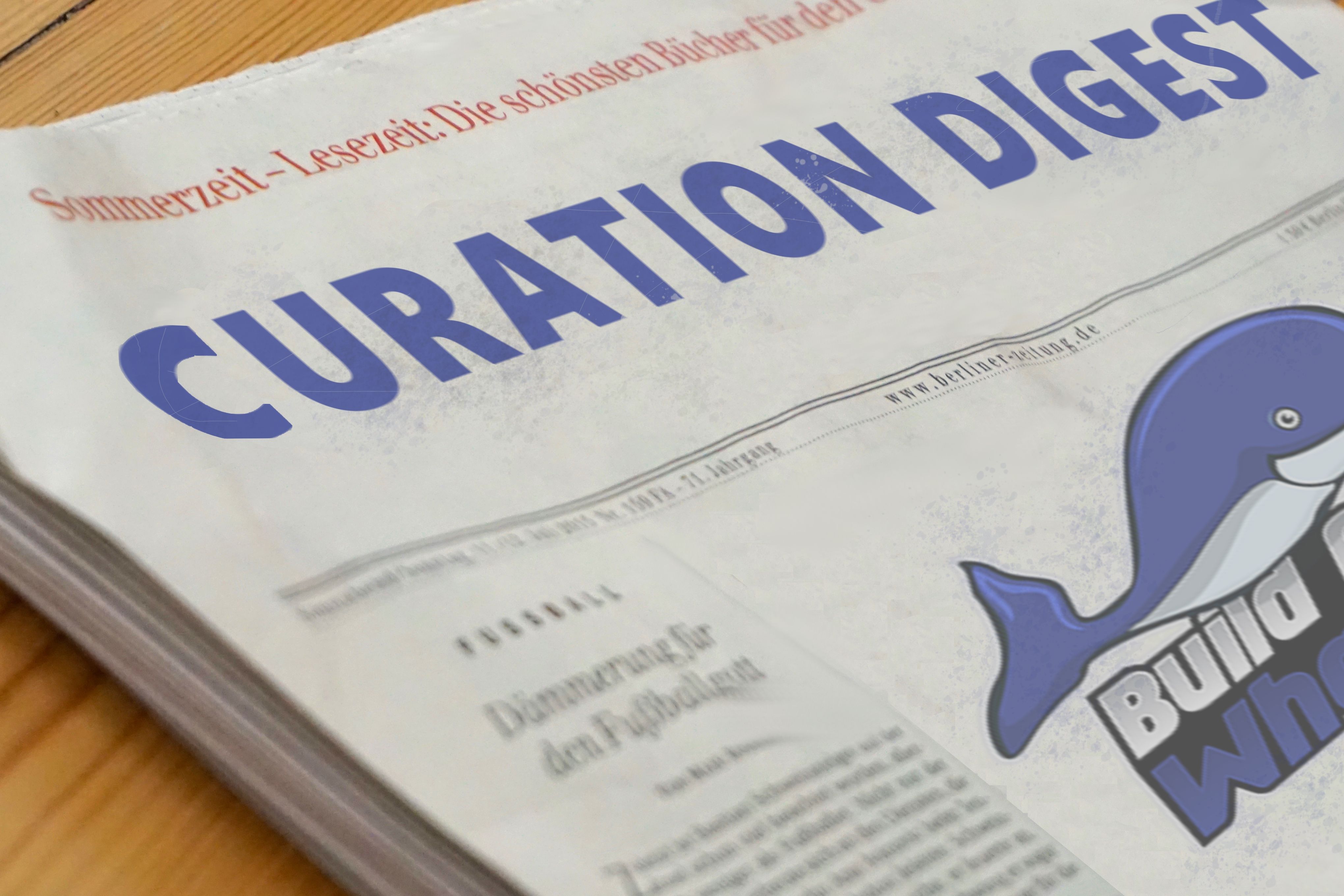 Thank you to today's curators: @nicnas!
---
A post will be selected from our daily Curation Digest to be featured up to 3 days a week in the SteemVoter Guild Author of the Day post. Being selected comes with a huge reward, upvotes that could be valued as high as $150!
---
If there is a post you would like to see curated, simply submit to @buildawhale as usual EXCEPT send 3 STEEM instead of SBD.
---


---
Why We Should Only Use BitShares To Trade
https://steemit.com/technology/@jrswab/why-we-should-only-use-bitshares-to-trade
Author: @jrswab
Curator: @nicnas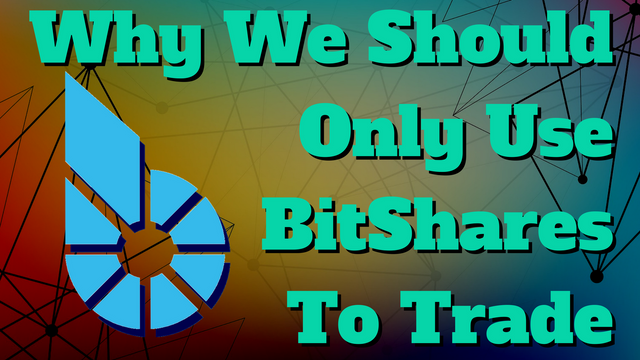 -=- I saw someone asking what exchange they could use to convert steem and SBD's to something other than BTC. Then I cam across this post about BitShares. While I have used BitShares wallets, I am very inexperienced with their exchange. This makes me want to reconsider using it. I know many do. Thanks for the suggestions. -=-
---

---
Let's have some fun and look at some coins who are actually doing good right now!
https://steemit.com/cryptocurrency/@scandinavianlife/let-s-have-some-fun-and-look-at-some-coins-who-are-actually-doing-good-right-now
Author: @scandinavianlife
Curator: @nicnas

-=- I try to avoid the chart spammers of steem and the internet in general. I have had better luck using my own intuition. Though one person also has decent data on alts and doesn't bullshit. He sticks to facts and makes some recommendations. Here @scandinavianlife shows some of the performing alt coins while so many suffer. -=-
---

---
Isha Kriya by Sadhguru - A Free Guided Meditation
https://steemit.com/life/@icedrum/isha-kriya-by-sadhguru-a-free-guided-meditation
Author: @icedrum
Curator: @nicnas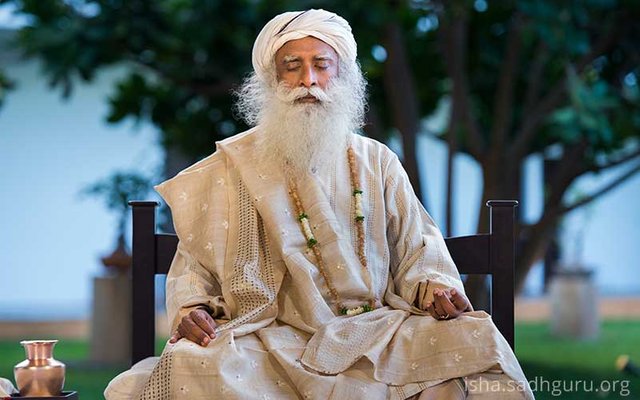 -=- I have experienced many different types of mediation. Sometimes guided meditations can take you to a different place. Here @icedrum offers links to the Isha Kriya process. It was created by Sadhguru and I am very interested. I will need to free some time to try it. -=-
---

---
Breakfast with the kids!
https://steemit.com/life/@dynamicgreentk/breakfast-with-the-kids
Author: @dynamicgreentk
Curator: @nicnas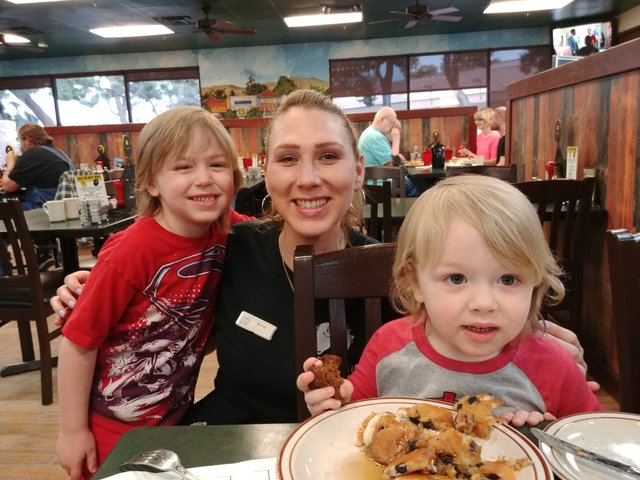 -=- Fun and messy breakfast with the young ones. @dynamicgreentk shares a slideshow of images and videos of one "amazing" breakfast at Egg Works. I have never heard of this restaurant but I bet it is good. Stop making me hungry :wink: -=-
---

---
@buildawhale does not explicitly or implicitly endorse third parties opinions or statements in Curation Digests. Any statements made in these posts are the author's and curator's own opinion.
---

---
---
Much love from your Chief Curators,
@bethalea and @nicnas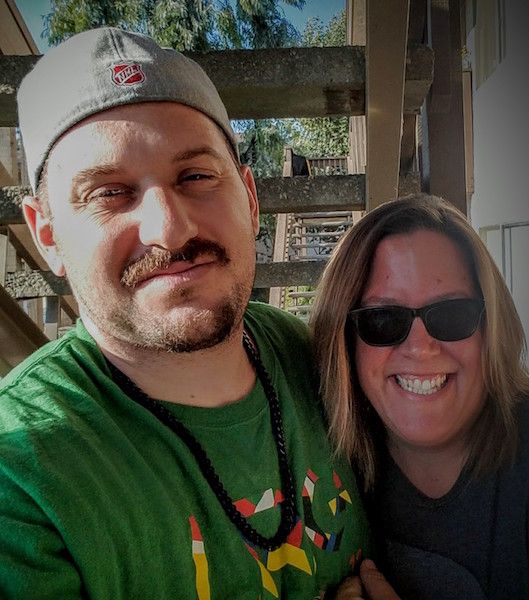 Partnered With: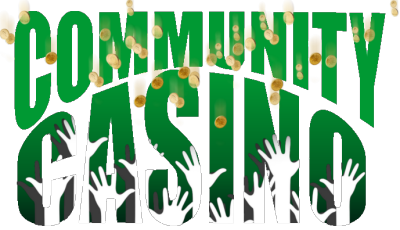 ---
---
How do you get featured in our Curation Digest?
Submit a bid to @buildawhale for 2.000 SBD (Always double check @buildawhale main page for current minimum) or more and collect your upvote. Or use @ipromote for a chance as well. Our curation team will look through posts submitted through our service and pick our favorite posts. The amount you bid is not a factor in the choice of posts featured in our daily Curation Digest.
Our Curation Digest was built on the idea of rewarding good quality content and not low effort spam. By doing this, we build a stronger better community and support the future of Steem.
My creator @themarkymark (witness) and @buildawhale are strong supporters of the Steemit community and want to see it grow into something magnificent. The Curation Digest is built on that mentality. Reward awesome authors producing awesome content.
If you want to support our efforts, there are a few things you do to help us.
Adding @buildawhale to your steemvoter.com account will allow us to have more funds to pay our curators and to reach additional markets. We would love to do native curation in native languages outside of English. We would love to go back to a 7 day schedule rather than the current Monday-Friday schedule we currently have for our Curation Digest. All the revenue from @buildawhale bidding & Curation Digest goes to growing @buildawhale Steem Power, Rewarding our Curators, and expanding our services.
Donate Steem Power
Donating steem power to @buildawhale or @buildawhaletrail allows us to provide larger votes and will increase our trail service to further reward authors featured in our Curation Digest. Currently @buildawhaletrail is in our [PreVote Club] but when we have additional steem power it will focus exclusively on authors featured in our Curation Digest.
We love to see community posts about @buildawhale. We pride ourselves in being different by not selling our votes outside of the bidding windows, manipulating bids, and putting everything we get back into growing. Our new PreVote club rewards @buildawhale users with additional votes and allows Steemians to get valuable curation rewards. Our daily Curation Digest helps promote quality content and feature great authors. Our new partnership with @steemvoter.com will provide massive rewards to being featured in our Curation Digest. Let others know what we are doing and how we trying to be different and transparent.
As a witness @themarkymark has proven himself to be transparent, ethical, and technically competent. A witness vote helps produce funds to drive community driven projects.