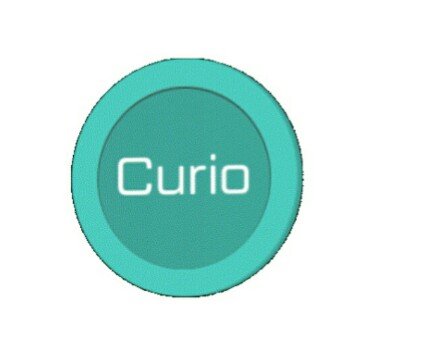 CURIOINVEST is a platform that is created to allow everybody to make profit from investing in Collectable Cars.
Before now, there have been Automobile Market where people have been investing in, but that was only designed to suit elites and supper rich investors who could afford those expensive Cars.
Nonetheless, it was rather almost impossible for people who have small funds to be able to participate in this kind of investment. Though Automobile Market has generated a huge revenue to the global economy, A team of intelligent men and women saw the need to create a platform where everyone, their financial status notwithstanding will be able to invest and also make some profits from Collectable Cars. CURIOINVEST is created as a free to all platform with a age barrier of 18years and above.
Now everyone can enjoy ownership or share holding in a car you could not ordinarily afford 1/10th of the actual cost of such Cars. This is a great and welcomed development I must say.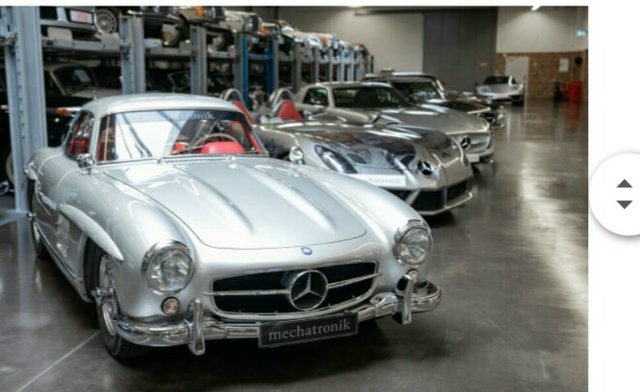 CURIOINEST IS SECURE, TRANSPARENT AND TRUSTED
Curioinvest is created with security and safety of clients in mind, and the use of blockchain technology guarantees that. As you may know, the blokchain technology has some innovative features such as transparency, Decentralization, Trust and safety and every project that makes use of this technology enjoys these innovative features.
Therefore, the fact that Curioinvest is using the blokchain technology enables it to offer a transparent, safe, trusted and secure platform for investors around the world. Thus they are very reliable.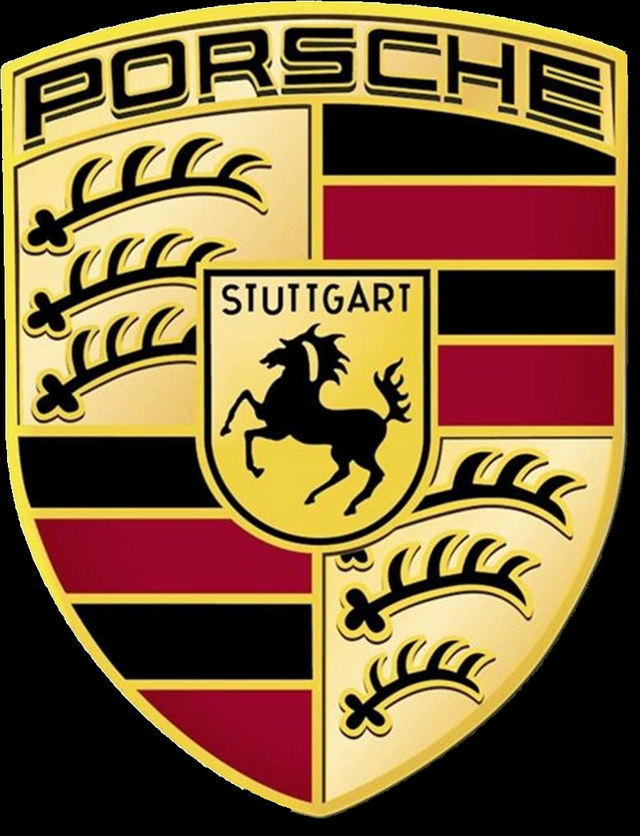 THE POTENTIAL OF CURIOINVEST
Curioinvest team have dedicated their time, energy and resources to look for and find some Cars that have great values and those that will not depreciate but will continue to appreciate in value. These are the kinds of Cars Curioinvest choose for their clients. When a client or potential investors reads and understands the information about a particular Collectable Car, they then make up their minds on which and which to invest in. Also, there is always a crowdfunding campaign organized by the team where those who are interested in any Car investment can contribute their funds.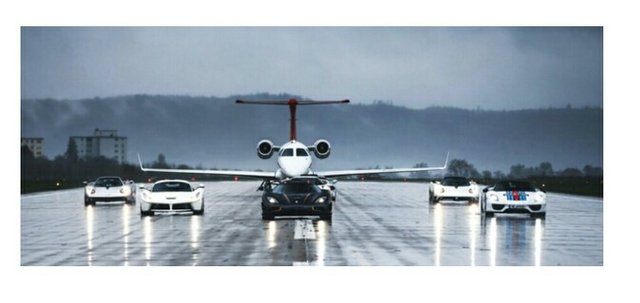 THIS IS HOW CURIOINVEST WORKS
Foe every car that needs to be invested in, the Team will organized a crowdfunding campaign and people will invest according to their level of income, At the end of a particular time , say 3 months or less, if the crowdfunding for such Car is successful and enough fund raised , the Team will pay and purchase the Car. After this, a security token will be issued to everyone who contributed during the Crowdfunding according to the amount such investors contributed. After a while and when the condition for reselling of the Car is met, the Car will be resold. At this point, every profit realized from the Car is shared amongst all the investors in the tune of the amount of token they are holding.
On the other hand, if the crowdfunding is not successful and enough money to purchase a chosen Car is not raised within a stipulated time of about 3 months, all the funds raised during crowdfunding will be completely refunded to all the investors.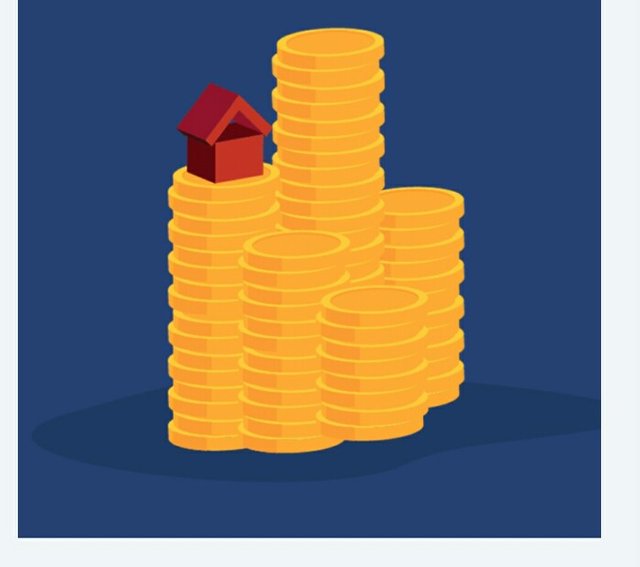 BENEFITS OF CURIOINVEST
There are several benefits that come with investing in Curioinvest platform. in my opinion , the most important benefit is the fact that investors can diversify their investment . This is to say, as an investor, you can decide to invest in several different Cars instead of just one Car. In the conventional Automobile investment this is not so, rather any investor who wishes to invest in any big car most has money to be able to completely purchase the Car.
with this there is no opportunity to diversify because the cost of those Cars are so high that even a wealthy investor may not afford the fund to purchase more than one or two per time. More so, in Curioinvest, if an investor decides to sell off his or her Cartoken before the Car price increases by 20% to be resold; he or she is able to sell to other investors in a peer to peer manner.
Another important benefit of Curioinvest is that investors with small amount can also enter the business of investing in Collectable Cars, which was impossible with the conventional Automobile investment market.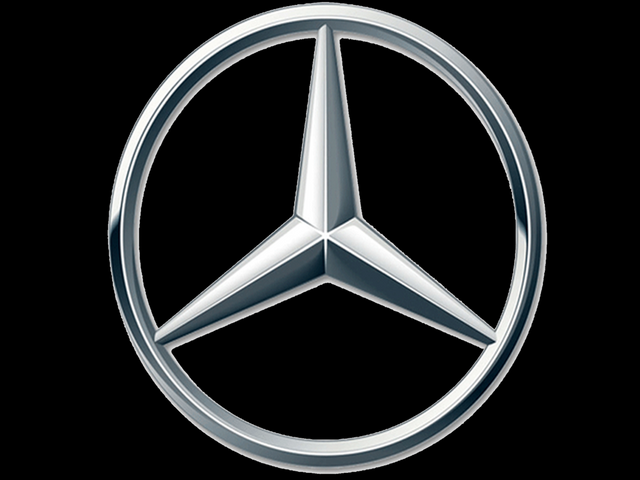 I have to say here that being part of Curioinvest is the best thing that can happen to any Car enthusiast who has been dreaming of investing in Automobiles. On Curioinvest, they have the chances of choosing from about 500 different Collectable Cars. This platform will also promote the use of cryptocurrency in real life and more adoption of the blockchain technology.
TEAM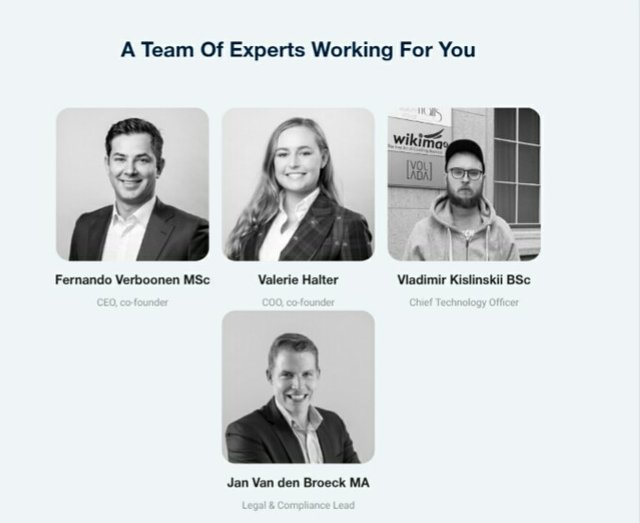 For more information on the features and benefits of Curioinvest make use of the following links :
Website: https://curioinvest.com/
Whitepaper: https://docs.google.com/document/d/16RBxiuPNhG7DkvTx9odzcQvPc9EdTKnmKaohURxrLTA/edit?usp=sharing
Twitter: https://twitter.com/curio_invest
Telegram: https://t.me/curiocarQA
Ann thread: https://bitcointalk.org/index.php?topic=5175820
Authour's btt profile : https://bitcointalk.org/index.php?action=profile;u=2281902;sa=summary
Authour's btt name : funex
Authour's Eth wallet : 0xa30B9fE39d9983dF6A94b53C12EF6e44bCf1631c
images are gotten from Curioinvest whitepaper and website.