Meeting with Legal Team, Ahok Cancel Attend the Prophet's Birthday Warning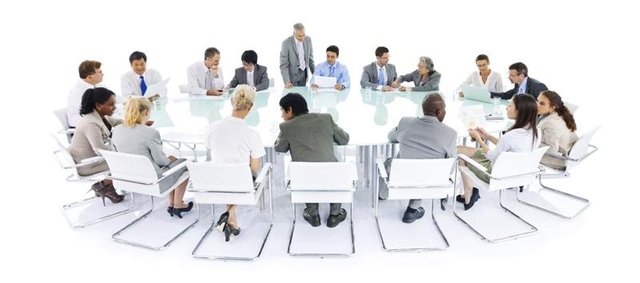 Candidate of Jakarta Governor Basuki T Purnama Ahok canceled his plan to attend the memorial of Maulid Prophet Muhammad SAW. Ahok can not come because he has to discuss his case with the legal team.
According to Secretary General of BaraJP, Yayong Waryono, Ahok is already on his way to the location of the event on Jalan Bhinneka Raya, Jatinegara, East Jakarta. But in the middle of the journey, Ahok contacted for his legal team for discussion related to the trial of alleged blasphemy alleged to him.
The reason is that Ahok did not come because he had to discuss seriously about the trial tomorrow, Yayong said at the event site.
Previously Ahok already confirmed to come. Ahok is also already on the way to get here.
Yayong himself admitted to not knowing where the discussion location between Ahok and his legal team. I do not know where.
Meanwhile, Cawagub Djarot Saiful Hidayat from the beginning has not confirmed his arrival. Yayong said, Djarot from yesterday is still tentative to come.
Djarot from yesterday is tentative. He said that the trigger will be present.