7 Photos Traditional Aceh Dance: Rapai Geleng
Hi .., Steemians ..
In this post, I performed seven photographs of action by number of dancers in Lhokseumawe City, Aceh Province, Indonesia, who danced traditional dance Aceh, "Rapai Geleng".
Rapai Geleng is traditional dance that uses typical musical instrument of Aceh, namely rapai. Where dancers hit with rally simultaneously, accompanied by movements that are very interesting at watch.
For completeness of this dance, there is also poet who chants poet-poetry of advice, which in tune with sound of rapai ditabuhkan by the dancers. Sometimes, dancers also act with fantastical and vigorous movements, without beating.
As per posts from site http://ujiansma.com/tari-rapai-geleng-of-aceh ":
The movement of Rapai Geleng dance has its own meaning which is also very deep, where dance movement is itself rhythmic from slab changed to fast and also accompanied by body movements are still sitting position, curved to left and also to right. The movement itself gradually became fast and accelerated as well.
Basically, rhythm of motion in this dance itself consists of only four levels, namely slow, fast, very fast, and silent. These four characteristics reflect how nature of the existing community on the island of Sumatra itself when facing various situations that exist such as religious life, politics, social culture.
---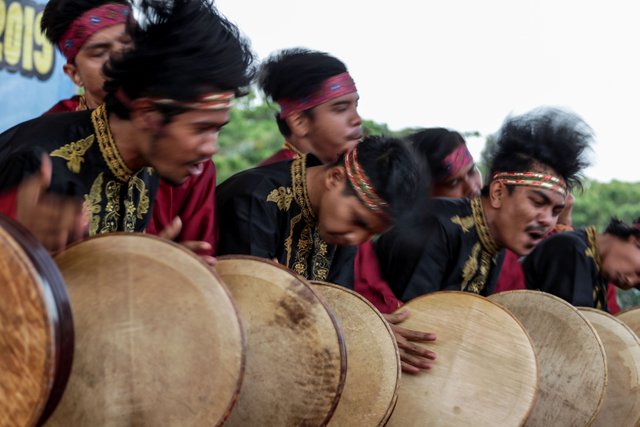 Click on image to view full screen
This Photo Taken With :
---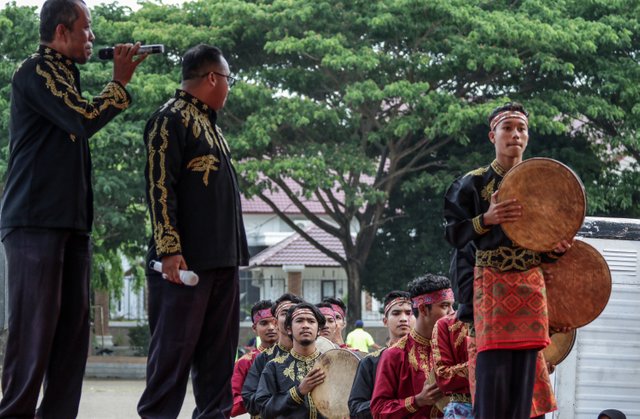 Click on image to view full screen
This Photo Taken With :
---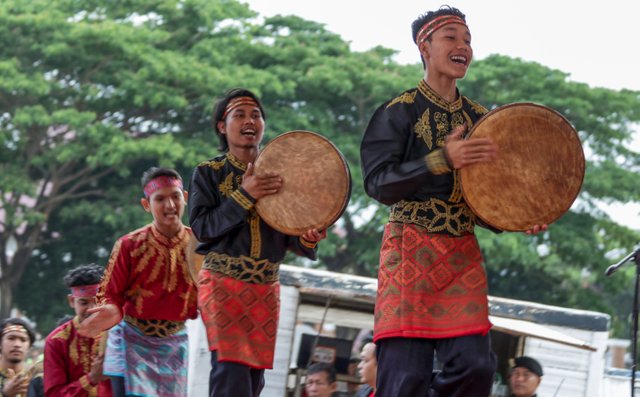 Click on image to view full screen
This Photo Taken With :
---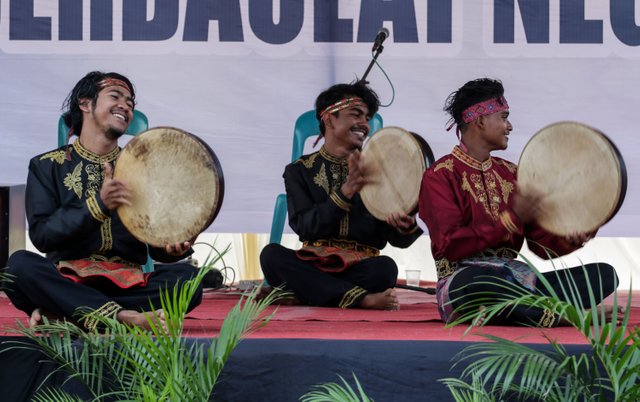 Click on image to view full screen
This Photo Taken With :
---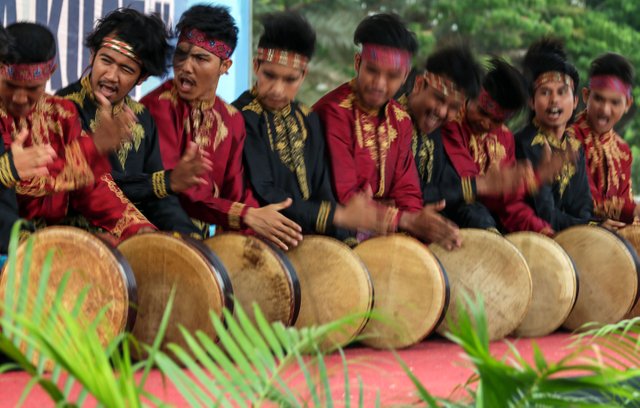 Click on image to view full screen
This Photo Taken With :
---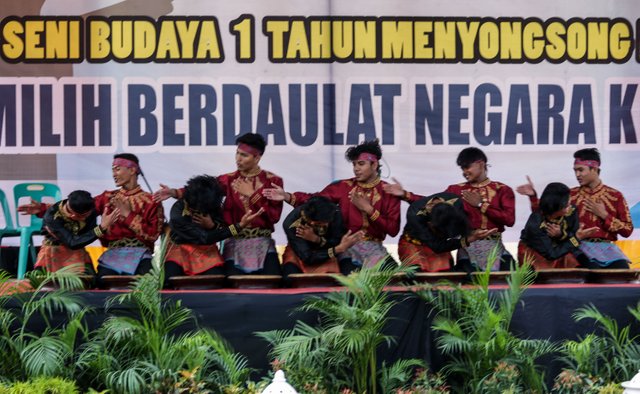 Click on image to view full screen
This Photo Taken With :
---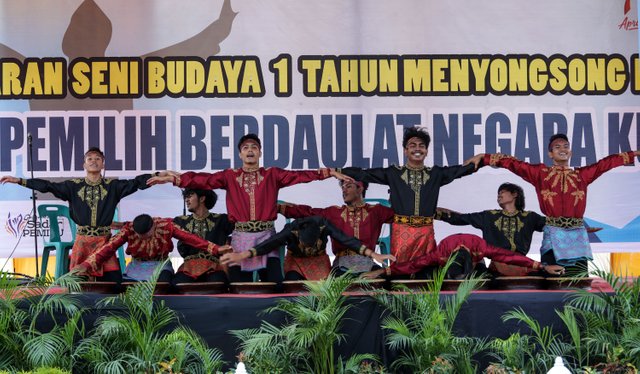 Click on image to view full screen
This Photo Taken With :
---
This Photo Taken With :
Camera : Canon EOS 760D
Setting : 1/80 sec I f.4 I 70.0 mm I 100 ISO
Lens : EF70-200mm f/4L USM
Photograph : @saifuelbahrie