Relativity of Time
Time seems to be the most basic unit in the physics.
Why time is most important in physics formulas? Perhaps it is because time has an equal impact on our lives than any other existence in the world.
Of course, we know time is relative after Einstein's principle of relativity.
But at least time is absolute in our lives. Time is the same for all humans. As time passes, people are getting old and die.
While passing a country I saw a very large tree a while ago. It was a zelkova over 600 years old.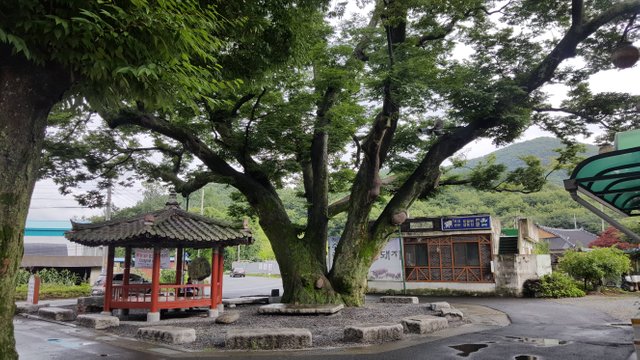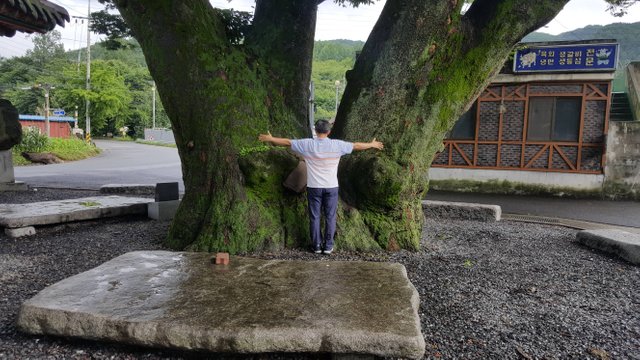 It was two times bigger than adult.
The villagers say that they have had ceremonies for this tree every year. For the villagers, this tree is not just a tree but a guardian deity. The tree was a divine being for them.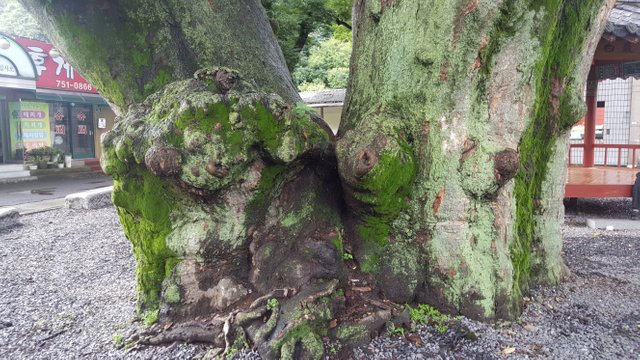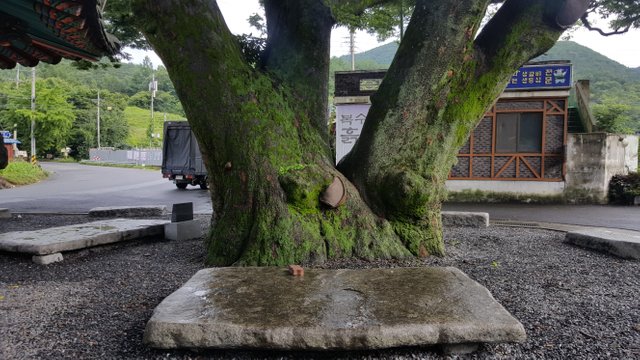 On the other side, I reminded one tree that I had seen 2 months ago.
It was a kinds of chinese quince. I don't estimate know how old the tree is. Outside of the tree looks fine.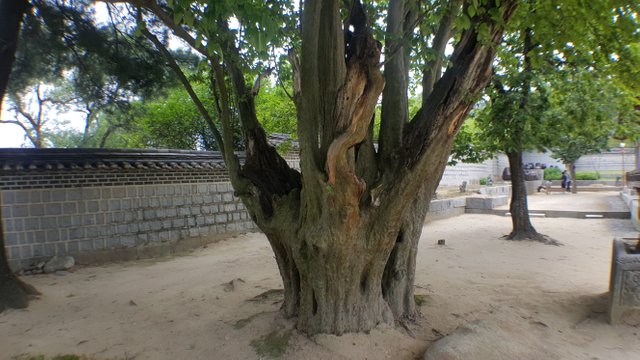 But inside was empty.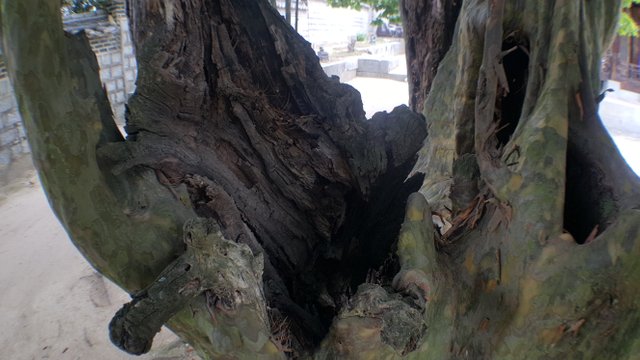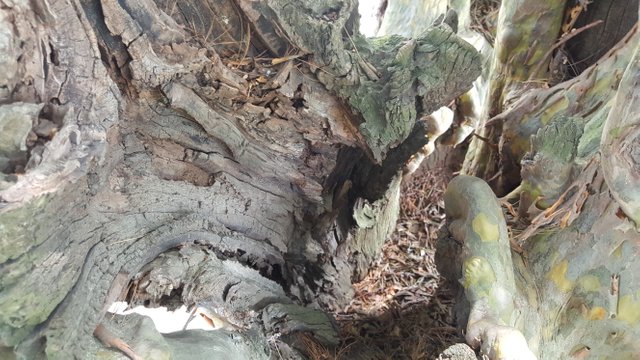 I never 've seen this kinds of the tree before.
It is difficult to live 100 years for Humans. But trees could live more than several hundreds of years. What is living?
Is the time of the tree as same as the time of the human being?
The time of the tree and the time of the human being seemed to be different.
And time for humans would be different each by each.
The meaning of time will vary according to your way of living.
Eventually, time is relative to all beings.
What kinds of time am I living now?