A walking trail to drink mineral water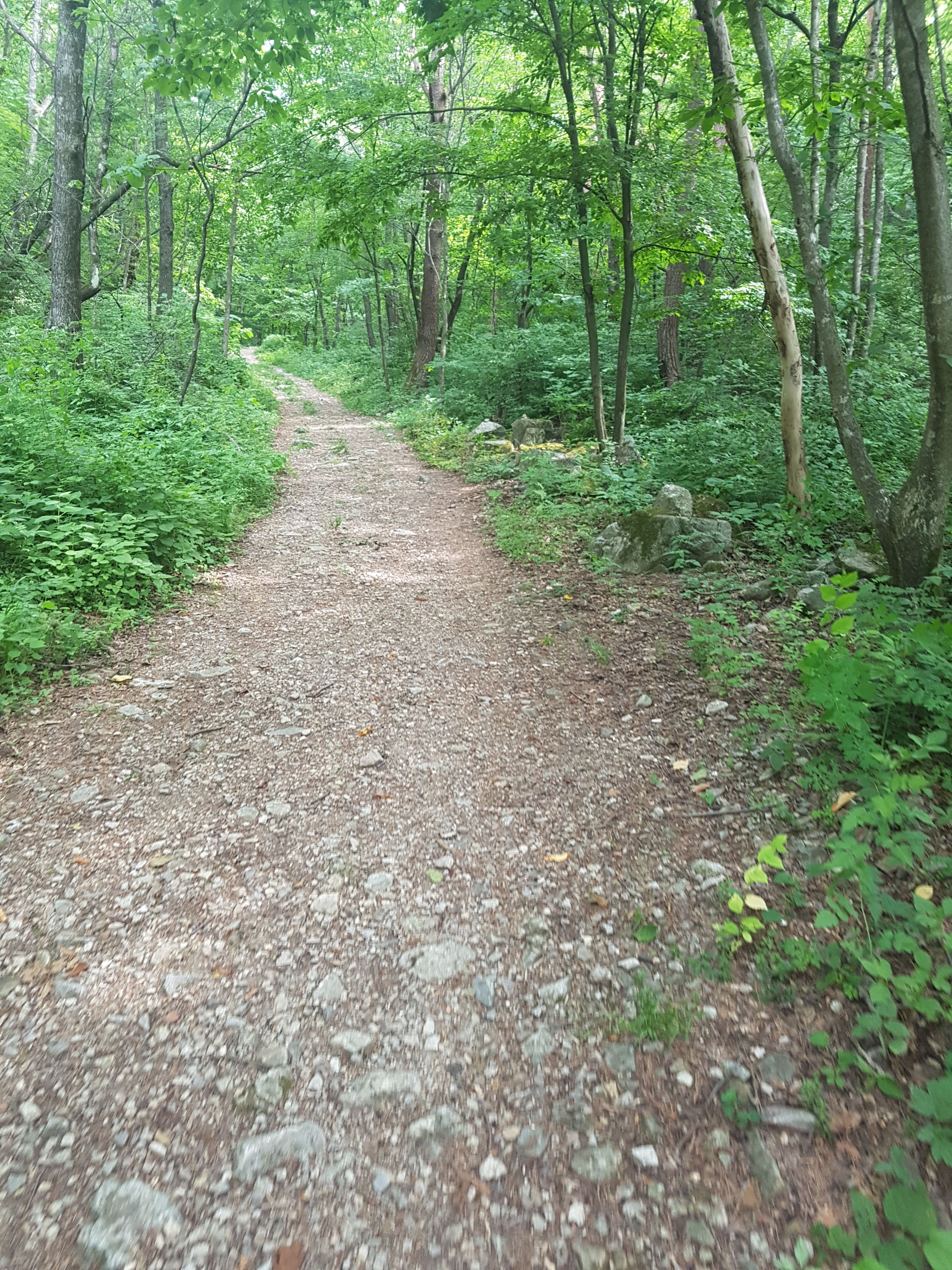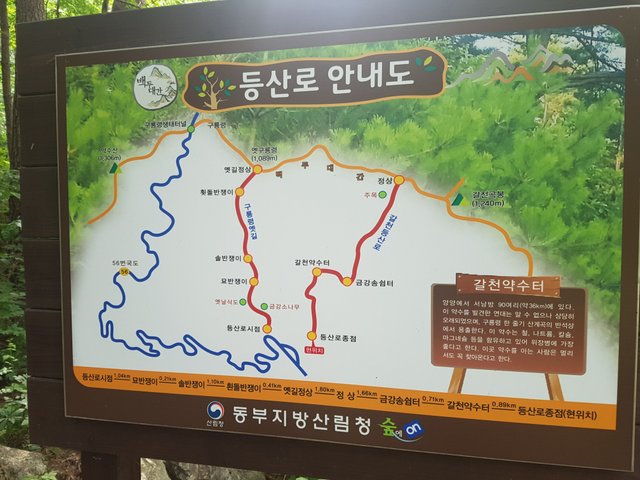 The weather was hot and thick, so I decided to climb the mountain and drink mineral water.
I thought it would be easy to see signs pannel Because the distance was about 1 km.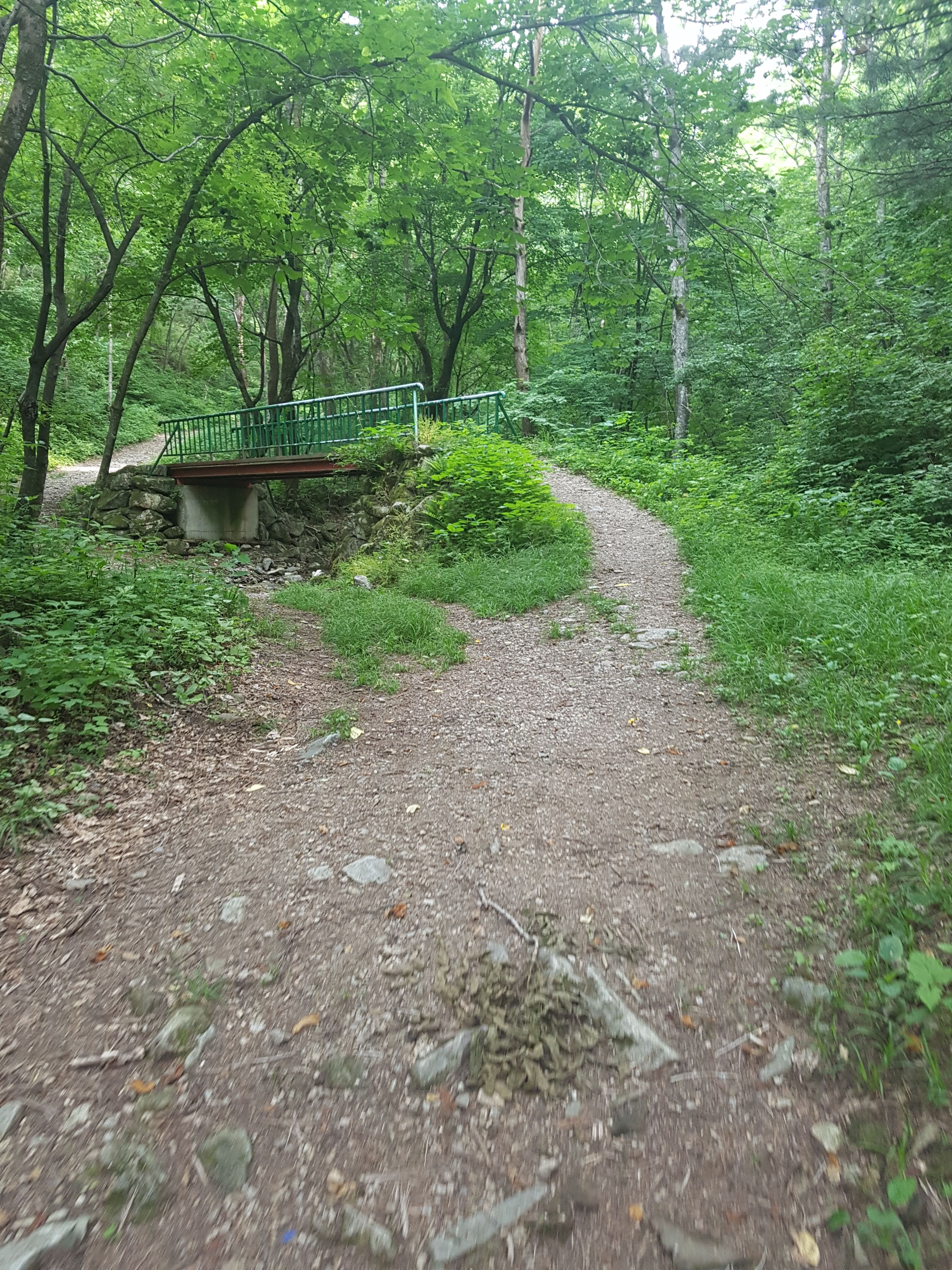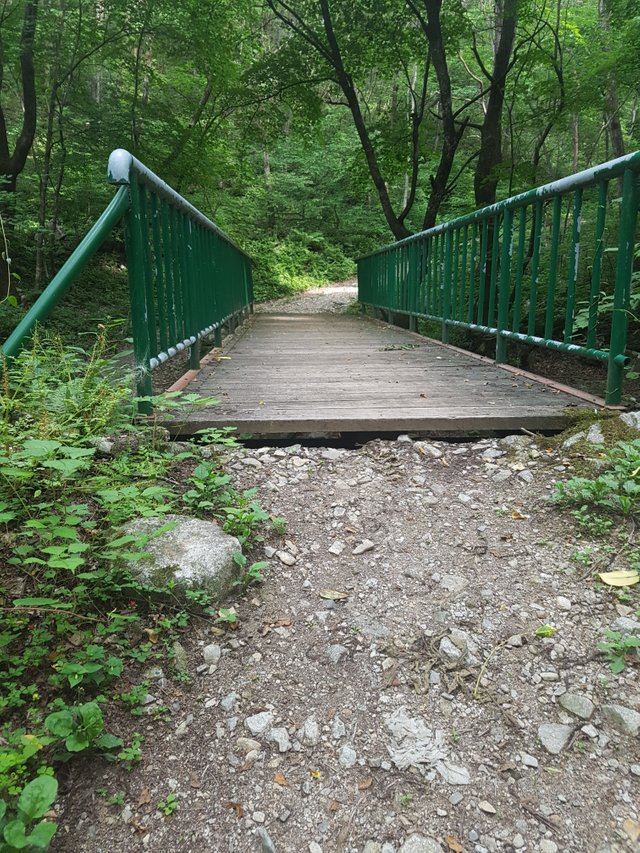 the mountain road is filled with natural sound.
listening to the sound of water and birds, I feel comfortable walking.
small bridges blend well with nature.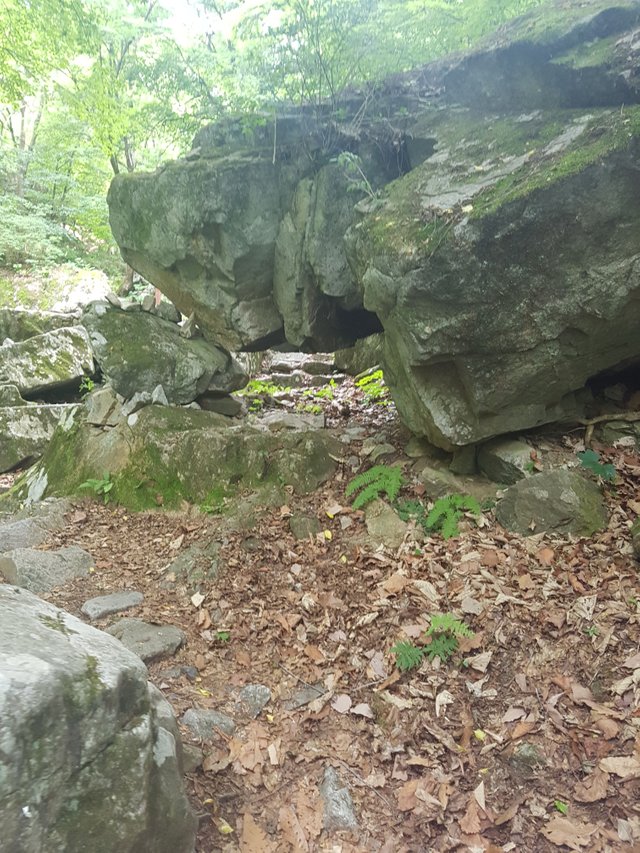 After passing through the cool valley and cliffs,
arrive at a drinking fountain.
(rocks and cliffs are very dangerous, right?)
Lol lol kkk :)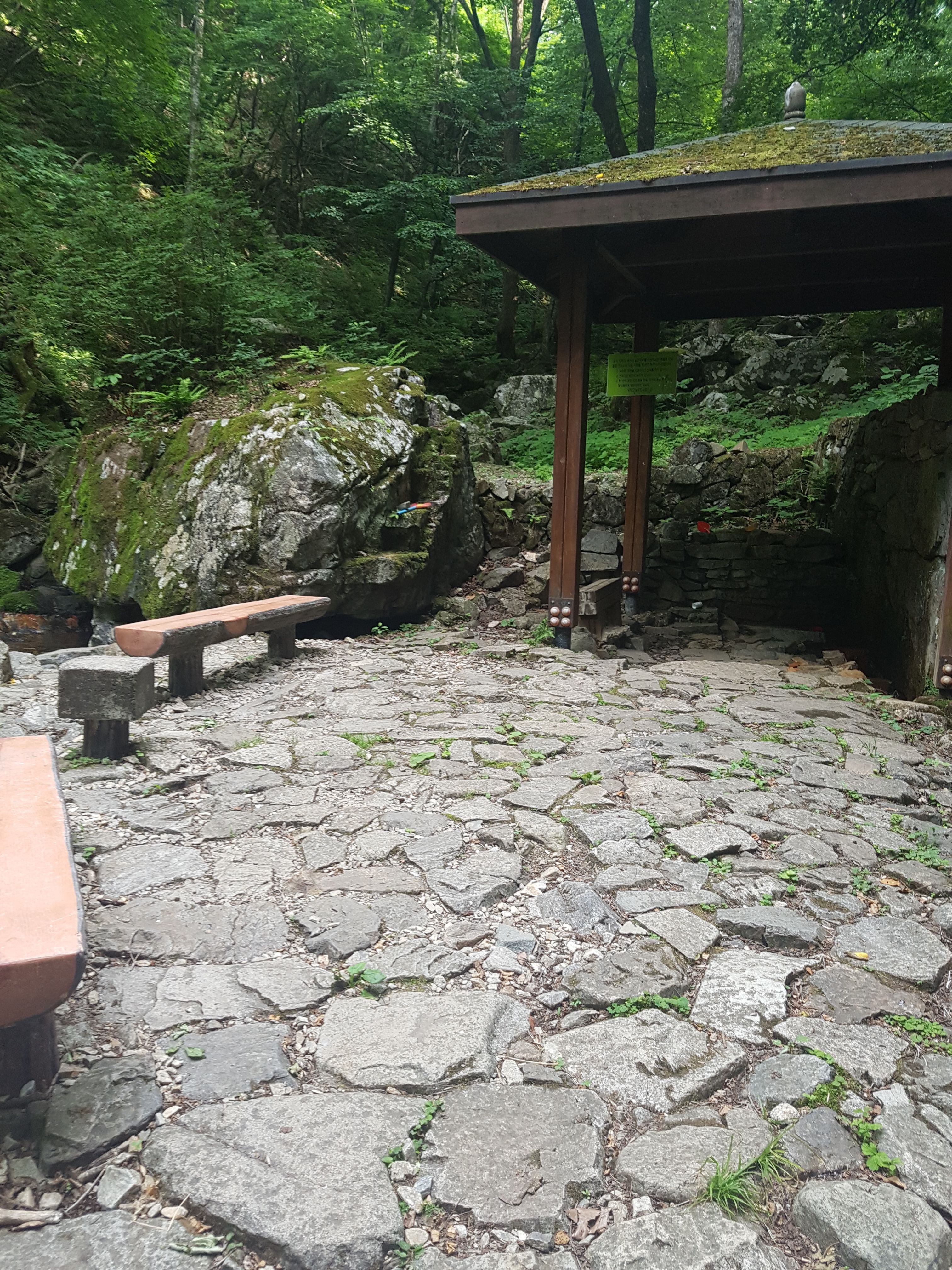 the water from the video is famous for its famous water, but the taste of water is not delicious.
In Korea, people manage medicinal waters, so many people visit them.
apparently, drinking water makes me feel better.
thanks for reading!