Hello guys..!
It's being a long time to see you as we were on some kind of project and was busy there, but now I am back so let's explore some new cultures.
here are some shots from the central Punjab of Pakistan defining their cultures and household instruments and their lifestyle.
As I am not a good article writer but there is a lot of things in my mind now to deliver you what I saw and get there but I am sure you will get all those things fro the photo session thanks.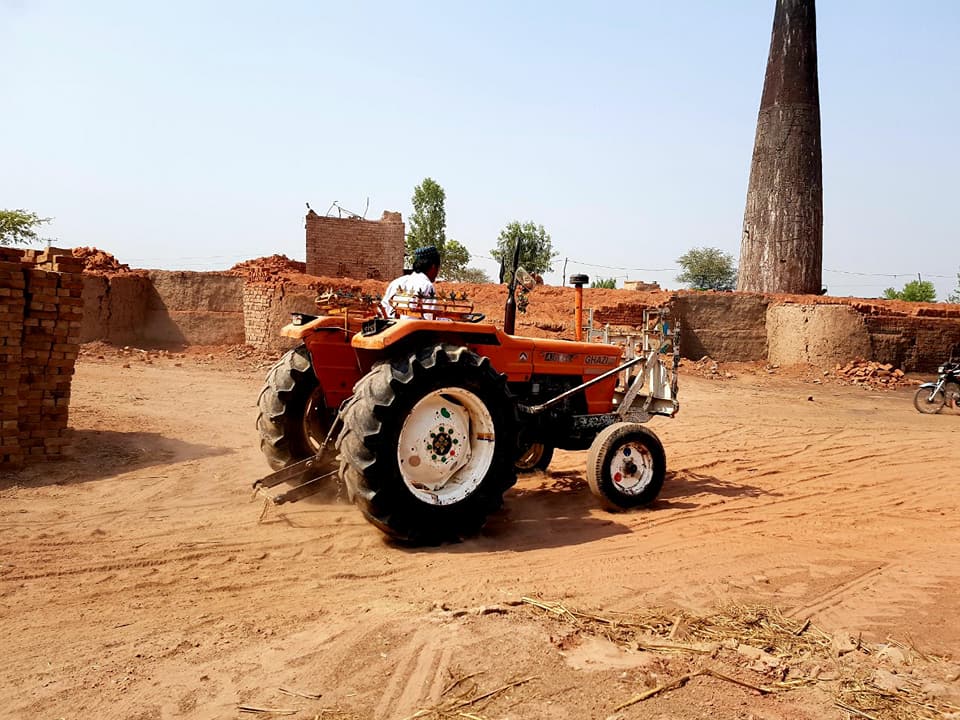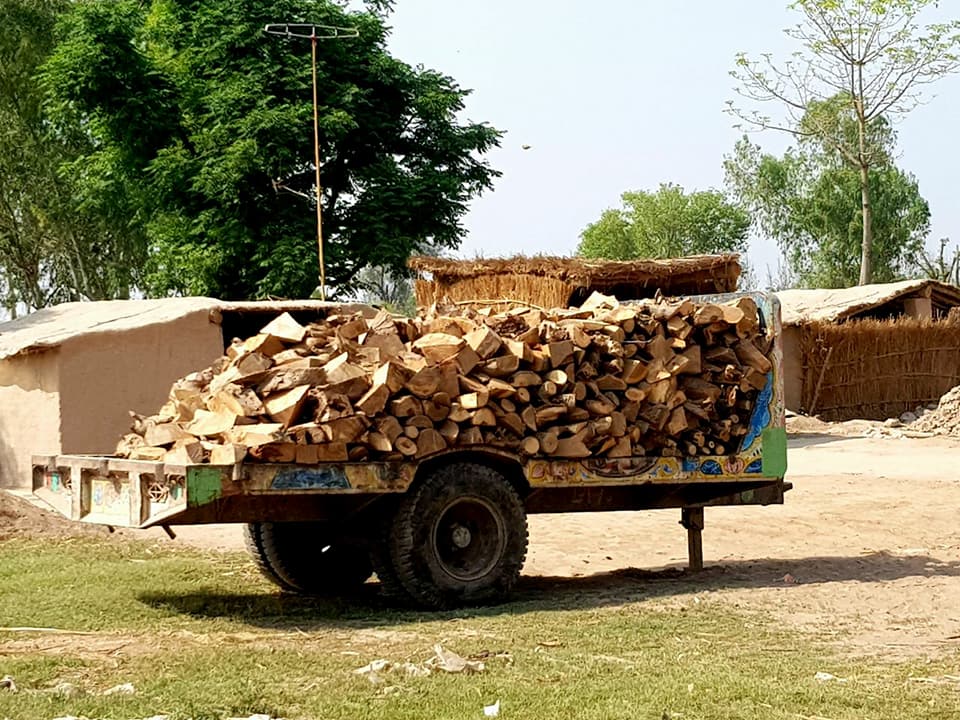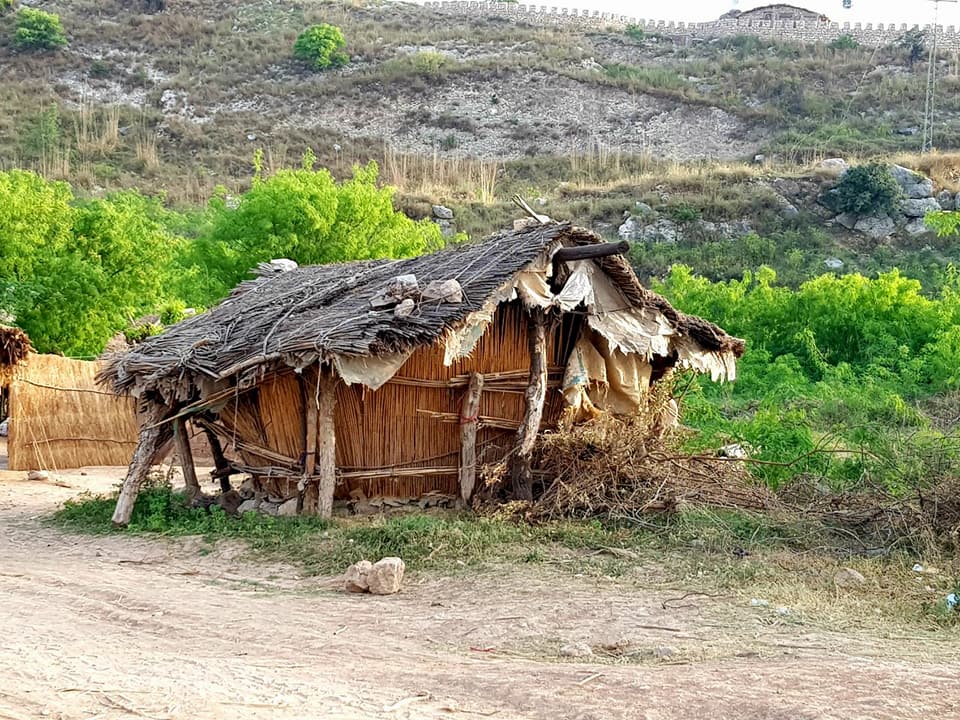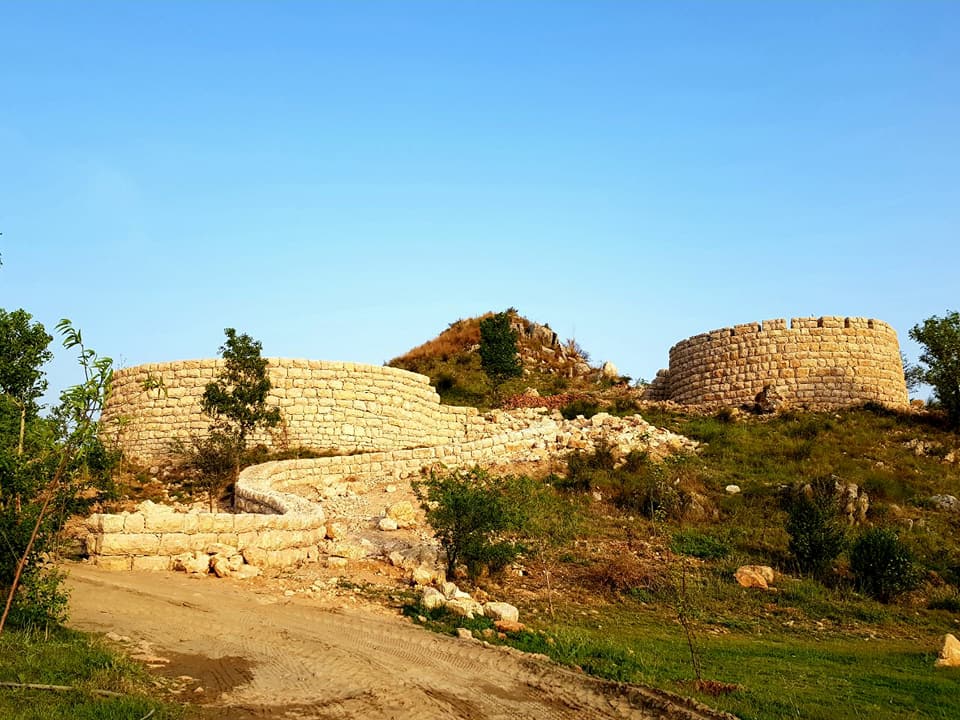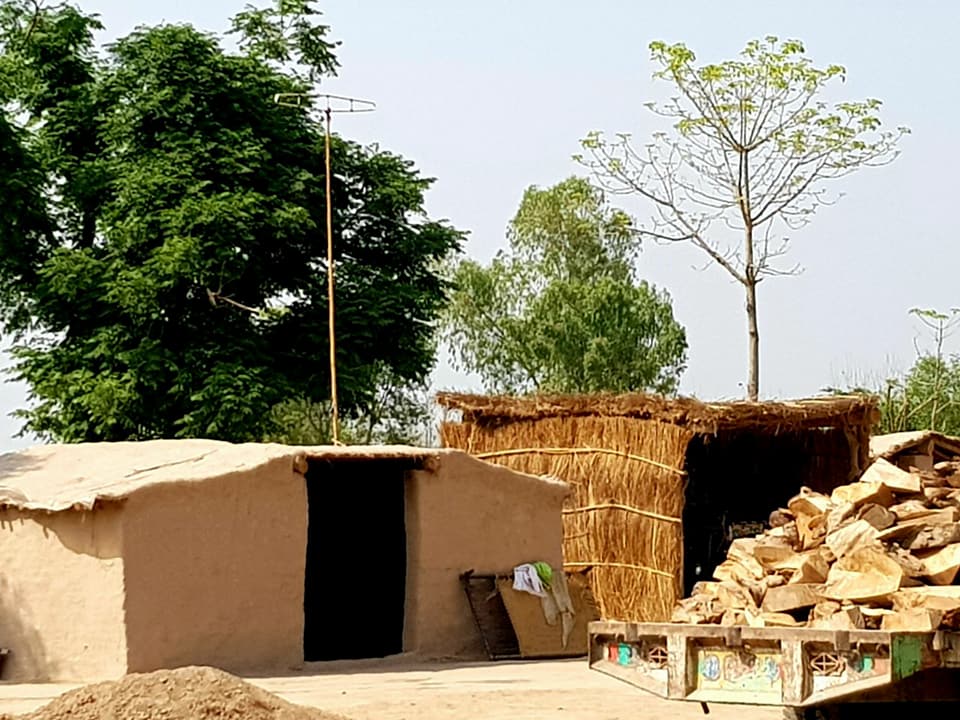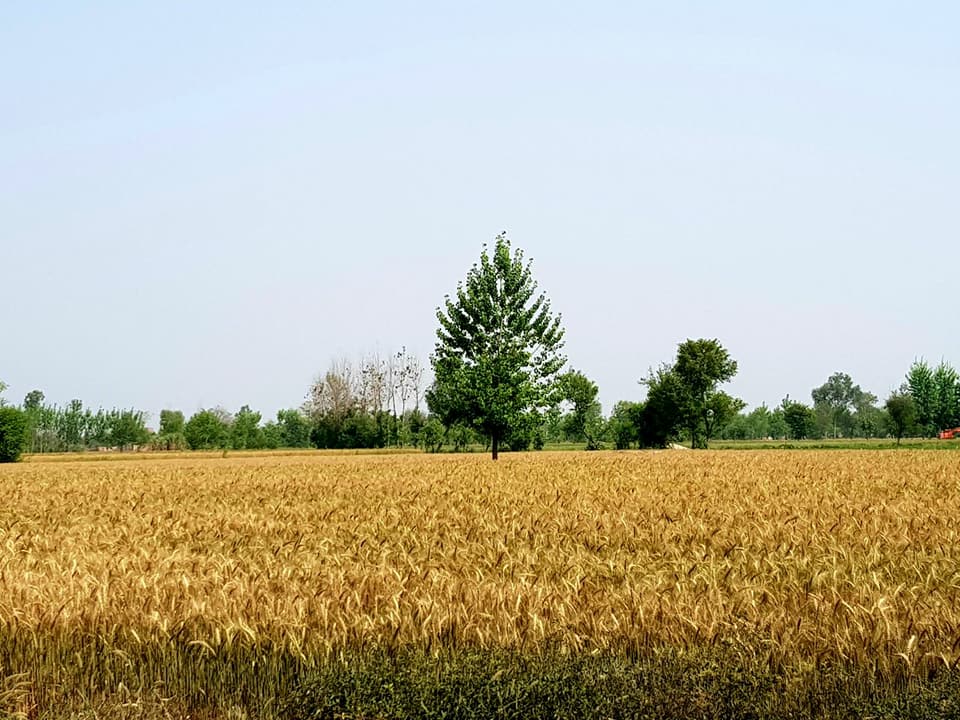 Follow