Un grupo de jirafas descansa en una ladera del Serengeti cerca del cráter de Ngorongoro. Con esta im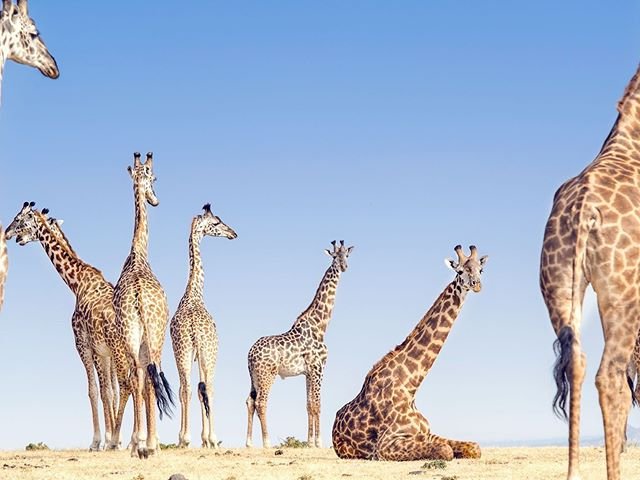 Un grupo de jirafas descansa en una ladera del Serengeti cerca del cráter de Ngorongoro. Con esta imagen, el fotógrafo desmintió el mito de que las jirafas no se sientan nunca. Foto por Leinani Yosaitis
.
.
.
.
.
#jirafas #animales #áfrica #naturaleza #mitos #ngorongoro #serengeti
ngorongoro,serengeti,naturaleza,áfrica,jirafas,mitos,animales
This is one of the last photos I have uploaded to instagram recently! I hope you like it. I have also used the tags that I have used :)
It's amazing Political and Economic Graphs, facts and Pictures! I hope You enjoy it!
Esta es una de las últimas fotos que he subido a instagram recientemente! Espero que te guste. También he usado las etiquetas que he usado :)
Es asombroso Gráficos Políticos y Económicos, hechos y Fotos! Espero que lo disfruten!