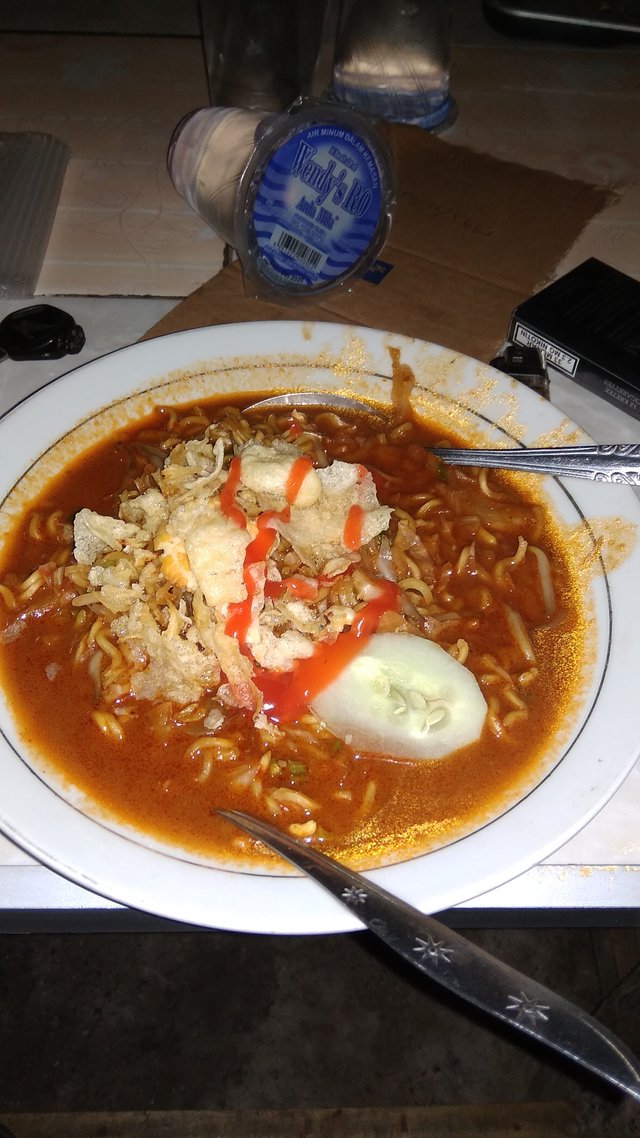 Almost every there a chance opportunity and have enough wealth, I will definitely stop by to enjoy my favorite food, Fried Noodle.
I can never forget this favorite food because it can make me fall sick if I don't eat it.😁
Fried noodles include spicy food because the marinade contains a mixture of chili, actually I should not eat much spicy like this, but because it includes my favorite food, I will still enjoy fried noodles even though it tastes spicy ...
I hope you want to taste it ...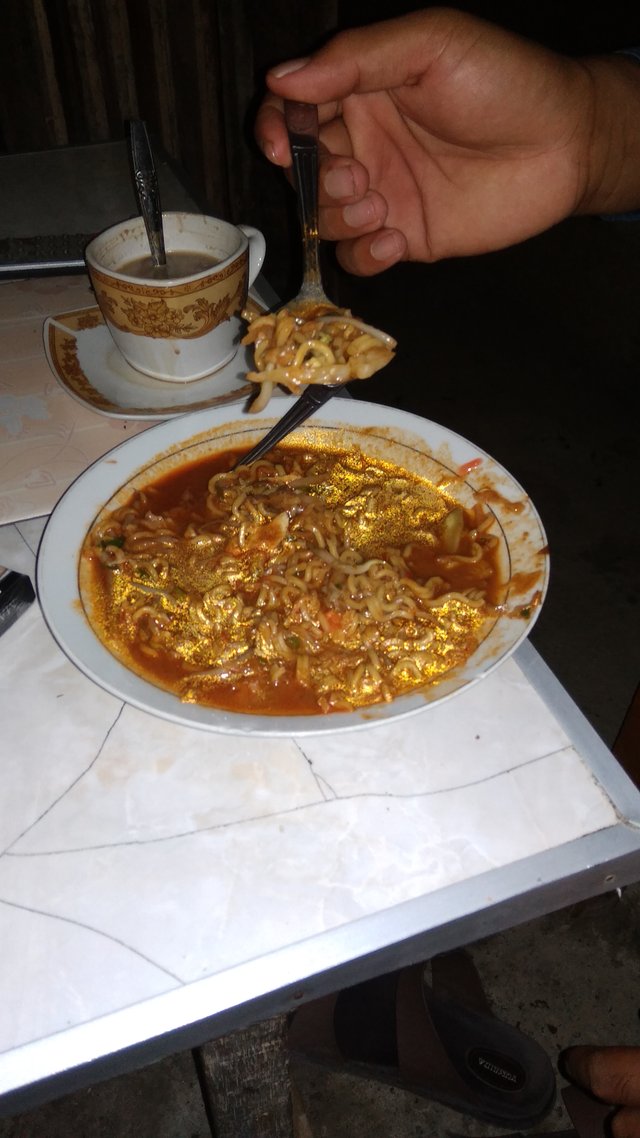 ---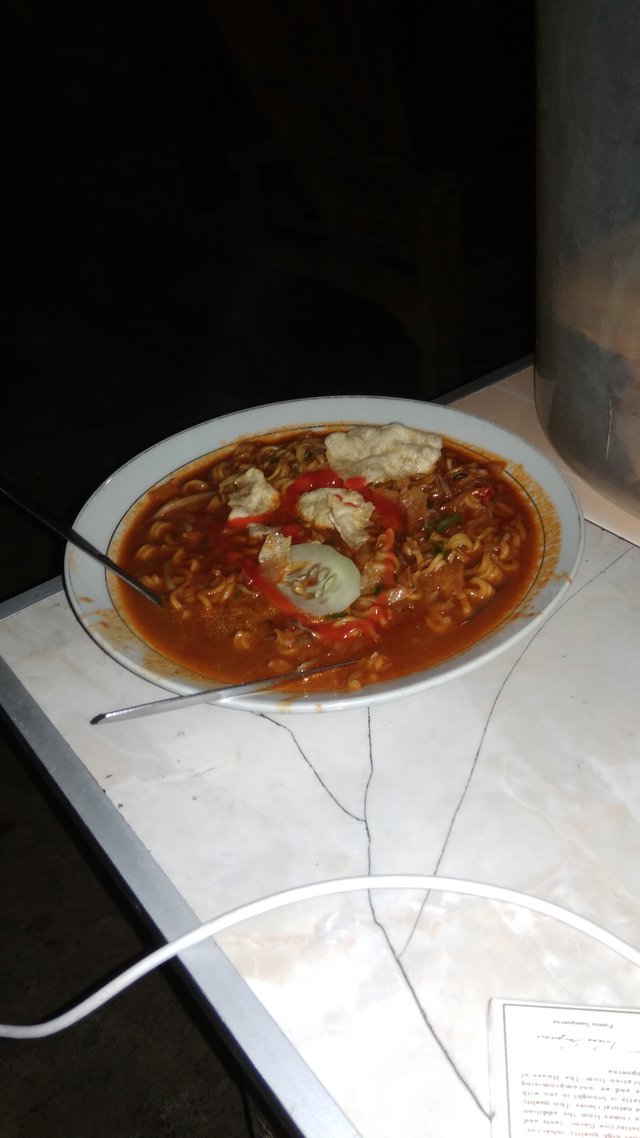 ---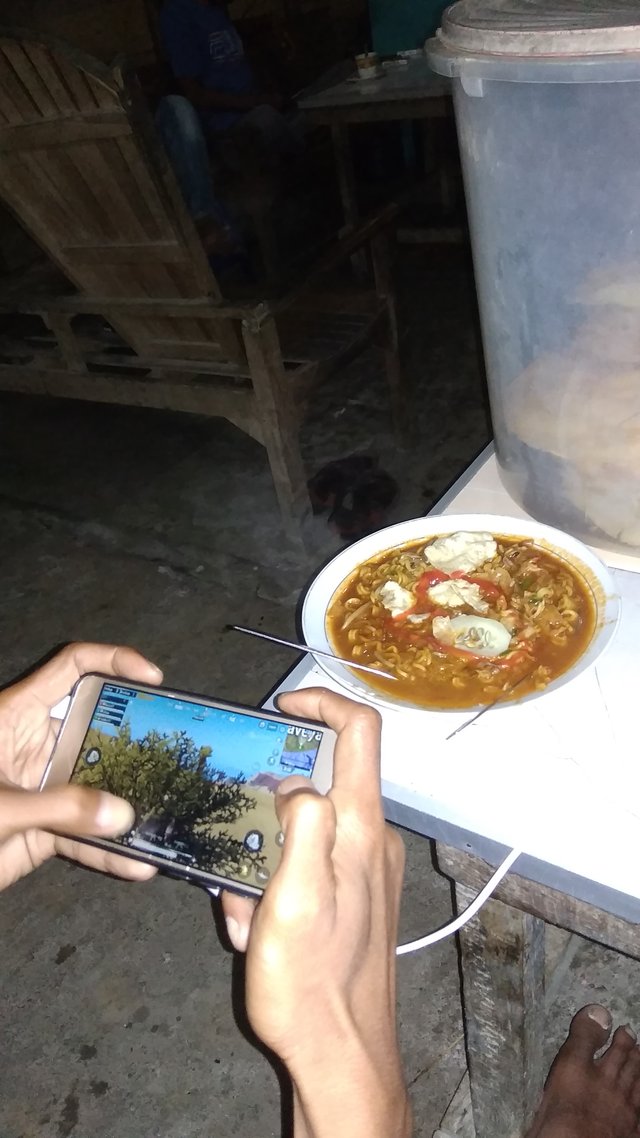 ---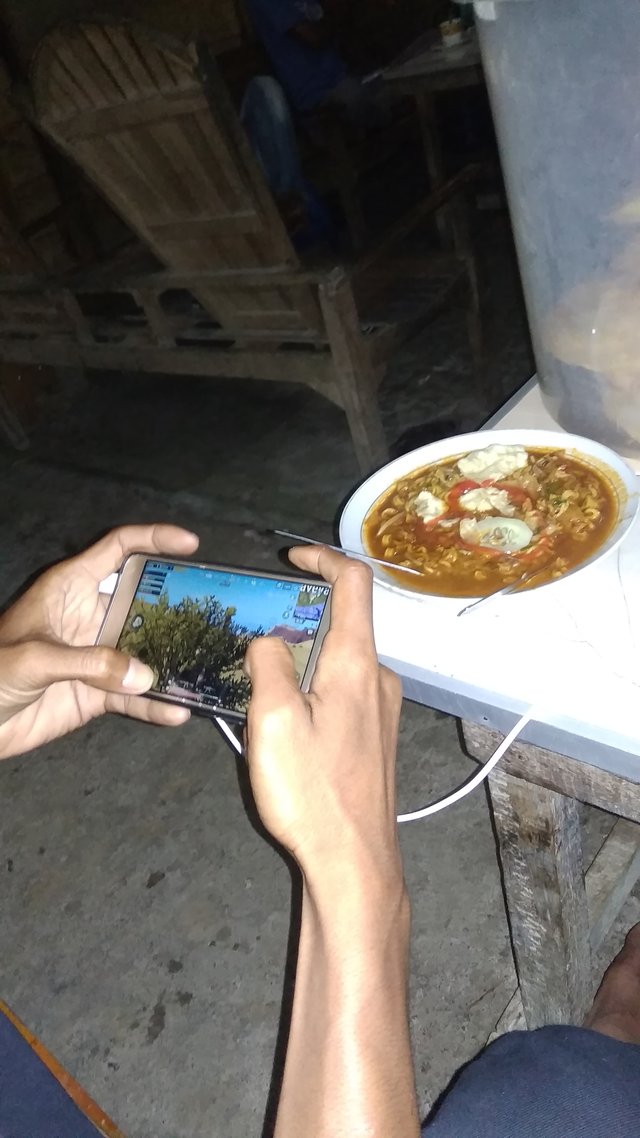 ---
It feels really good ...
Thank you.