When it storms...
Living on an island can be all good, with the sea all around us (We got a underwater tunnel to mainland and a Big Bridge)
As the island is las stop before the Northsea outside of Norway, we special this time of the year can get hit by some stormy weather.
I get really fascinated by how the sea and the waves rising, and hitting our shore...
Was out this weekend with my sister and took some lovely pictures of the weather...and just wanted to share them with you good people out there.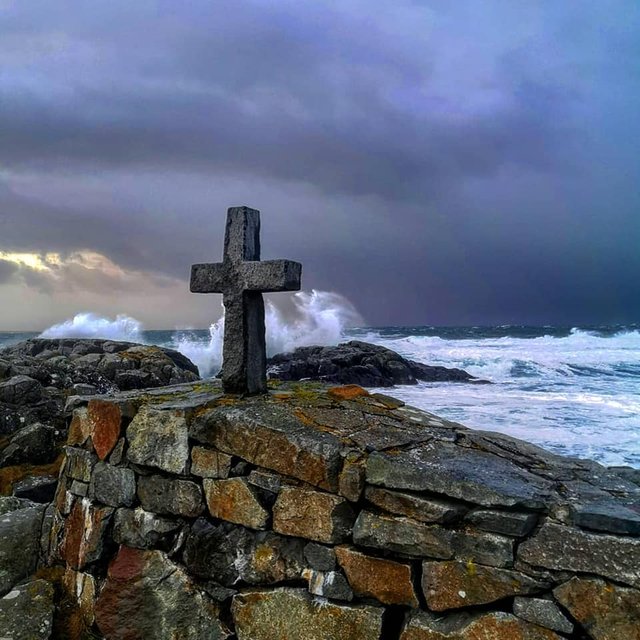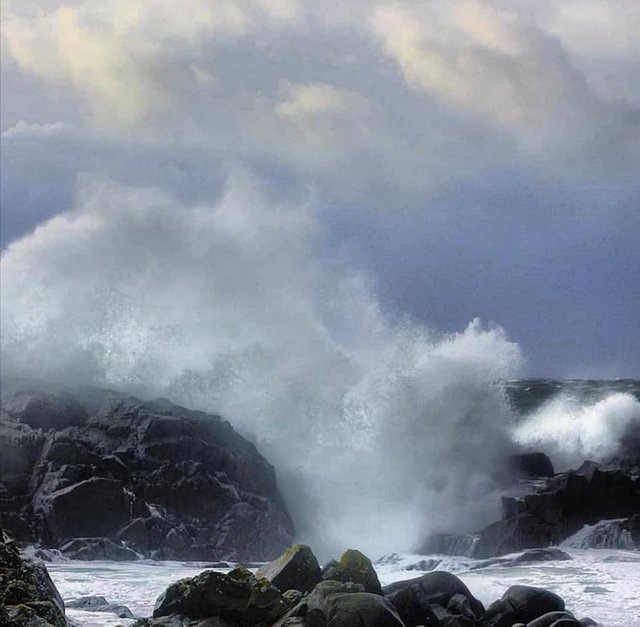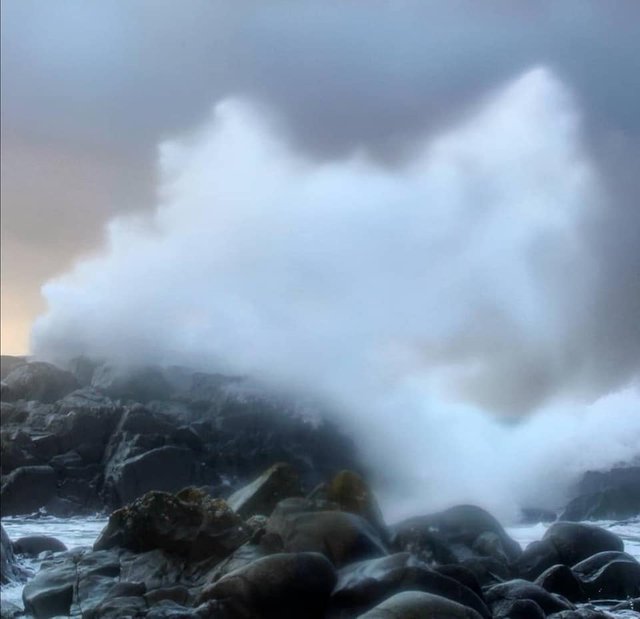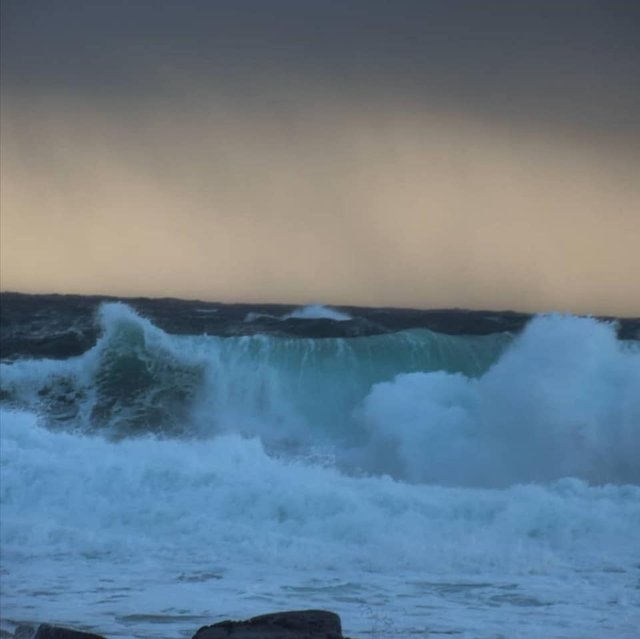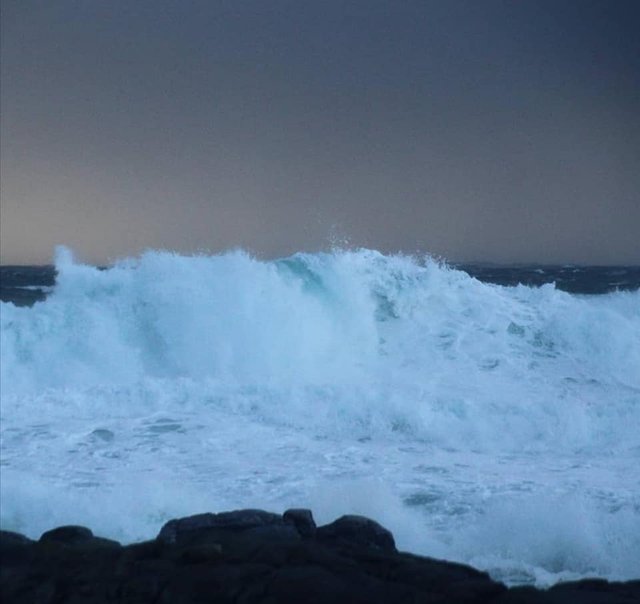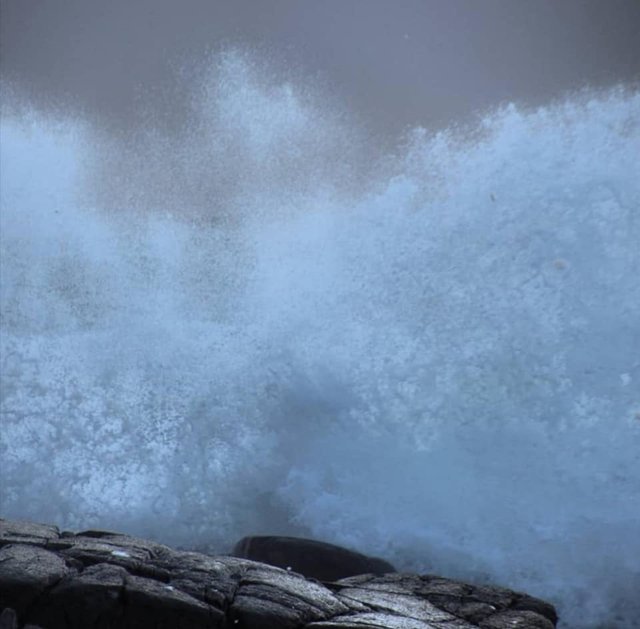 The pictures is taken on westside of the island, at a place called fishermen's memorial!
(The cross is made for fishermen that is lost at sea.)
Thanks for your time.
Sig
Owner of SeaLifeHits https://sealifehits.com/?rid=4 now in Mastery section at Clicktrackprofit.
Affiliate Marketing Training and much more: https://clicktrackprofit.com/sig
Tip of the Day! Join free today and promote smart: http://2-cj.com/7036-6