Take an Epic Walk Across the Grand Canyon
Daredevil Nik Wallenda becomes first person to successfully walk across the Grand Canyon on a tightrope.
On sunday june 23 - 2013 Wallenda went out on one of his most Epic Walks and Adventures ever. Not only did he cross the Grand Canyon, but he did it without any safety net or lines at all.
And all he had to walk on was a 2 inch wire. Around 5 cm tick for those who like it in cm. Nik Wallenda walked 425 yards on a 5 centimeter thick steel wire, 1500 feet above the river Little Colorado River, he spent 23 minuts on this epic walk of a lifetime. His epic walk, was showed live on Tv to nations all around the world. People worldwide was sitting and watching this.
There is a few things I want to show you by telling about this epic adventure of Wallenda.
First of all it shows everything is possible, if you have a Dream! And dont let that dream "walk" away. But to reach your dream, you need to work it and focus on it.
Nik, who did this walk, didnt just start walk this walk... he had a lot of training to get to his dream, and adventure to cross the Grand Canyon. This is all the same in internet marketing, you have to work for you dream and goals, you need to focus and keep working to get where you want to be. If you stop training and working, you will not have your epic walk as Nik had, you will most certenly "fall" down.
And other smart thing Wallenda did was, yes did you notice, he branded himself and the TV channels he worked for, with this epic walk he really got himself branded all over the world.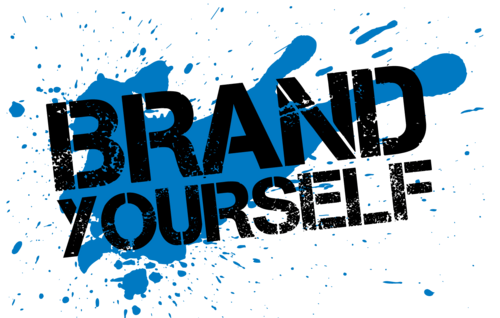 I dont say you need to go this fare to get branded, but you need to get yourself Branded and seen all over the net, if you want success online. Thats the point, you dont need to walk the Grand Canyon on a Wire, but you need to walk the path of branding.
You must show yourself to the world online, to grow and get to your goals and dreams. I hope this little blog from me to you will make you see the power of Branding even more.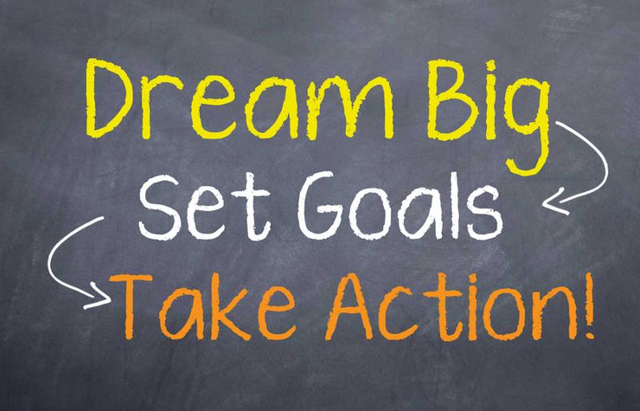 So you can start your Epic adventure, and your epic walk into the future. To grow your business and get even more branded for people to see You.
Dream your Dreams, set your goals. Go out there and walk you epic walk.
Here is a little clip from the Grand Canyon Walk.
When you seen it, I think its time to get yourself seen, and your business.