Servant leadership & Teamwork
In Teamwork we often hear that good leadership is one of the Keys to success. And "normally" we agree, or thats what the masses say when some talk about it; "We Totally agree that Teamwork and good leadership is a must."
And right after when those who told us about leadership and Teamwork has gone, "we" go right back to what we allways done...
And forget about what we did just "agree" in. Anybody feel they know what I talk about, do you Agree (again) ?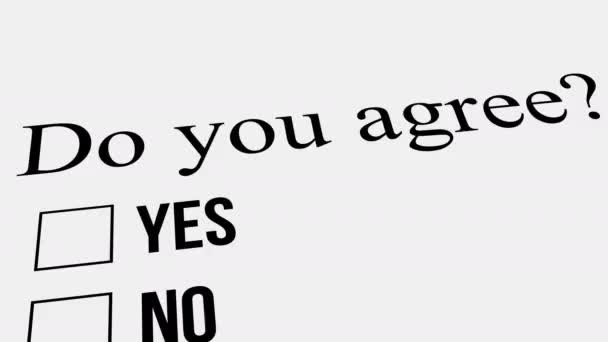 I was sitting here thinking alittle about that, and just wanted to put out a little sample about Leadership and Teamwork What is Really a good Leader and a TeamPlayer?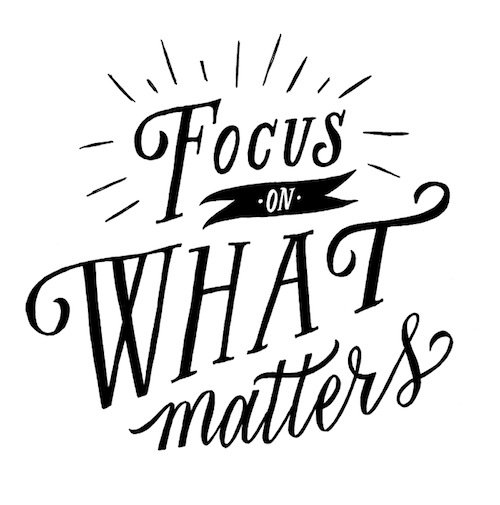 I do belive a Good Leader shall consider as good, not what pleases himself but what pleases his followers/team.
I truly belive that this will do a Big difference on Teamwork, it will make all in the Group acting much stronger together as a team or in the interests of the commoncause. As the Team see a leader work for the Group not for them self, what you think will happen with the Group??
Yes Your right the Group see that the Leader is a part of the Group, and walk the same path as the Team.
The greatest leader forgets himself - And work for the Group! Thats Servant leadership on its Best.
A good leader looks into what the Team need, and what can be done for the Team, what do they need, do we/they need more info and Training etc etc
This way I belive the Team will get success, and be come a strong "system".
Rome was not build in 1 day, that we all know. And trusted Leaders dont just become trusted out of nothing.
Its all about build and work for the Trust. Make a good friendship and be honnest.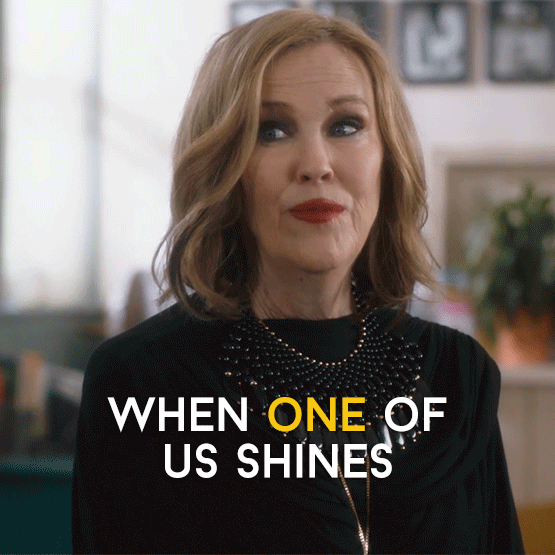 There is much more about this, but i just needed to type down something right away.
Hope it was of interest read. And now, will you just go back to what you did,..... after said I agree ;)
For our success,
Sig
Affiliate Marketing Training: https://clicktrackprofit.com/sig
A simple 3 step plan Training: https://cashjuice.link/_sigskeie
Out TE SeaLifeHits part of CTP Mastery: https://sealifehits.com/?rid=4
10 FREE ways to promo your pages: http://freeadvertisingforyou.com/index2.php?r=sigskeie