Get on the Radar....
"You have to learn to share."
This is something to think about for all of us, and maybe its time to start doing this!
It's hard to suppress that selfish tendency that makes each of us want to get the attention, take the credit and say "Mine!"
You know that nice feeling you get when someone shares your clicktrackprofit posts, sites, ads, blog posts, tweets, steem, ctptalk, LinkedIn, facebook etc update?
Well, others feel that way, too. That means when you share other people's content, you have the opportunity to get on their radar, which also increases the chances they'll return the favor sometime.
(Just remember there is allways some who never do this back, they are more the selfish...that allways take the credit and say "Mine!" "Me!")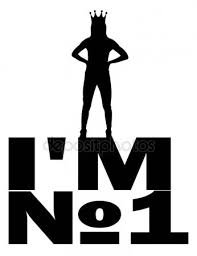 I hope this little tip/advice make you see more the power, the joy, the friendships that can be buildt, and the respect for others and theyr work too.
And there is so much to learn from other peoples posts too...become a little more active and interested.
Just remember! It is really important to Build trust and be friendly!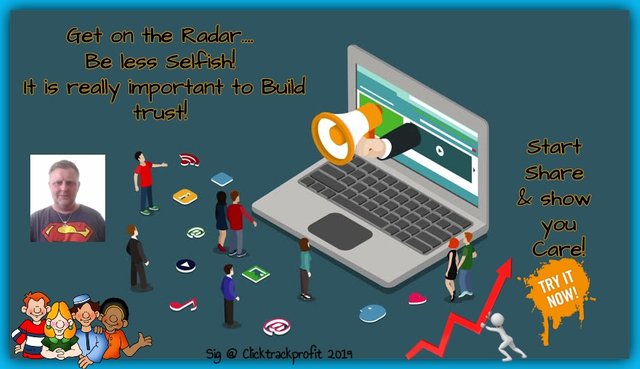 Best wishes and success
Sig