Are You A Team Player?
I have a great example of what happens when someone you work with is not a team player.
This person not only didn't help his fellow teammates, he didn't do his own job.
The rest of the employees were pissed off and he really ruined the whole day for everyone.
It reminded me of the Bud commercial where the reporter tells the football player Leon "there is no I in team".
Leon responds with "ain't no We either". In the event & entertainment marketing business you are only as good as the people who work with you. This goes for co-workers, employees, vendors, clients, etc…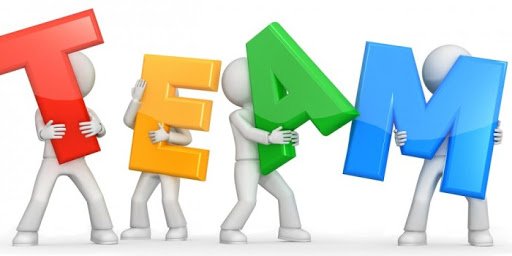 When one of them fail, it will affect the business. It will also reflect on you! Whenever I work on a new project or job, I always try to assemble a team that not only works well with me but they also work well together as a team.
If your team is not getting along, it will show in your marketing results.
Hire the best people and let them do their thing!
Always listen to your team members. They are with you for a reason You/I may not always agree with them but I usually will compromise at the very least.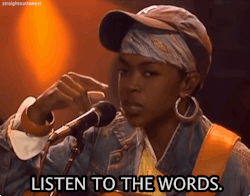 Don't disregard any of their ideas. I believe there is no such thing as bad ideas. If it won't work for that particular project, it may work for another one.
Write the ideas down and put them in an idea folder. If a team member is not pulling his/her weight, try to get them back on track. If this doesn't work then jettison them from the team and find someone who can.
->>> Awesome place to learn marketing & Teamwork: https://clicktrackprofit.com/sig
You cannot allow one person to pull the whole team down. I know there are people who don't believe in teams but I have not seen many successful show or event run with individuals.
Often Team-Work can really make the Dream Work.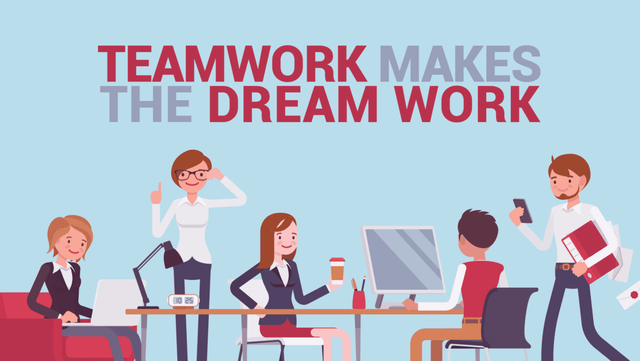 Just my toughts about it for today.
Wish you all Success in teamwork or as a one man Army.
Sig
Welcome to stop by our TE: https://sealifehits.com/?rid=4
(part of the Clicktrackprofit Mastery https://clicktrackprofit.com/sig )
We got the great ctptokens , but if you like to have an other place to use for more crypto, I must say I like this site below, 2 Years celebration right now: