Little steps make a big difference, what does I talk about here? I wanting to do a little sample for you folks, so you can see that its not allways the smartest to Aim for the BIG bucks first.
(This is something I picked up by doing traing at the @clicktrackprofit site and @jongolson )
We all want to make money...I dont think I am fare away from the the truth when I say that. Let me start: First I am going to throw out a number, well a few numbers it will be.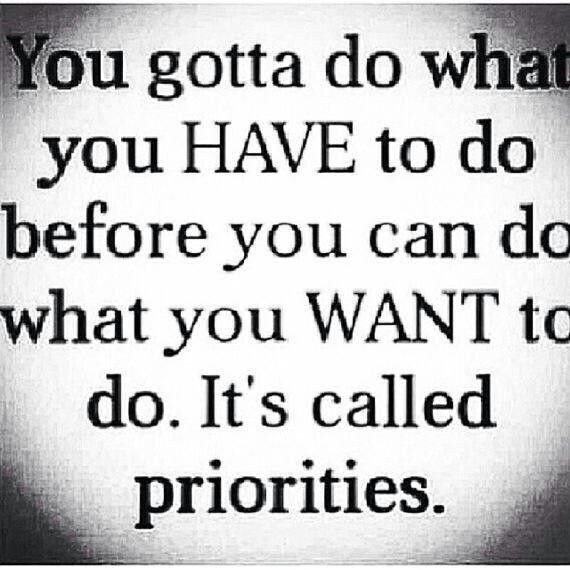 When I am done with this, I hope it will help You, or atleast make You think.... $ 2.73 - and then I going to throw an other number up $ 27.39 And then I am going to throw one more number up $ 273.97 So what do we got here? This is what I see as Baby-Steps in internet marketing success.
The First number we going to Worried about is how we going to earn $ 2.73 every day for a year. If we do this, what do we have? We will then have 2.73 x 365 thats around $1K a year.
A 1000bucks isnt to bad, when you think about how many who struggeling on making money online. With one step further you have this 27.39 = 10K each year. Now lets go to the "problem" most people dont even talke about those two numbers, they only look at the Big numbers like the 273.97 each day.
We worrie so much in internet marketing; how do we do the $ 273 pr. day, that we totally forget the "small" numbers. What people need to figure out, and hopefully understand is to start with that small numbers $ 2.73 and the 27.39s. How do we manage those steps before we get to the Big numbers!
When you start "Worrie" about how to get the 2.73 and the 27.39 a day first, then your allready on the right path.
Because "worrie" about those small figures first is very effective, and this is how people build serious business online. Yes it is, when they focus on those numbers first, and dont Worrie about the Big money, but worrie about the small steps FIRST.
Thats how I did start my first business online, with some help. As I listen, did the training I was told to do, and follow the babysteps. So lets first worrie about how to make $1K a year, then 10K a year.
And from there we can worrie about and figure out how to make 100K ayear. But you cant get to the 100K without get to the 1K first.
So baby-steps, lets worrie about the small steps first, and THEN we grow our business to be Big and Hugh massive Enterprises.
https://www.trker.com/go/112166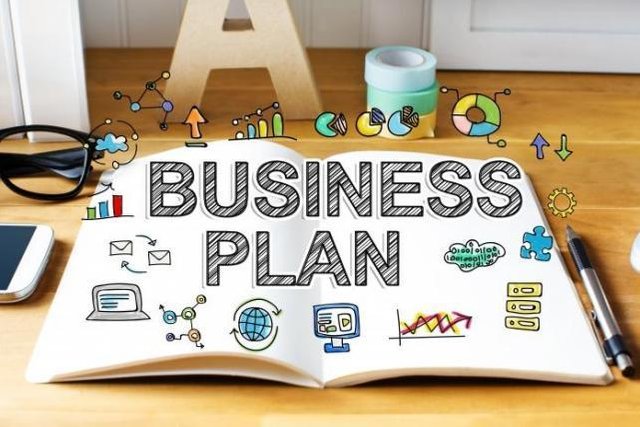 If this sounds logical for you, and your willing to take the steps, and did follow my writings, then I recommand you to get in with the Training and marketing program I am using.
This program has some of the best training online. I have learned more from it, then from a lot of other stuff.
If you do follow the steps....and do the training you be told to do. And not Rush. Remember Babysteps, right?!
I hope this has helped you think a little more about how you think about how to earn and build a business.
Yours in online success, Sig
Again thanks to @jongolson and https://clicktrackprofit.com/sig for keep on going with this program!!