Boom shakalak! Let's get started
Oh yeah this is really a Big: Boom shakalak Boom shakalak!!
I was really happy when I did hear the news that they were back!!
Guess who's back, back again! Ctp is back https://clicktrackprofit.com/sig , tell a friend, tell a friend, tell them all in the world! They'r back, yes they'r back...
(Please expect some typos, english is not my first language,
and when I am this excited words just flush out..lol)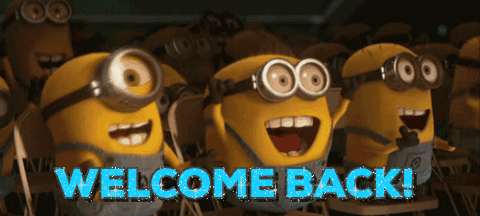 Yes they are really BACK again, and the future is looking bright and awsome.
I think they are on theyr way to create a monster, a monster in the world of marketing, in the world of advertising and something that is even better..... They have created, and keep creating the ultimate step by step training platform!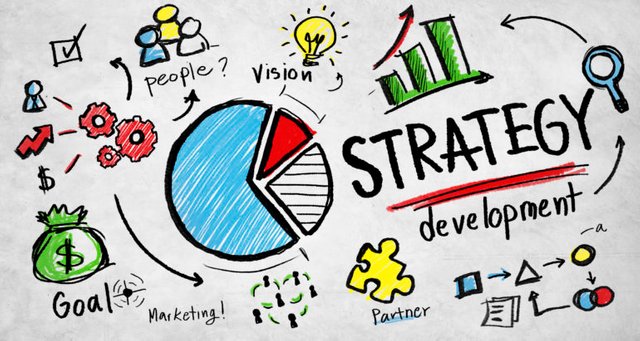 There is so much more into the re-born/re-launch of CTP then I could even dream about, but I see that this is for real, they are really putting things into ACTION!
By adding the Steem, http://ctptalk.com , Cryptocurrencies, ctpm tokens and much more... This party is really getting exciting!!
And allso NOT to forget theyr at Telegram, and theyr really are around to help YOU over there too.
If I wasnt excited before, I really am now. And it is growing, it has become so much more fun too. There is tons I could tell you about when it comes to the CTP Platform. And still something I cant tell yet.
Why I cant tell all, well because I am still doing the training parts of the platform/site.
And you should, I want to say MUST, but none can force any to do something they really dont want to do.
If you feel your the expert of; Affiliate Marketing.. well maybe you are so, or atleast you think you are. I believe we learn as we move on, and listen to others who been there before us. I am NOT a expert , or if I ever will be, I dont even know.
But I know this much, CTP I will follow, and "EAT" it all, that is as in learning from the training etc...
What I really know is that CTP will do help me on my way, to my goals, make many more friends and contacts, and teach me a lot more not only Affiliate Marketing Training, but much much more... Just check it inside FREE. https://clicktrackprofit.com/sig and you will understand, no not all in a minute ofcause.
Because thats what training and learning is about, to learn it..to follow it, to do the Plan!
They have buildt it away so you can go at your own pace using their revolutionary 'drip fed training method.
CTP will take you from the beginner stages, step by step without complicating the process for you.
This is for everyone who are ready to start to get theyr business on the road to success, building a brand, earning some money, getting started with crypto, learn more about ctptalk, steem, blockchain, the CTPM Tokens... and a lot more.
I totally just know the CTP Team wont stop now!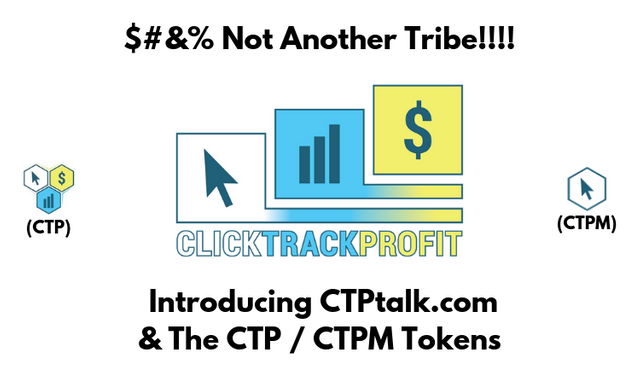 So again boom shakalak! Let's get started! Lets get this show on the road, lets build, brand and learn!
https://clicktrackprofit.com/sig
For our success in life and business,
Sig
PS! If you not allready a member, just join my link, and contact me via the message system, and I will help you with what I can to get you moving on inside!