And that's it...CTPM tokens are 'staked'
Greetings,
Today I took an other round around...as everyday. And truly it was a joy to see this new training video added.
You know about that it CTP dont you, the hearth of it all...to learn the lessons, and do them? Hopefully you do, and hopefully for YOU; your doing them.
No rush no push, do them, learn them...and take your time doing so.
So well today in the Lessons/Training this new video under CTPtalk.com was added, and yes I am on it at once...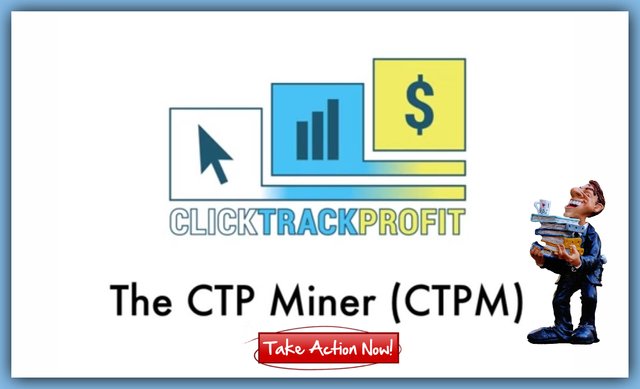 Its about the CTP Miner.... and how to do this, how to get this, and how to buy and Stake IT!
Its really interesting to go true this video and see how the 'mining' ctp-tokens are done.
(You got to put up your account at https://steem-engine.com )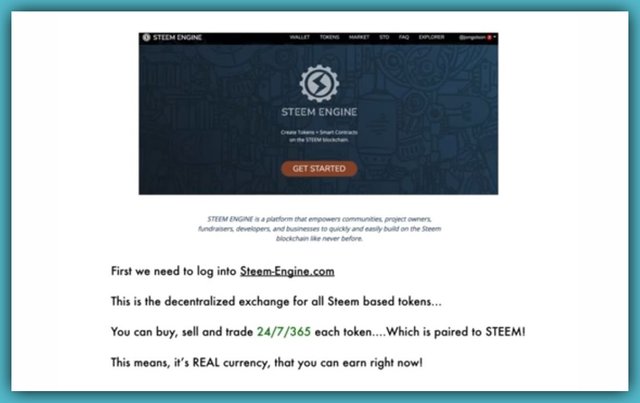 In this video @jongolson is giving us all a simple good basic overview of things, whats and hows...
Its similar to mining bitcoins for all you who allready doing this, but...yes there is a but that we all need to learn!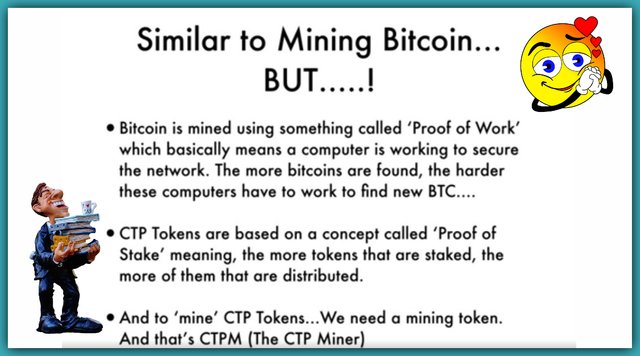 I recommand you to go to the lessons section, training and scroll down to the ctptalk.com training videos there....
Take your time and watch them step by step... I been watching them more then once, and know I will look true them again, its important to learn this...
Allso make yourself become more familiar with http://steem-engine.com
I have added the Training video here, but to get your training done 100% You got to do it via:
https://clicktrackprofit.com/sig the ultimate step by step training platform that has YOU in mind!
For your success in life and marketing, see you at the top!
Sig