Good Morning and Happy Sunday! Today is a day for catching up on stuff around the apartment like laundry. But I still have time to be here to check out my feed and upvote and curate some posts.
This morning I logged into Click Track Profit before I started here and I want to share my progress!
This is where I am in the ranks after leveling up twice in Bronze Member: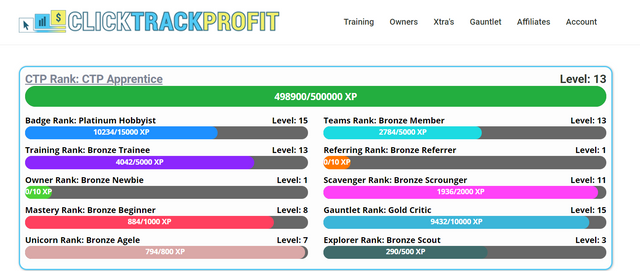 I have logged in every day this month so far: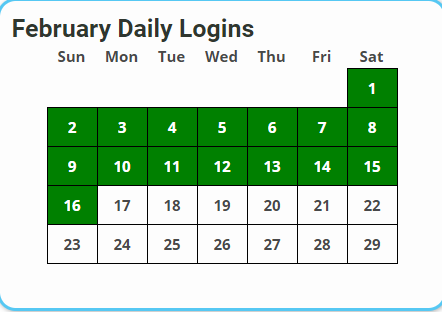 And the other day I joined Team Tornado so I need to beef up my surfing efforts some more: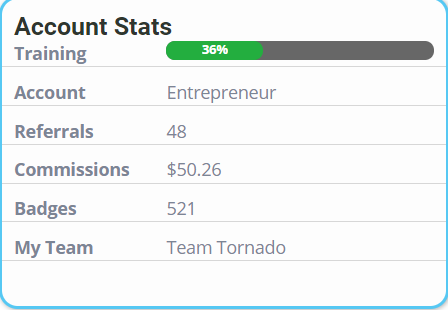 This is where showing up every day and being consistent is not only simple and even easy, it also really produces positive results! And it is motivating.
Enjoy the rest of your day! See you here tomorrow!