Hello everyone here your friend @Junior182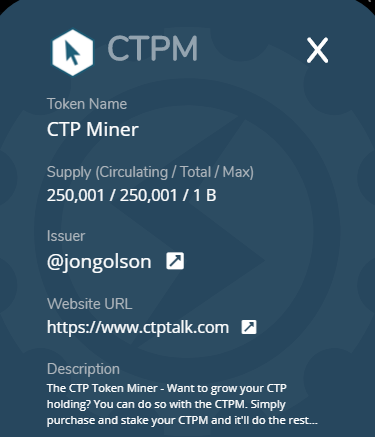 Today I made my first investment to earn a touch CTP, through miners, make a purchase of 3.5 CTPM. Perhaps much will say that it is not much, but little by little it is escalating (but the situation that I live in my country, is my only income I use it to help my family), to obtain profit I will go buying more CTPM.
Steps to buy CTPM on Steem Engine and Park it.
1.- Enter Steem Engine with your username and password.


Enter the market for this platform.


Enter the amount that is currently 2 steem, plus the amount you want to buy.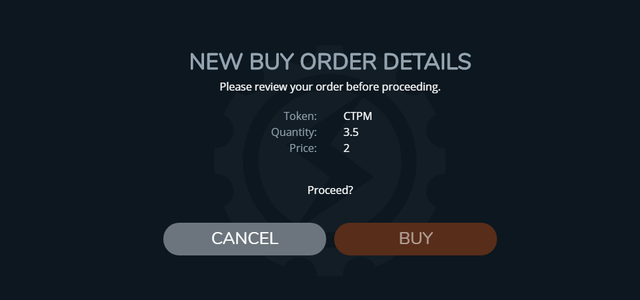 Upon acquiring the amount of miners touch it (if you do not perform this procedure you will not receive the profit)

All images are screenshot of Steem Engine
I hope to see you helped with this post.
Let's climb to the future